Product Details
GENTLE ON THE SKIN
Buttery soft, breathable bra and lining glides over your nipples and protect your breasts from rubbing against clothing.
EASY NURSING
Simply pull the material under your breast to feed your baby easily. ​Strong enough to withstand constant pulling while  breastfeeding without loosing shape. ​
WIDE UNDER BUST STRAPS
Wide under bust designed which fits and stabilize to your breast. Not easy to rolled up while breastfeeding.
EVEN WEIGHT DISTRIBUTION
Wide shoulder straps offer additional shoulder and back support. 
REAL BRA FEATURES
Proper hook and eye design to avoid forcing the bra over your sore breasts. Ballet back design stabilizes your breasts.
NON PADDED DESIGN
A.  Easy to use breast pads.

Meryl® Anti-bacterial Fibres as Material
Meryl Skinlife fibres contains positive silver ions (Ag+) to prevent bacteria in the material from penetrating the skin. It eliminates the risk of allergy and unpleasant odours. The Ag+ silver ions play the role of a bacteriostatic agent, keeping the level of the bacterial flora of the skin under control. It also has anti-allergic properties and does not cause skin chafing or irritation. It is pleasant to the touch and delicate for the skin.
Multiple Colors for Mamaway Crossover Bra
REVIEWS
[HOW TO CHOOSE]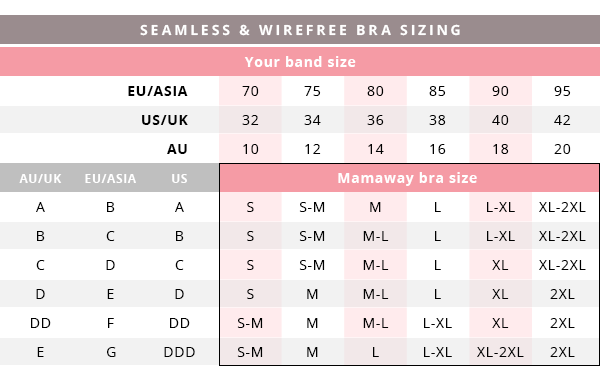 57% Nylon, 28% Polyester (Contains Bamboo Charcoal)
15% Rubber, 91% Nylon, 9% Spandex


Hand wash only/ Do not bleach/ Do not soak/ Do not tumble dry
*****
ABOUT MAMAWAY MALAYSIA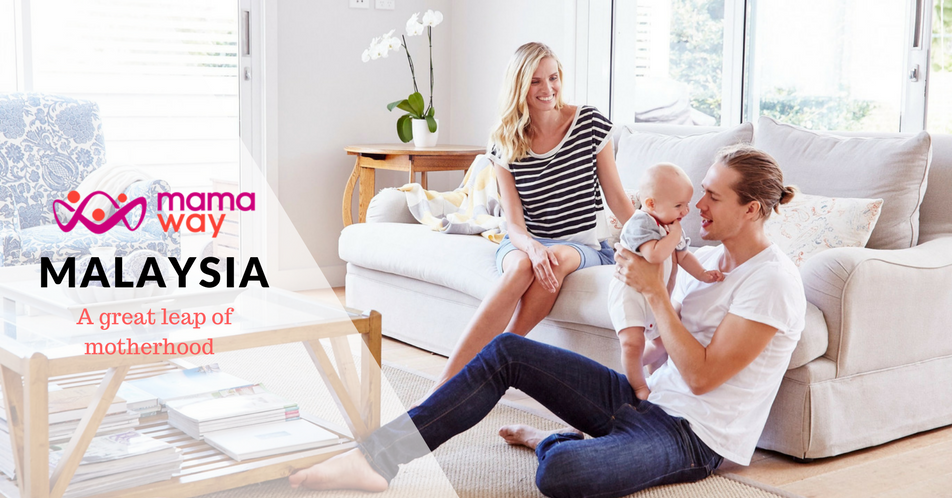 Mamaway is an award winning pregnancy and breastfeeding label, offering stylish maternity, breastfeeding and baby fashion and accessories as well as baby carriers and everyday breastfeeding essentials. Established in 2003 by our founder Deborah, Mamaway was created out of the necessity to help make breastfeeding easier for women around the world and for them to look stylish during their pregnancy and breastfeeding days.
​
Mamaway now has over 70 retail stores worldwide as well as an established distribution channel both in physical stores and online stores around Australia, China, Taiwan, South East Asia and worldwide.


Our Latest Awards
2017 Most Popular Nursing Pillow Brand - GOLD
2016 Maternity Fashion Brand of the Year Finalist 
2016 Most Popular Maternity Bra Brand Finalist
2015 Most Popular Maternity Bra Brand - SILVER
2015 Most Popular Maternity Bra Brand Finalist
2014 Maternity Fashion Brand of the Year - SILVER
2014 Maternity Fashion Brand of the Year Finalist
2013 Maternity Fashion Brand of the Year Finalist
2013 Maternity Bra Brand Finalist