There's a special bond between kids and bikes that can never be broken. Riding a bike is a rite of passage, a passport to worlds beyond the front lawn. Bikes represent fun, freedom, and fresh air -- everything that's good about being a kid. Moreover, biking is a healthy pastime that kids will never outgrow.
SPECIFICATIONS:
*Training Wheel
*Full Type Chain Cover
*Caliper Brake
*F/R Mudguard
*Colorful & Shining Design
- High quality carbon and steel frame.
- Super sensitive and brakes system that can guarantee safety.
- The tires are widen and thicken.
- Suitable for 2 to 5 aged kids.
- Comfortable saddle that can adjust height.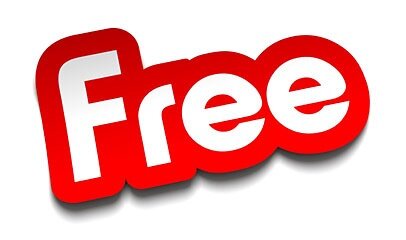 ~Buy now and get FREE Plastic Basket & Carrier. While stock last.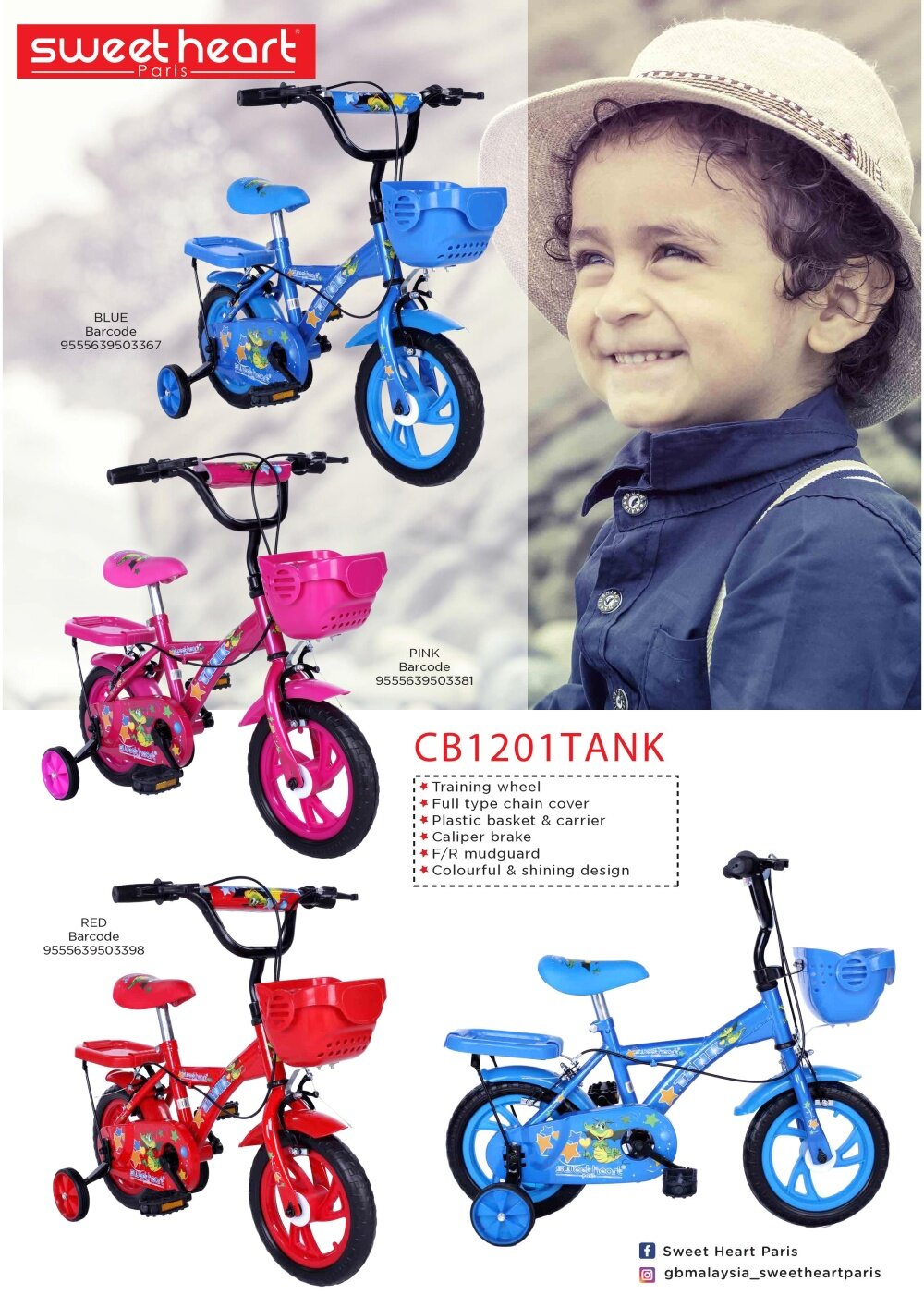 Sweet Heart Paris Children Bike:- Unboxing & Assembling
*Present model is Sweet Heart Paris CB1201TANK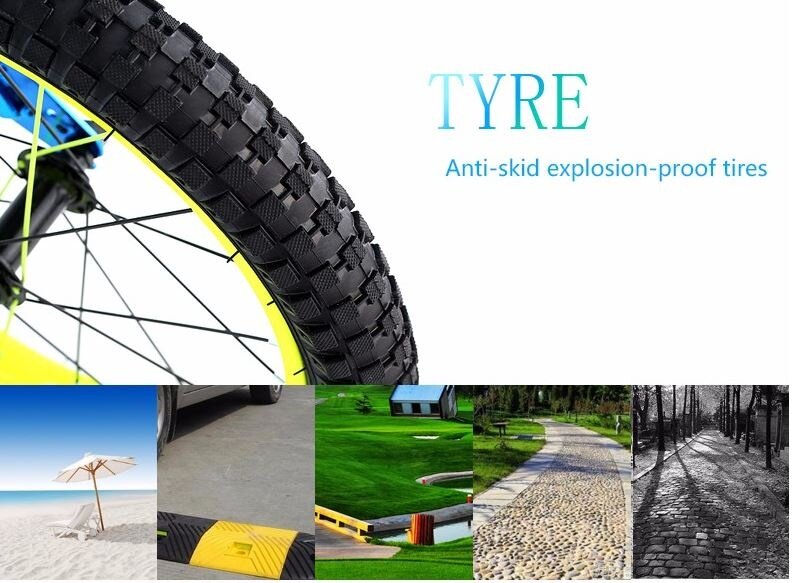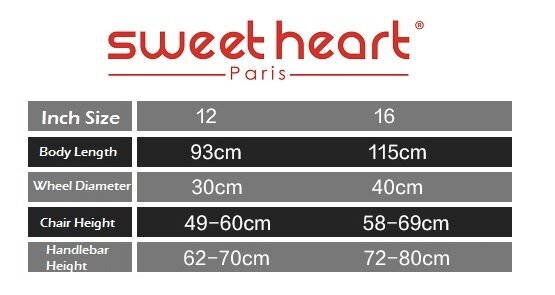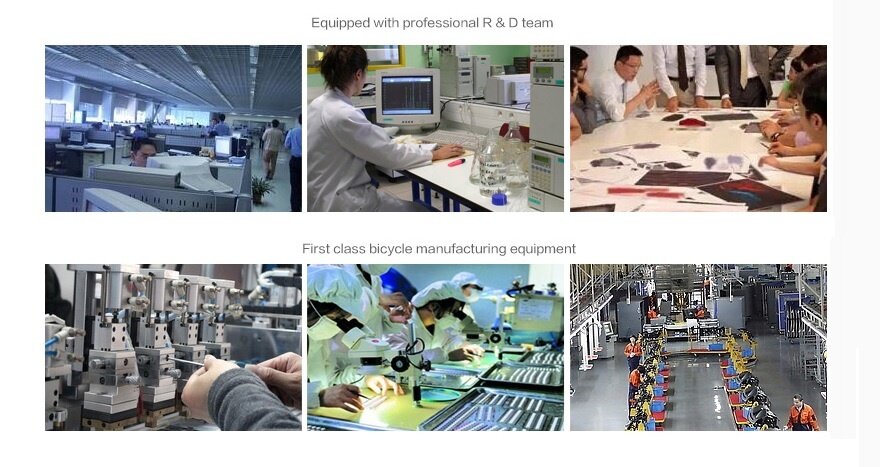 About 'Sweet Heart Paris'
'Sweet Heart Paris' with our holding brand vision, 'Growing With You' is to bring the growth of each child close together with the loved ones giving them the greatest memories and miraculous moments of life growth and it is the inspiration of our products creation and goals. 
'Sweet Heart Paris' has a wide range of products which are chosen with great care and cautious to ensure the quality, design and features are trendy yet practical and compromises of great qualities to give the very best of products to our consumer and their beloved children