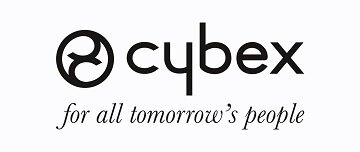 Cosmopolitan parents have never had a better travel companion for their children. The Eezy S Twist is designed with a wide range of smart features, which can all be operated with just one hand – no need to let
go of your little one's hand: rotate the seat unit in seconds, so your little one faces you or looks out into the
world.
Naptime? Stepless adjustment of the backrest into the desired position, including a full lie-flat position,
ensures comfort for your child from day one.
In a busy café or ready to board a plane? The one-hand
folding mechanism turns the Eezy S Twist into a compact, self-standing package.
So small it can be used
as carry-on luggage on planes*, meaning you can take your baby right up to the plane in the Eezy S Twist.
Review Video
FEATURE
*Unique one-hand rotatable seat unit
*Compactness at its best
*Smartone-hand fold mechanism
*One-hand adjustable backrest with multiple rechline function including full lie-flat position
*Sun canopy with UPF50+ sun protection From birth – 17 kg (approx. 4 years)
*Compatible with CYBEX or gb infant car seats
*Free-standing when folded
*All-wheel suspension
*Cabin size
*3-in-1 Travel System (separately)
*2-year manufacturer's warranty
SPECIFICATIONS
*Weight: 7.3 KG
*Fold dimensions with wheels in cm (L x W x H): 45 x 250 x 530
*Unfolded dimensions in cm (L x W x H): 85 x 45 x 103