More info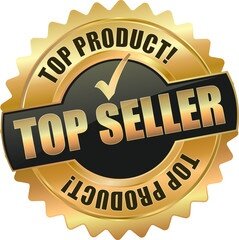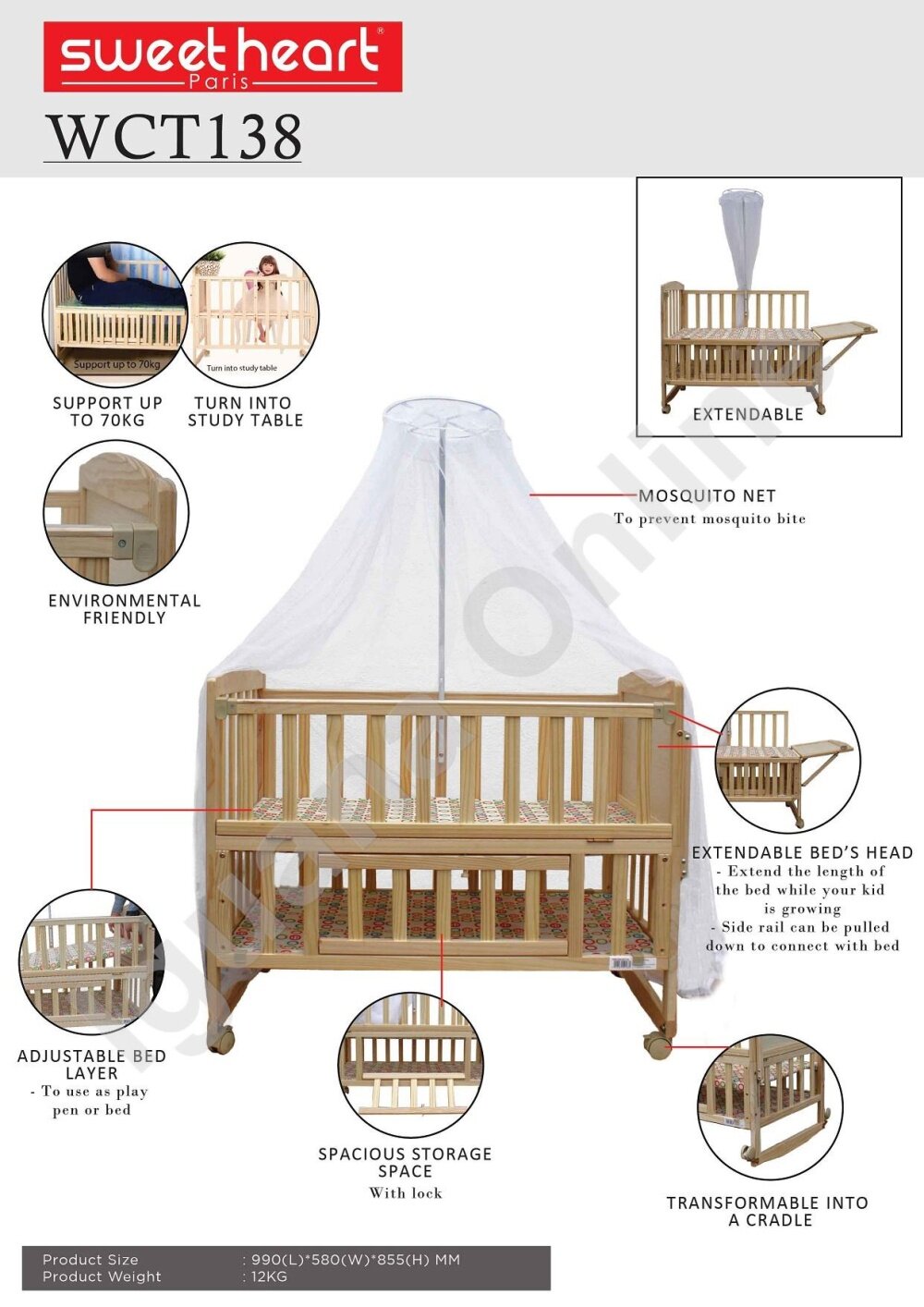 Safest for babies, as it is natural pine wood without any paint and coating. It is also highly practical as it can be converted to different function as baby aged.
No antifouling/contamination coating,as it release formaldehyde; 7-8 months old baby always grind teeth and nibble the bed causing the paint to flake, thus the coating is very dangerous for them as they could swallow them.

No painton the bed, as the most rigid international standard for furniture brand needs to air dry for 6 months long for adult usage! Infant takes even longer!
Natural, environmental friendly, durable, solid
Natural color, earthy design, strong practicality, long lasting and durable
Flexible, ventilated and easy to maintain
Pale yellow colour, straight grain direction, easy to dry, hard to deform, great adhesive bonding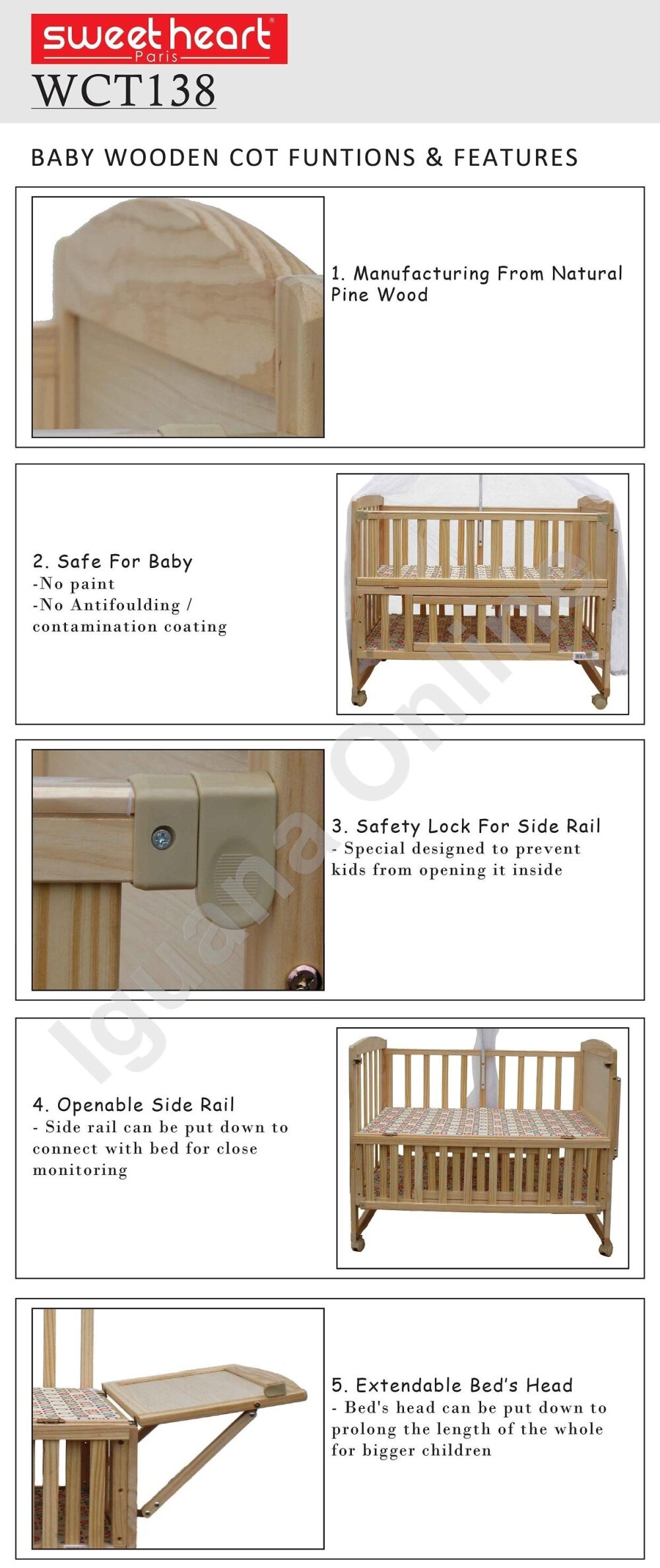 (*The image shown here is indicative only. The actual product may differ. **Accessories is not included)
Features:
Baby bed is polished smoothly, no burr formation to prevent baby expose from harm
Every bedpost in the bed body is rounded, no sharp edges
Hinge to couple parts, safe and durable
Steel pin to secure extension stick and sliding wood, much safer
Food grade material with anti bite wooden strips, protect baby teeth
Screw lock to secure the bed and support more weight
Special:
100% brand new and high quality imported Pine wood, strong bearing and durable.
Keep your baby away from mosquito, flies, insects and other annoying bugs, Soft cushion and mesh, giving your baby a comfortable sleep.
Adjustable bed height, it can meet the different needs of baby's height, more safety with your baby.
It can vary into a rocking cradle, just folds up the wheels, baby lying and sleeping more comfortable. It can match with your big bed, convenient for you to take care of your baby at night.
Multi-functional baby bed. You can put down one side fence to increase the length when your baby grew up, or you can vary it into a desk, more practical and convenient for you and your baby.
Intimate design, right side with a drawing board, baby painting more convenient and happy.you can also use it as a baby playpen crib or game bed, large capacity, baby playing more fun and comfortable.
Functionality
Table
Cradle
Cot/Bed
Storage Space
Play pent
Extendable table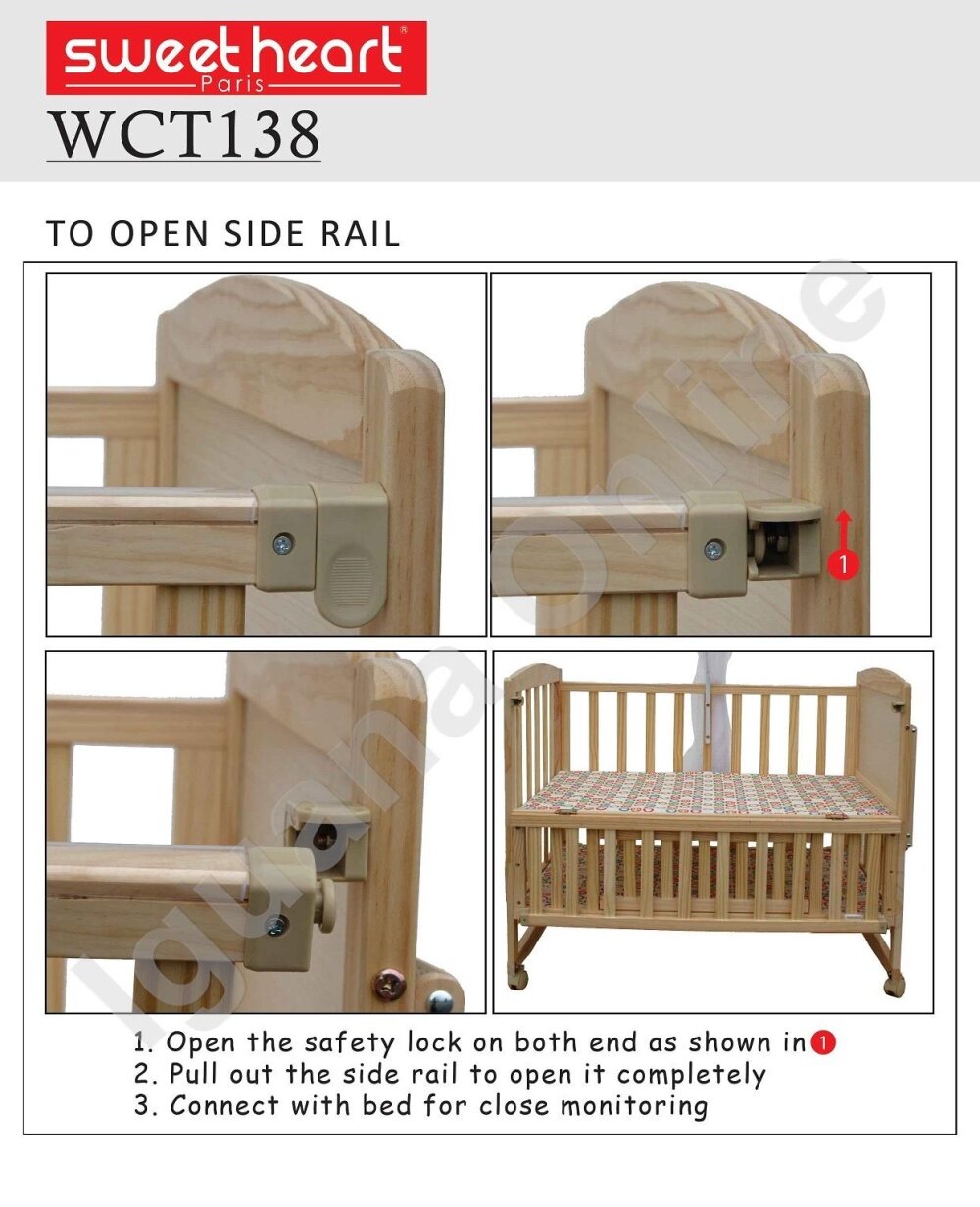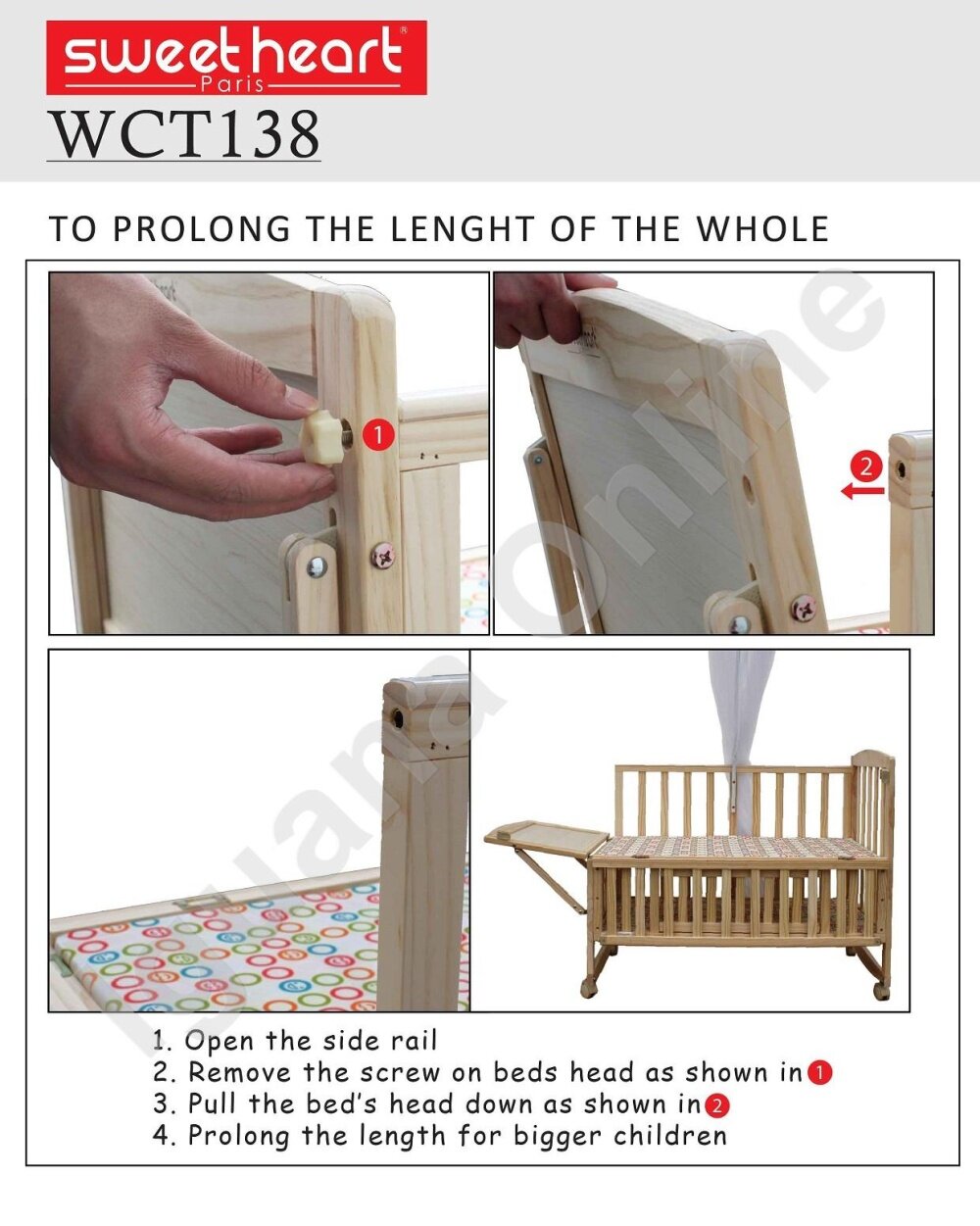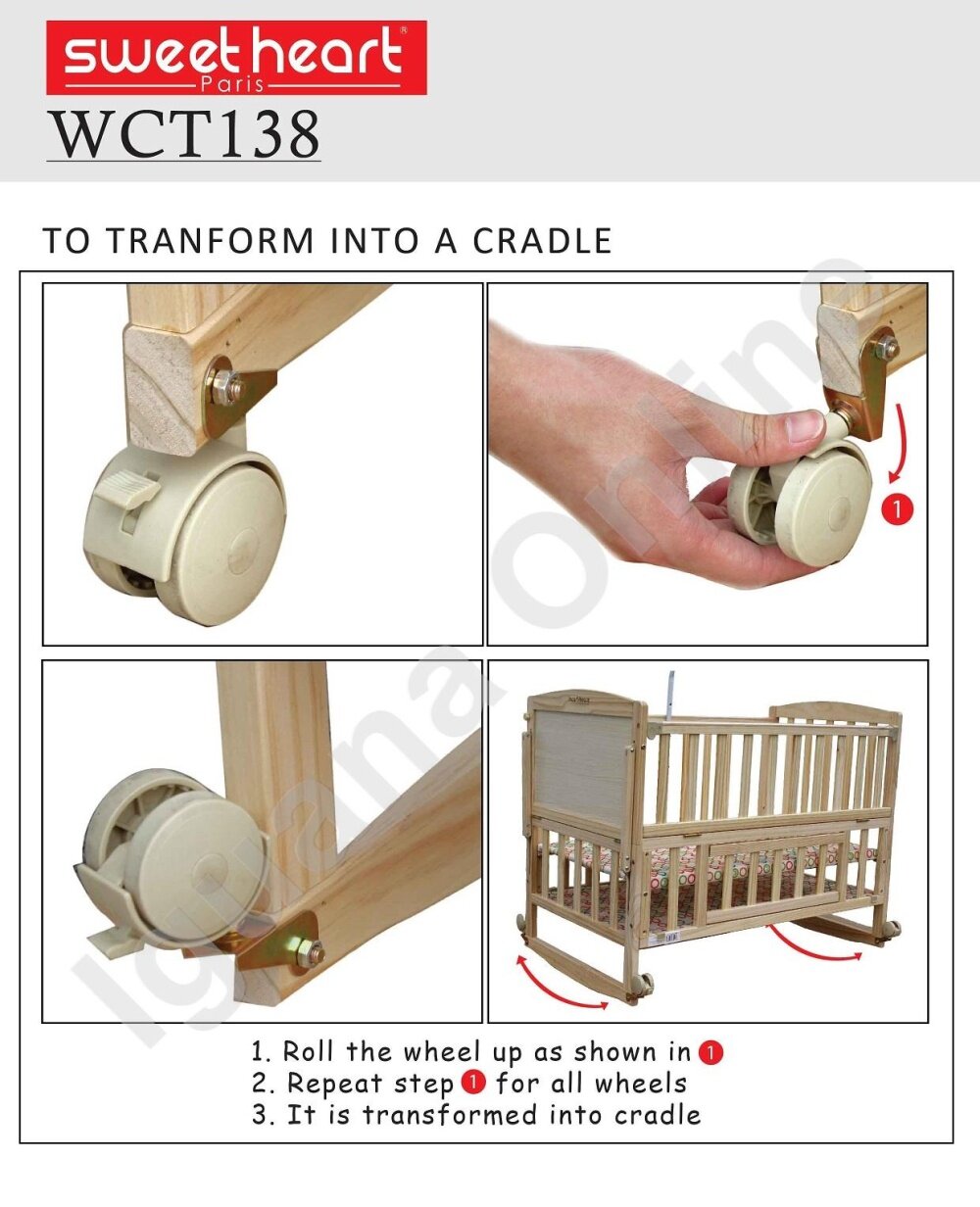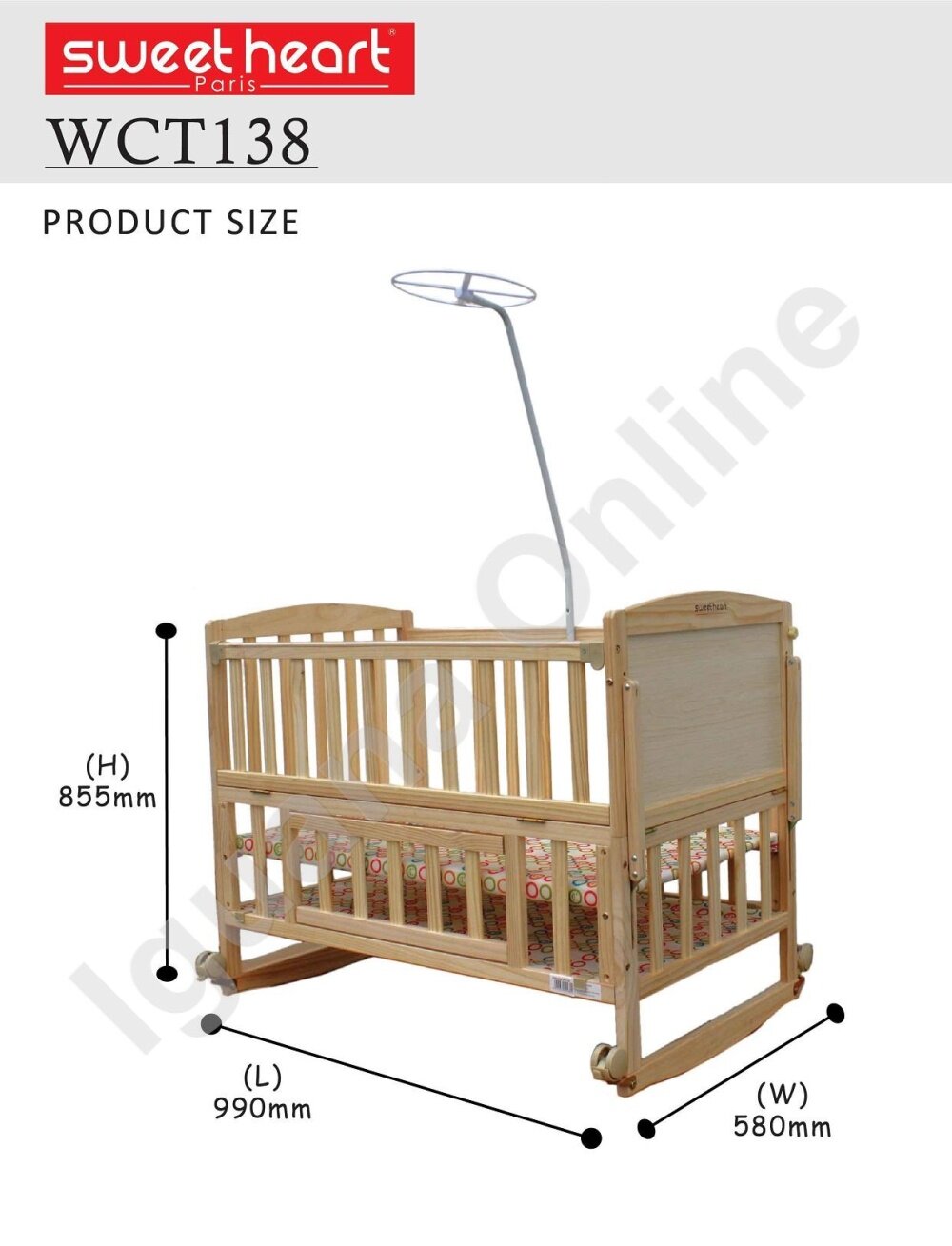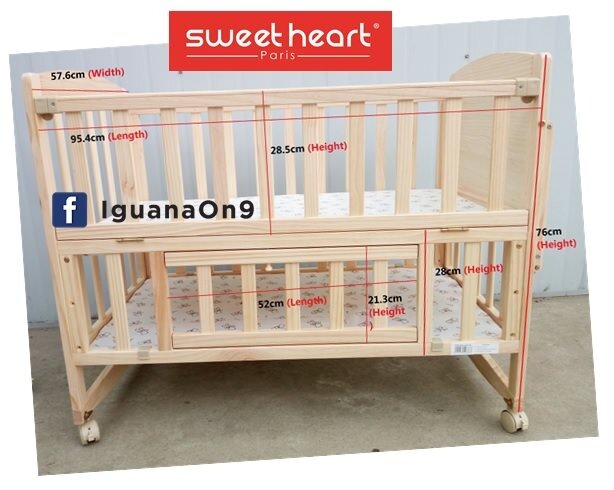 3 Flexible Modes
1st Mode: suitable for 0-6 months:- Golden period for growth, frequency of feeding baby is high so it will be convenient to carry baby in this height
2nd Mode: suitable for 6-8 months:- Baby has learned to sit and climb, to prevent them from moving out of the bed, lower the bed into middle mode
3rd mode: suitable for toddler:- Designed for toddler, it can turn into play pent as parents don't have to worry toddlers falling off the bed
About'Sweet Heart Paris'
'Sweet Heart Paris' with our holding brand vision, 'Growing With You' is to bring the growth of each child close together with the loved ones giving them the greatest memories and miraculous moments of life growth and it is the inspiration of our products creation and goals.
'Sweet Heart Paris' has a wide range of products which are chosen with great care and cautious to ensure the quality, design and features are trendy yet practical and compromises of great qualities to give the very best of products to our consumer and their beloved children.