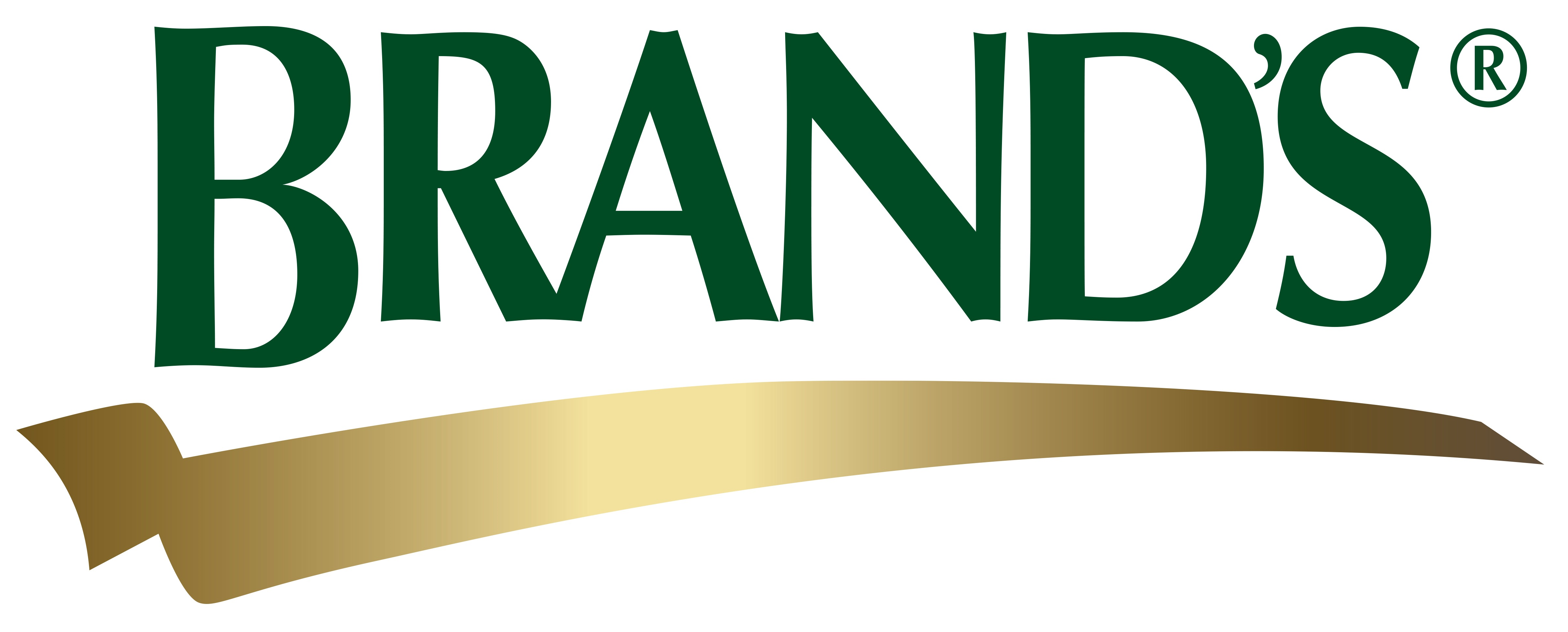 BRAND'S aims to power up the parenting community by working together with Motherhood.com.my in order to educate, as well as offer customized solutions to address mums', dads', and children's needs. All this, while still staying relevant to mothers-to-be on their journeys through motherhood with tips, guide, functional solutions, and support.
Originated from England
Created by Sir Henderson William Brand to restore the health of King George IV in 1820s
Commercialised in 1835 – 182 years of Royal heritage
Received a Royal seal of approval in 1897 from the British Monarchy for its outstanding quality
Started selling in Malaya during British occupation
Today is the No. 1 health supplement brand in Malaysia
Fulfil Your Potential
Preparation is everything. It's the process of getting ready for what lies ahead. It's about improving yourself for that defining moment. The better prepared you are, the higher your chances of reaching your peak, and ultimately, be at your very best.
Cultivate Your Wellness
Health is wealth. For you to pursue the lifestyle you want, or to achieve your aspirations, it's important to take control of your health. Only when both your body and mind are taken care of, can you focus on your passions.
BRAND'S Essence of Chicken - What Is Health
Look and Feel Good
Stay beautiful inside out. Being comfortable in your own skin means treating yourself right. This starts with nourishing your body from within, so that you can shine with radiance and live with confidence every day.
BRAND'S Essence of Chicken - Reduce Tiredness
Essence of Chicken
With over 40 published scientific papers, BRAND'S® Essence of Chicken is the only clinically proven Essence of Chicken for a healthy body and sharp mind. It has been shown to increase metabolism by reducing tiredness and increasing oxygen flow to the brain for improved concentration.
BRAND'S Essence of Chicken - Improves Mood & Concentration
Essence of Chicken with Cordyceps
BRAND'S® Essence of Chicken with Cordyceps is a supplement for those who want to remain active, and individuals who work long hours, lacking proper rest. It is formulated with the principal herbs, cordyceps and astraglus, combined with essence of chicken. Drinking a bottle of BRAND'S® Essence of Chicken with Cordyceps everyday will help to increase your Qi, or vital energy that flows through the body. This improves stamina, overall well-being, speeds up the recovery from fatigue or for recuperation purposes. The combination of principal herbs- Cordyceps and Astroglus with Essence of Chicken also helps to strengthen the function of lungs, kidneys, liver, while concurrently improving blood circulation.
BRAND'S - Essence of Chicken with Cordyceps Recipe
BRAND'S - Tangkwei Chicken Yam Lotus Seeds Soup Recipe
Bird's Nest with Rock Sugar
BRAND'S® Bird's Nest with Rock Sugar is the first bottled bird's nest in the world, BRAND'S® started producing bottled bird's nest since 1982 by fusing traditional method with advance technology to produce premium and high quality bird's nest drink.
InnerShine® Prune Essence
BRAND'S® InnerShine® Prune Essence is specially formulated to deliver even more nutritional and detoxification benefits, plus aiding in digestion with a new formulation that has been enhanced with a superfruit from the Amazon rainforest called Camu-camu; high in soluble fiber - i.e: resistant maltodextrin, it's a good remedy for people with constipation problem.
InnerShine® Berry Essence
BRAND'S® InnerShine® Berry Essence is made from seven premium berries specially sourced from overseas. It is also fortified with Vitamins A, C and E as well as Zinc. Free of preservatives and artificial colouring. Vitamin A is essential for eye health and Vitamin E is important for the protection of fats in body cells from oxidation. Nourish and protect your eyes from constant exposure to free radicals emitted from electronic devices on daily basis with BRAND'S ® InnerShine Berry Essence. Let it's natural goodness brightens up your day !
Ca'ya with Habbatus Sauda & Ginseng
Ca'ya with Habbatus Sauda and Ginseng is a uniquely formulated healthy beverage that combines the goodness of two powerful natural ingredients. It provides sustainable energy to help you lead an energized lifestyle while increasing your immune system, allowing you to spend quality time with family and friends.