B-Safe 35 Infant Car Seat
The B-Safe 35 is your smart choice for an infant car seat. Our patented SafeCell Impact Protection, impact-absorbing base, steel frame and easy installation deliver an unrivalled level of  protection so you can travel in total confidence.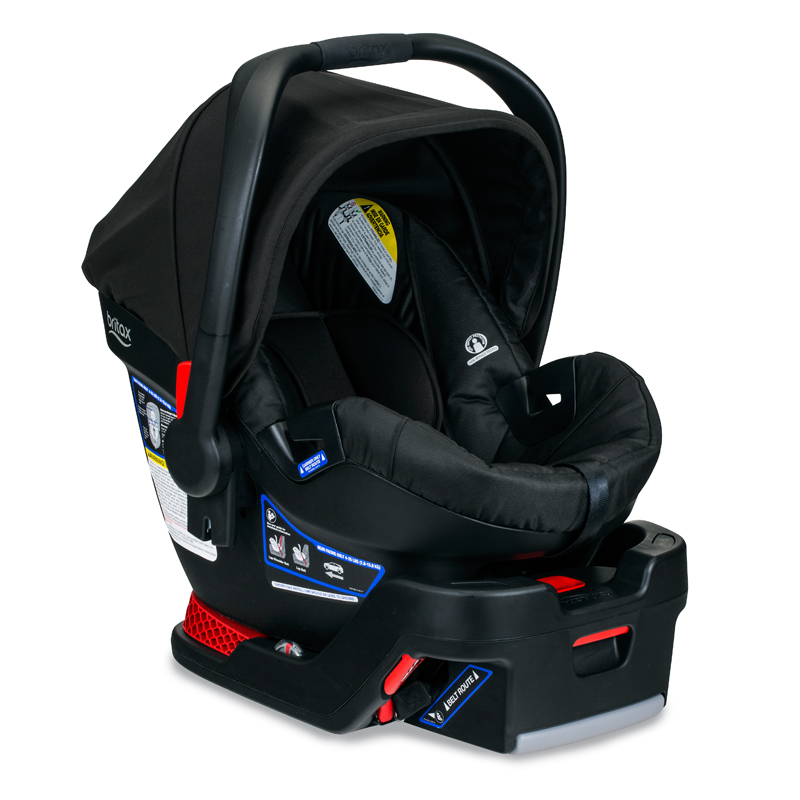 Side Impact Protection- Helps keep your baby safe during a collision with an energy-absorbing shell.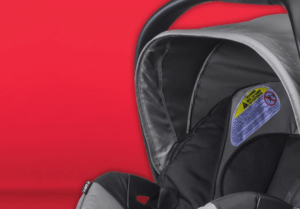 Impact Absorbing Base- Compresses to reduce the force of a collision, diverting energy away from your little one
https://www.youtube.com/watch?v=IrViwJMQv7E
Integrated Steel Frame- Offer superior strength in the infant car seat base.
https://www.youtube.com/watch?v=AdnYPgTF6uI
Safecentre Latch- makes it simple to tighten and secure the infant car seat base in your vehicle.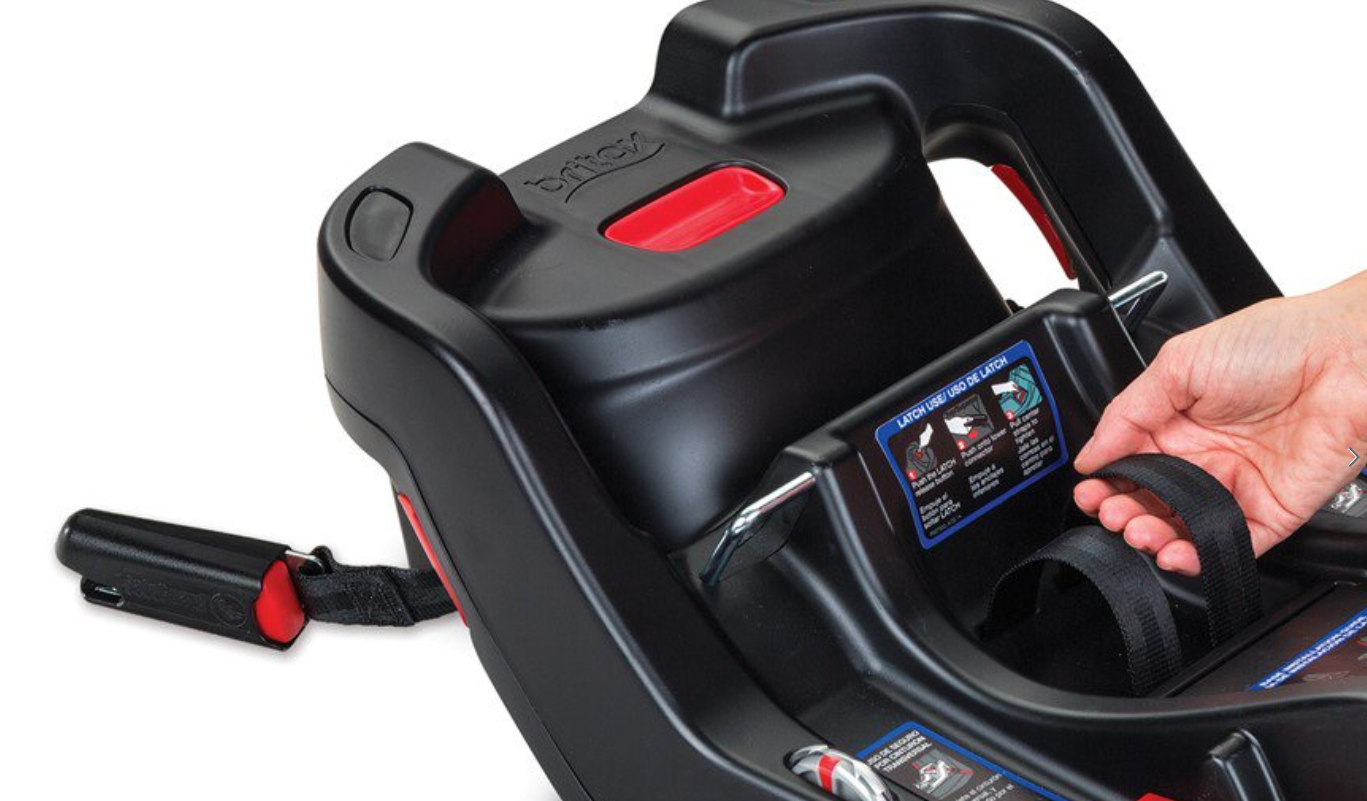 Spring Assisted Recline- Makes it easy to find the proper angle for installing the infant seat base.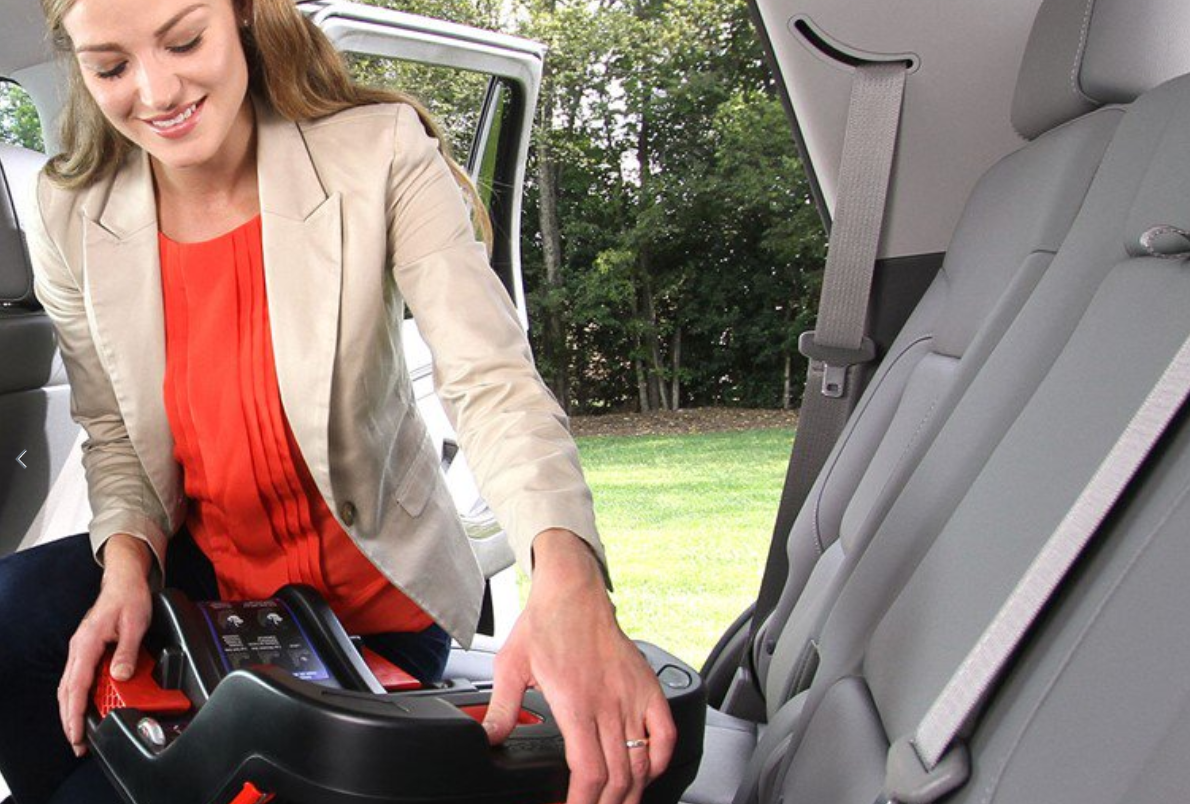 Auto-Level Indicator- sure the perfection installation angle for your child's car seat.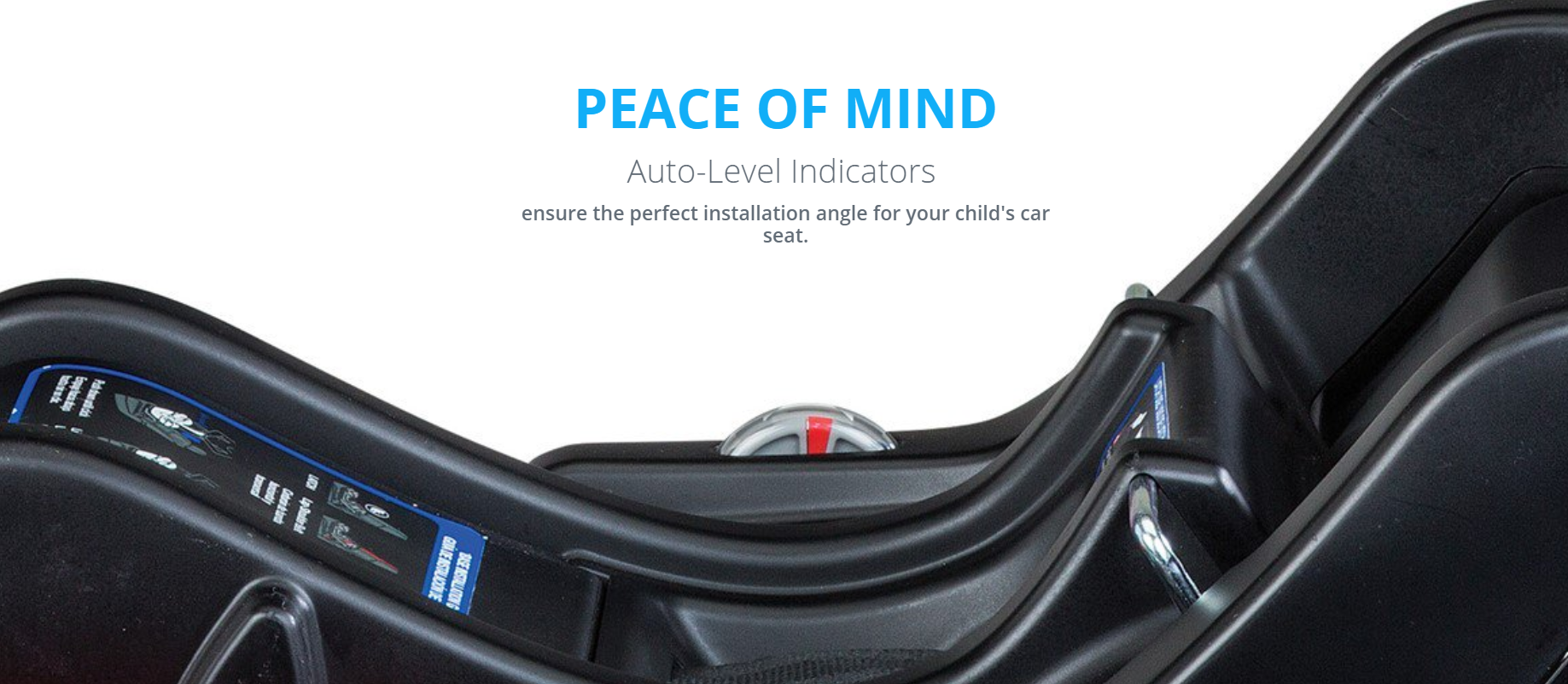 Build-In Lock-Offs- sure a snug vehicle seat belt installation with minimal effort.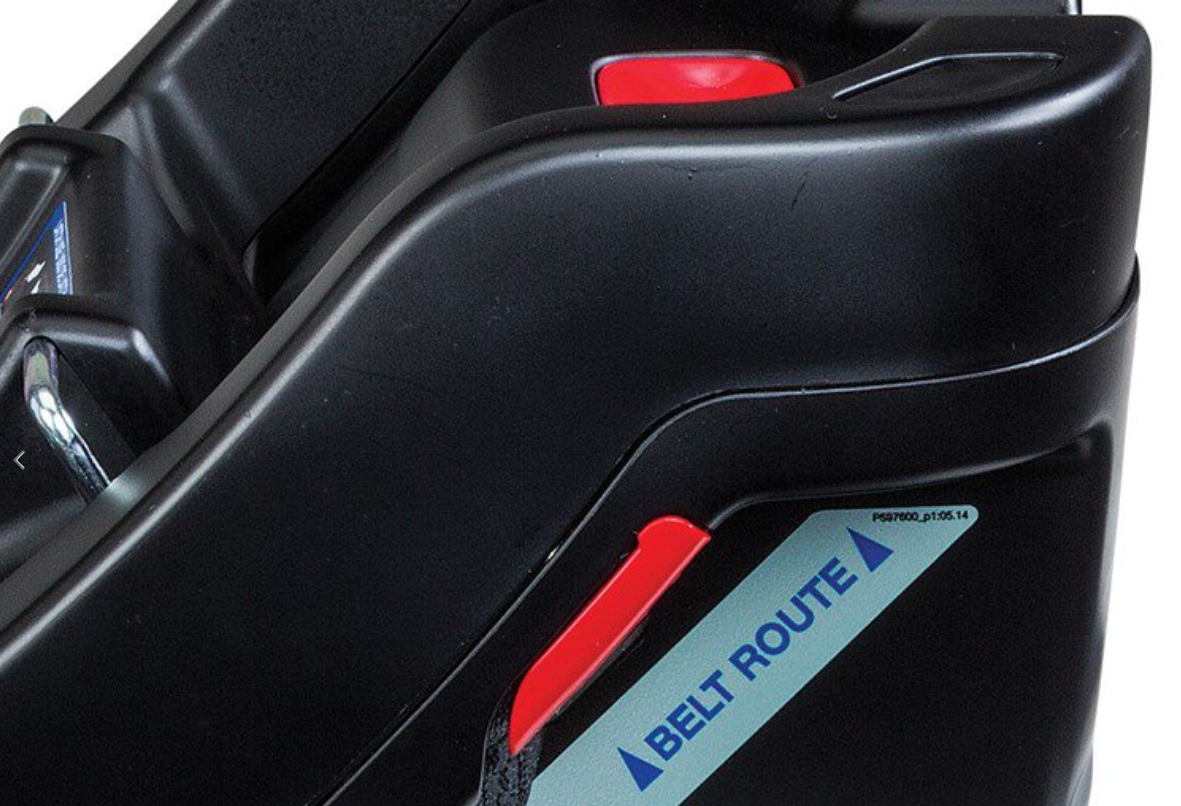 Click & Go System- lows you to easily transfer the baby from car to stroller.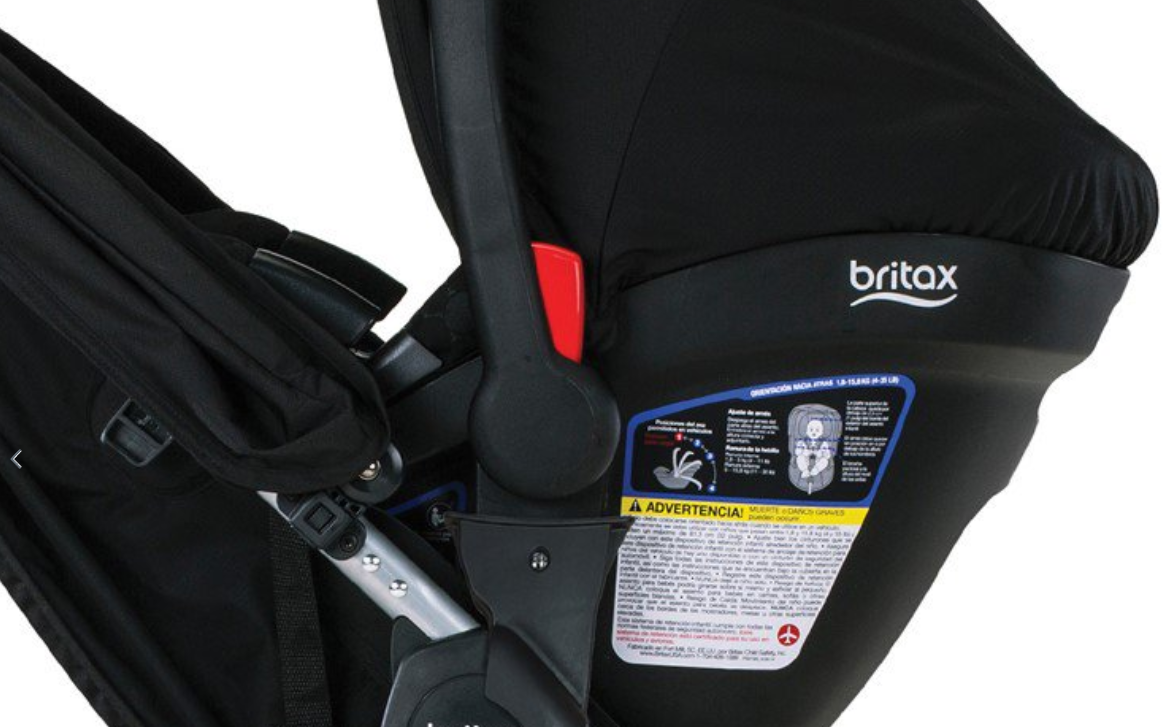 Removable Headpad- Cushions your child while providing additional support.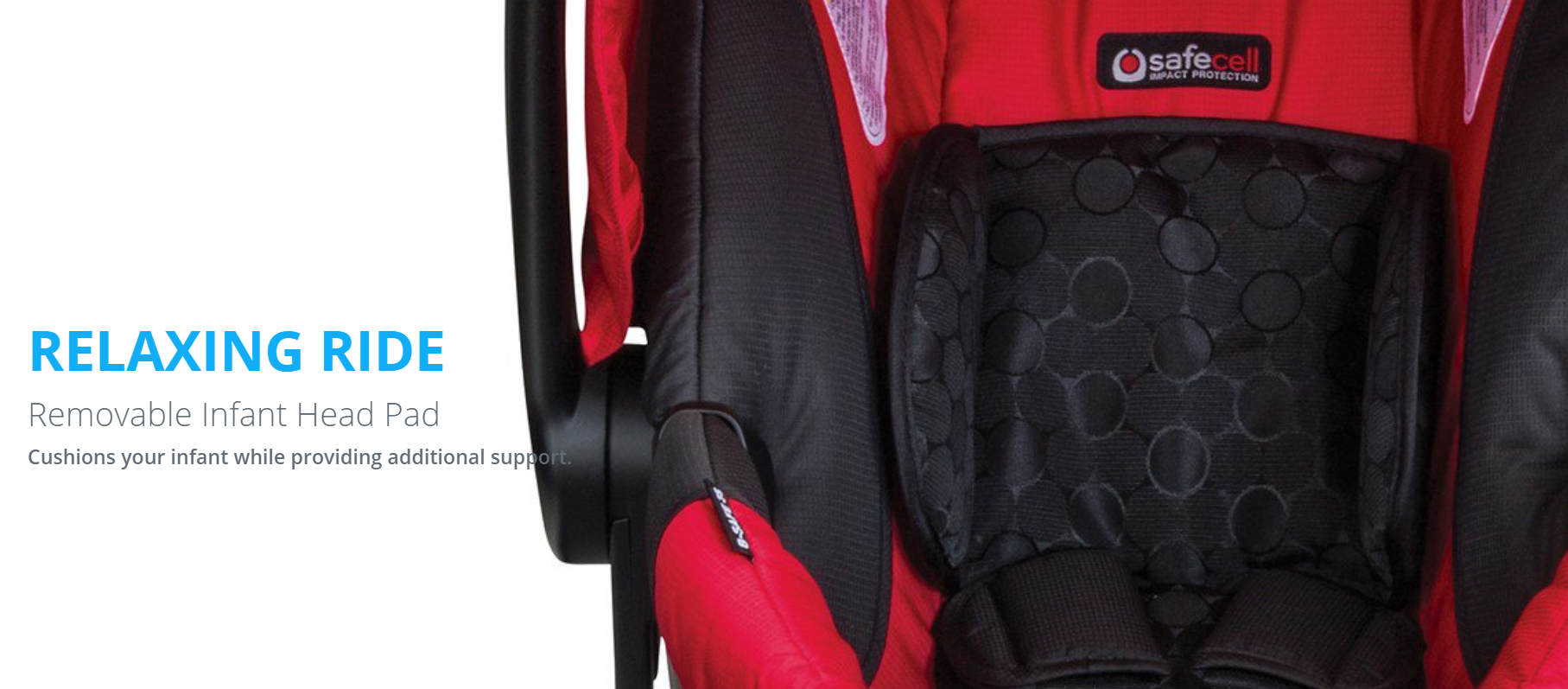 Extra Large Canopy- Helps keep your child cool and comfortable and offer protection from the elements.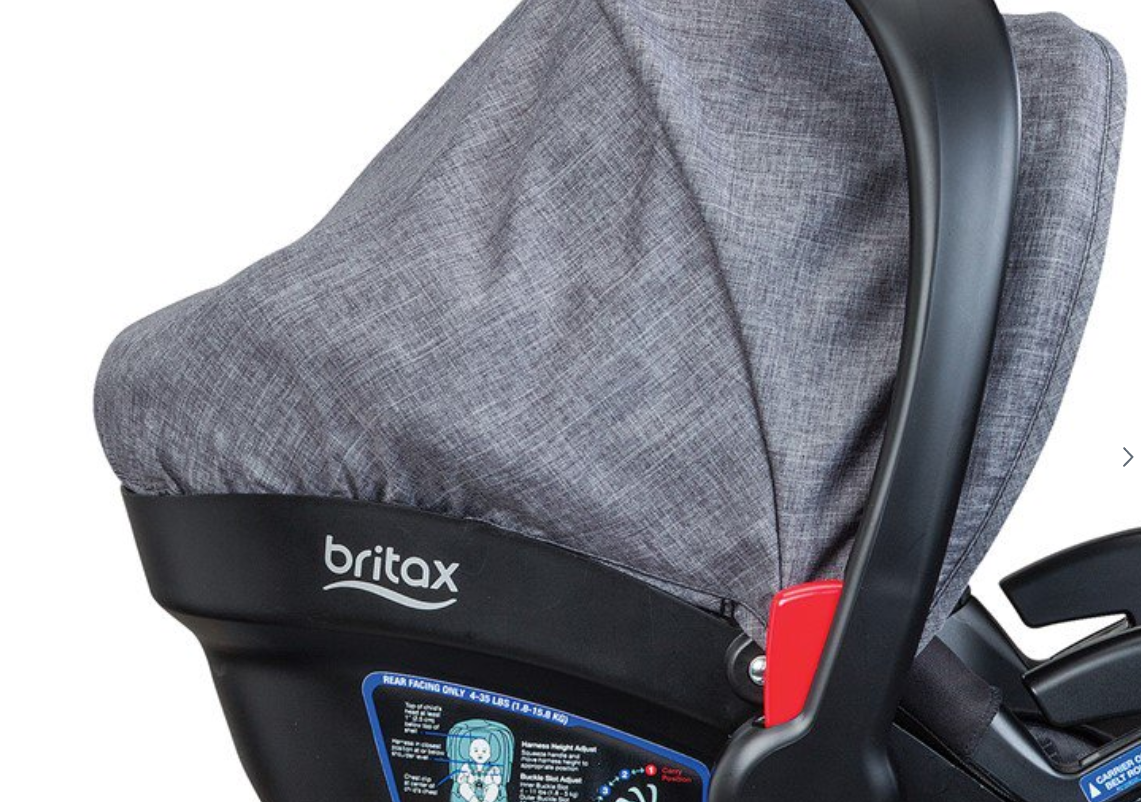 Hardness Pad- Ensure a secure and comfortable fit for your baby.