Product details of Baby Pillow Case ​for Mamaway Baby Sleeping Pillow (Cover ONLY)
Newborn spend 18 hours sleeping each day. 
Let your baby grow in a safe and healthy environment. The more and better quality they sleep, the more growth spurts they have.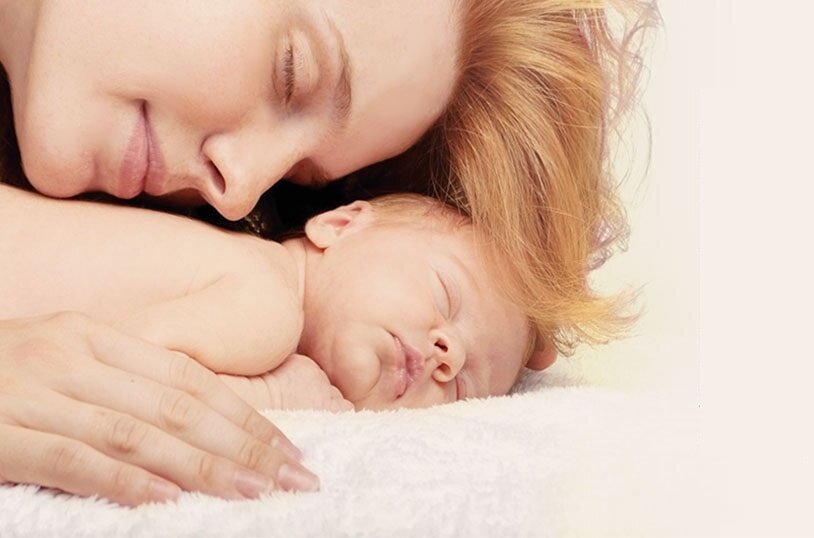 MAMAWAY BABY PILLOW REMOVABLE PILLOW COVER
Japan technology (Chitin-Chitosan), Antibacterial & Anti-odor, Breathable & Quick Dry, Safe to Skin, Eco-friendly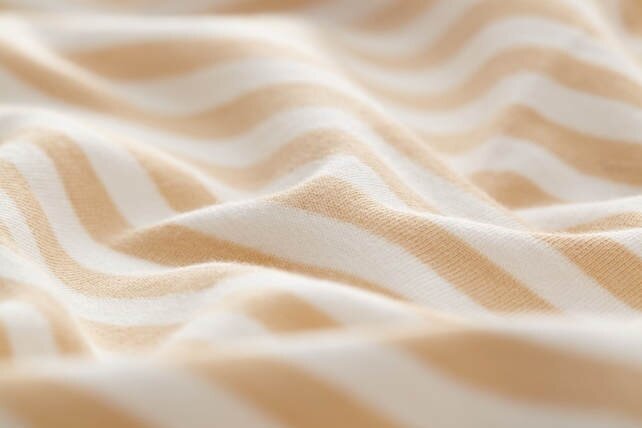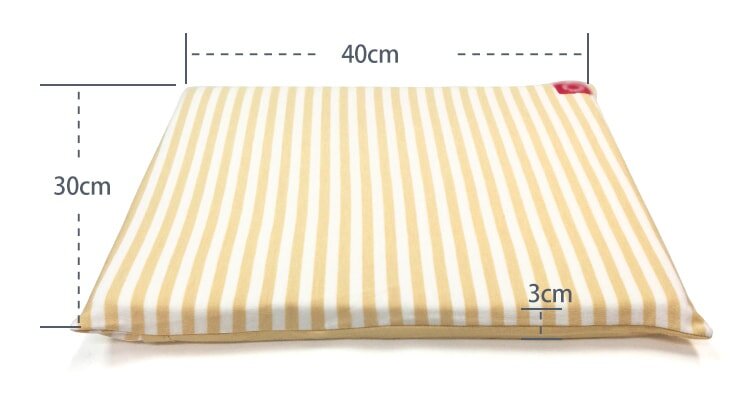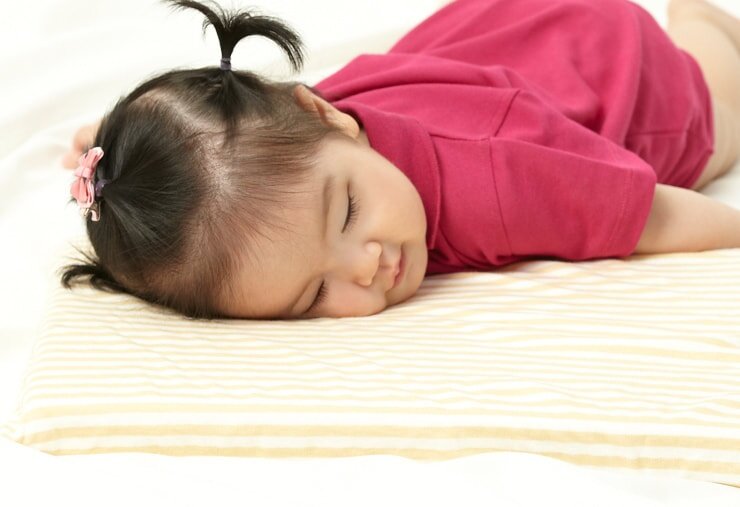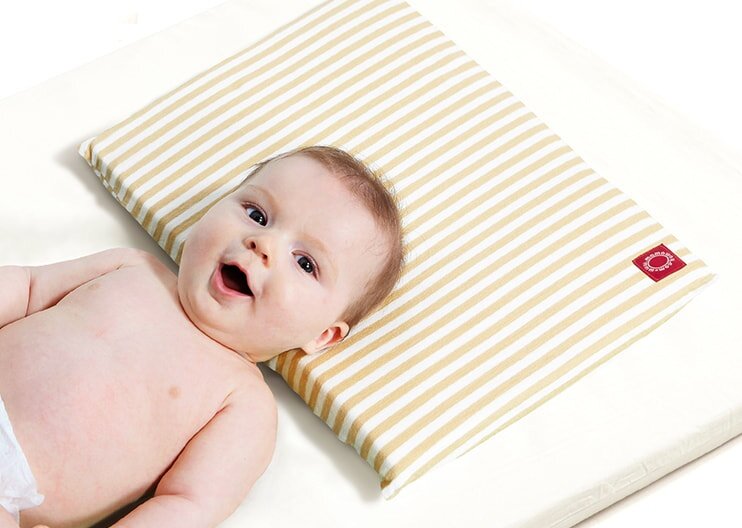 Review about Mamaway Baby Pillow


​
​Shop with them, happy pregnancy happy baby: ​​
Nursing with Mamaway 3 in 1 Pillow
Avoid baby vomiting after feeding package
[FEATURES]
Mamaway Baby Pillow Cover- CRABYARN®
Fiber which consists a blend of Chitin-Chitosan(Technology from Japan)& cotton viscose-- an advanced Chitin Technology to revolutions cleanliness. This is often used in medical, health & pharmacological fields.
Antibacterial & Anti-odor: Chitin-Chitosan, is a built-in layer of CRABYARN, which has antibacterial  & anti-odor function that stays unchanged against washing for a long time.
Breathable & Quick Dry: The high level of moisture keeping property prevents the skin from drying which helps baby sleep longer & better.
Safe to Skin: 100% Natural, a safe substance which gives absolute comfort for baby's sensitive & delicate skin.
Eco-friendly: The development of this natural resource leaves no burden to the environment.
[SIZE & PRODUCTS]
40L(cm) x 30W(cm) x 3H (cm)
Pillow Case / Cover only
[MATERIALS]
 96% Cotton, 4% Viscose (CRABYARN®) 
[CARE INSTRUCTIONS]
Cold machine wash/ Do not soak/ Do not bleach/ Do not tumble dry
ABOUT MAMAWAY MALAYSIA

Mamaway is an award winning pregnancy and breastfeeding label, offering stylish maternity, breastfeeding and baby fashion and accessories as well as baby carriers and everyday breastfeeding essentials. Established in 2003 by our founder Deborah, Mamaway was created out of the necessity to help make breastfeeding easier for women around the world and for them to look stylish during their pregnancy and breastfeeding days.
​
Mamaway now has over 70 retail stores worldwide as well as an established distribution channel both in physical stores and online stores around Australia, China, Taiwan, South East Asia and worldwide.


Our Latest Awards
2017 Most Popular Nursing Pillow Brand - GOLD
2016 Maternity Fashion Brand of the Year Finalist 
2016 Most Popular Maternity Bra Brand Finalist
2015 Most Popular Maternity Bra Brand - SILVER
2015 Most Popular Maternity Bra Brand Finalist
2014 Maternity Fashion Brand of the Year - SILVER
2014 Maternity Fashion Brand of the Year Finalist
2013 Maternity Fashion Brand of the Year Finalist
2013 Maternity Bra Brand Finalist