More info
Product details of MamawayCotton Candy Maternity and Nursing Pajamas Sleepwear Set Baju Tidur (Navy Blue)
A soft and comfortable long sleeve PJ set.
Round neck top.
Easy feeding panels with no fiddly buttons.
Adjustable waistband on the pants
Perfect for pregnancy and feeding.
Designed from Austrailia, made in Vietnam.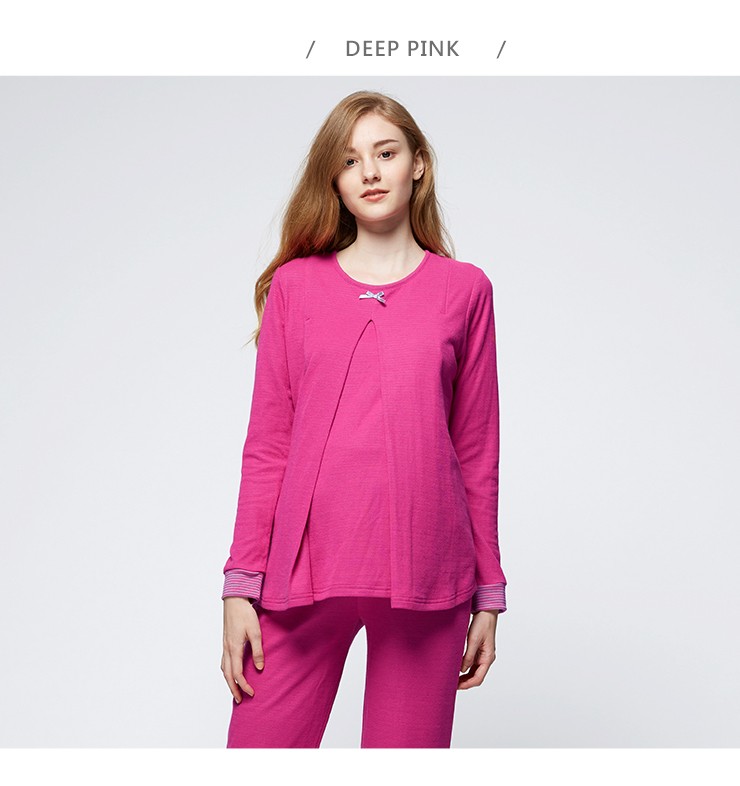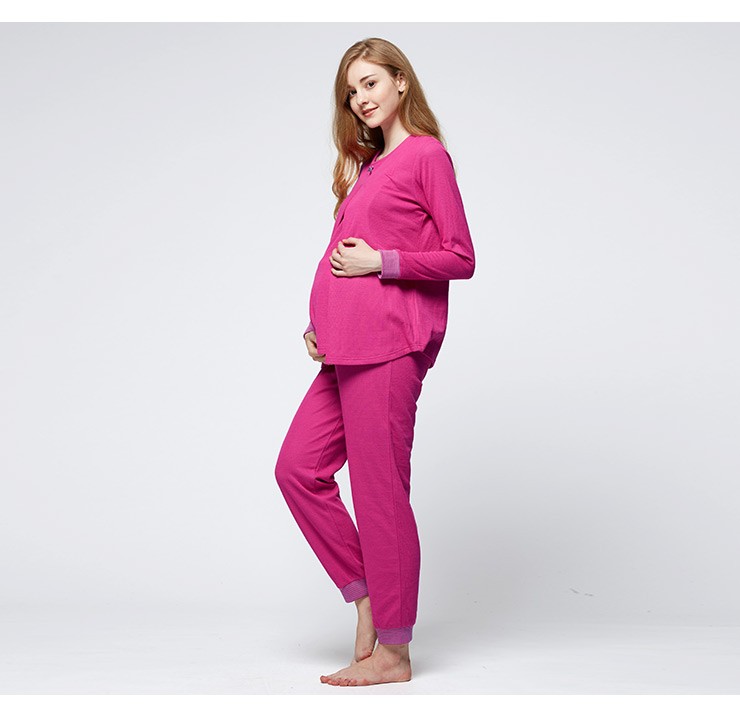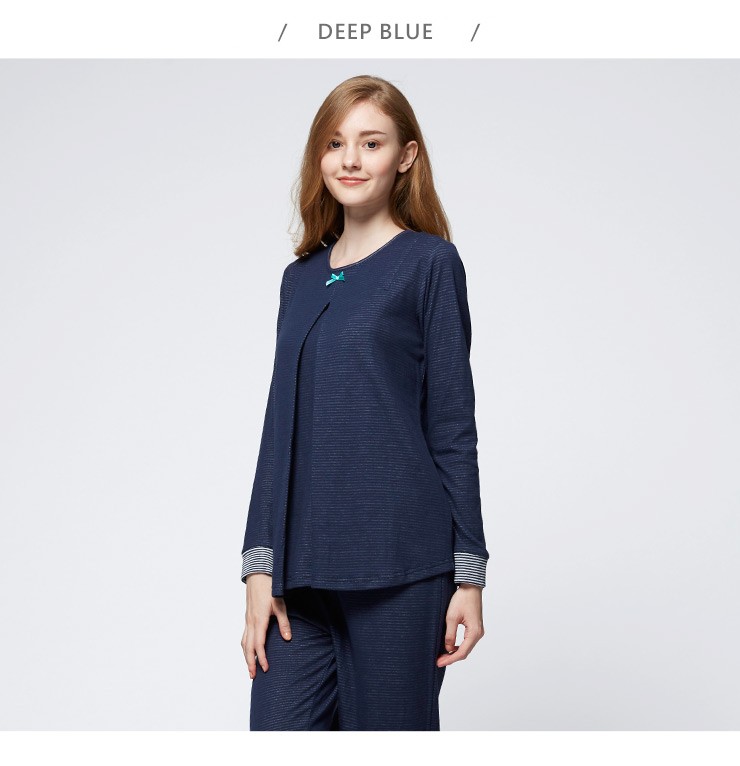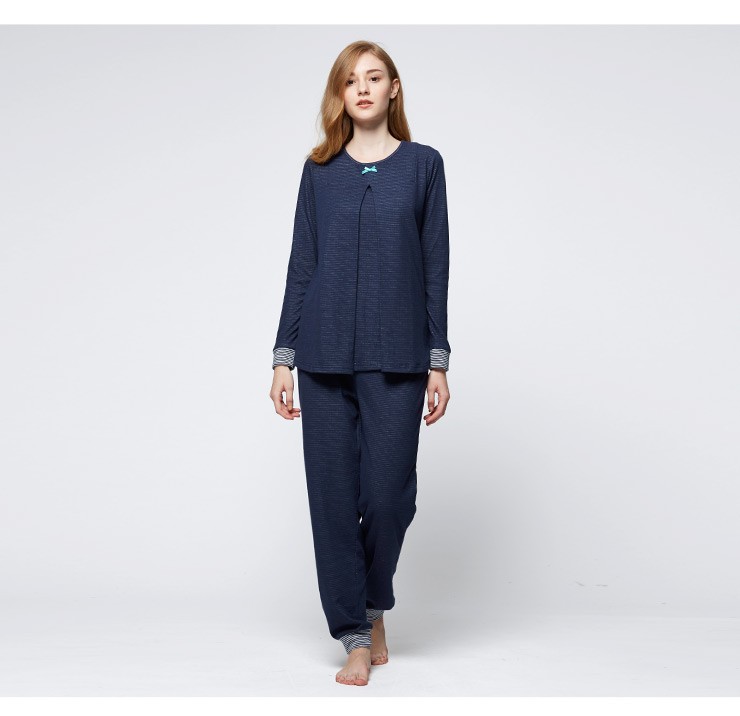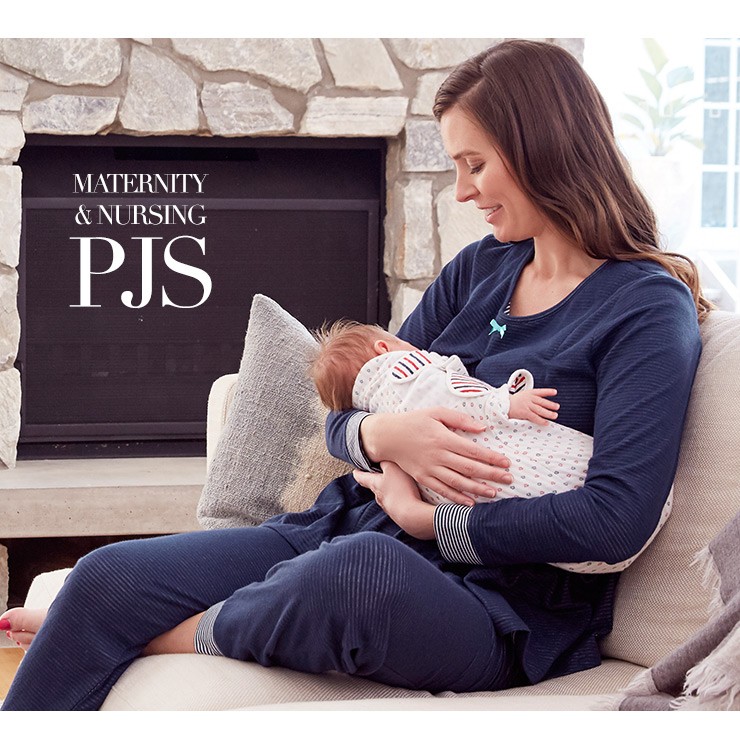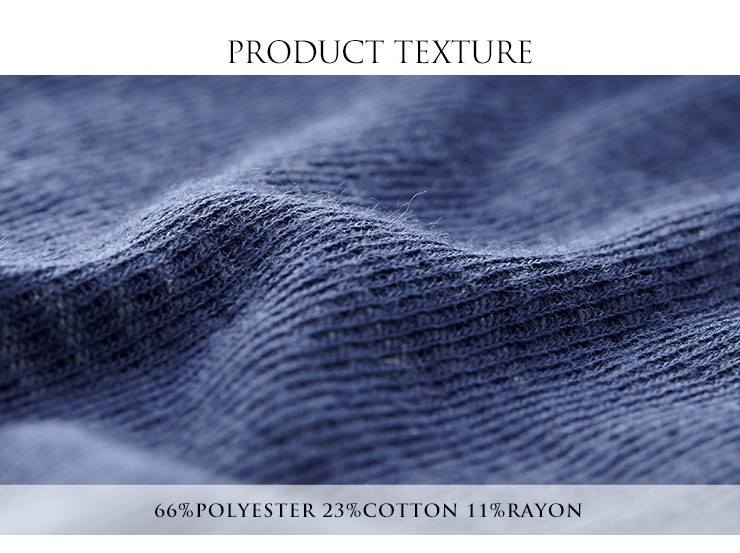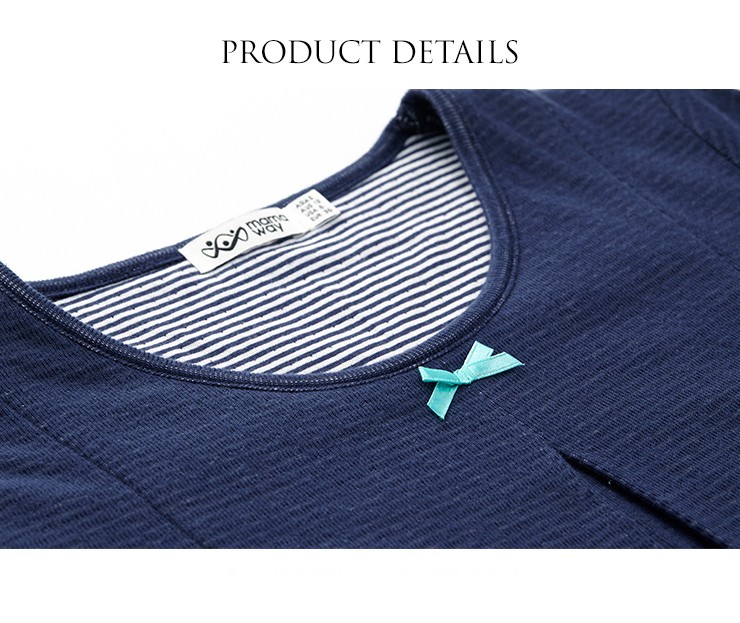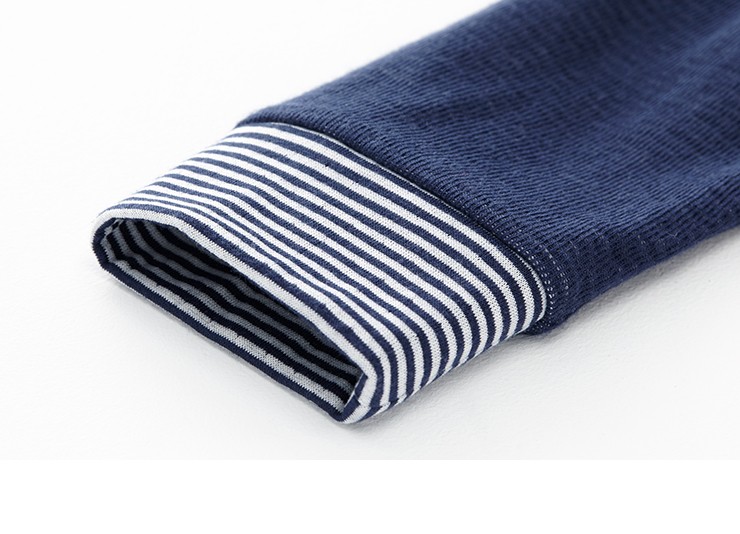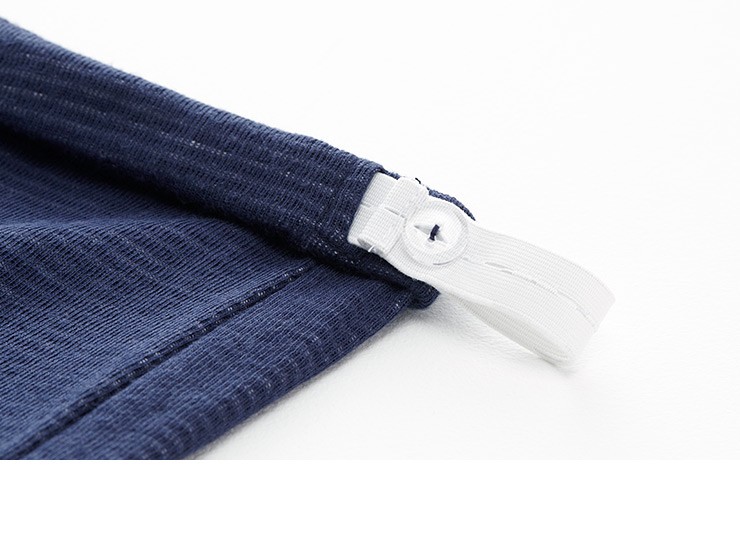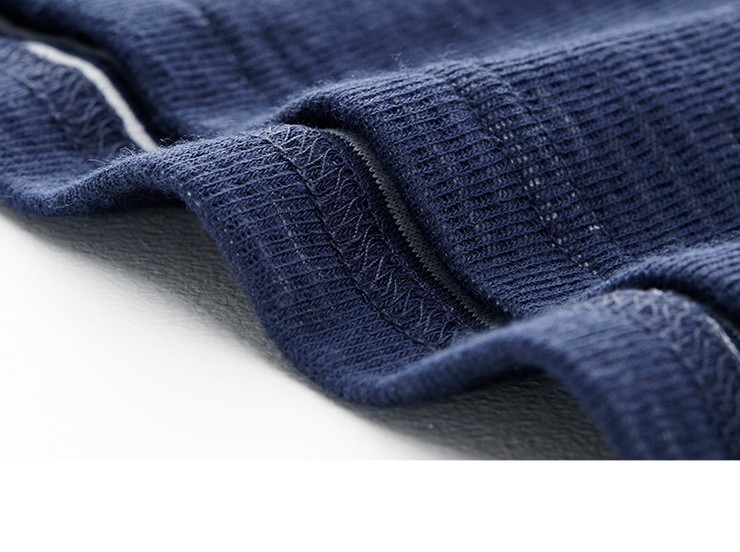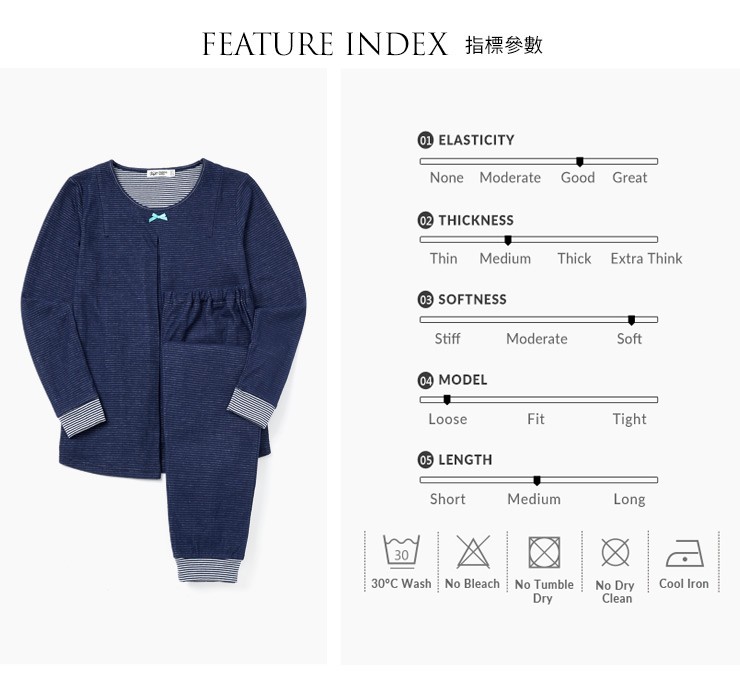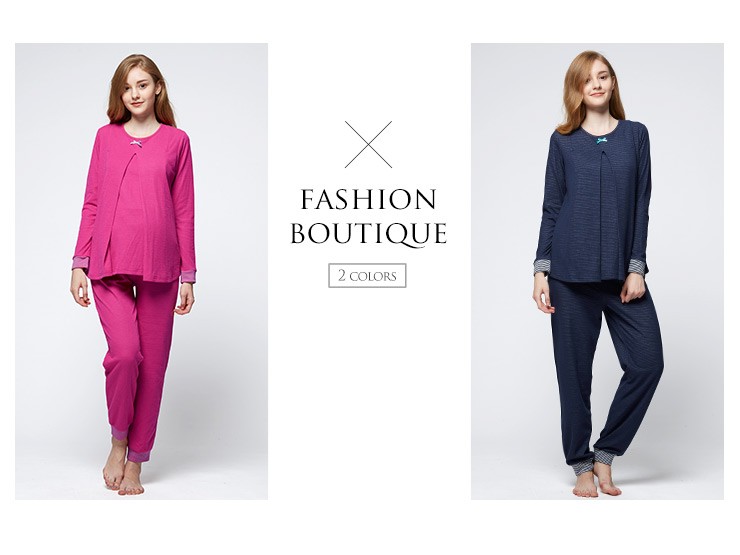 About Mamaway

Mamaway is an award winning pregnancy and breastfeeding label, offering stylish maternity, breastfeeding and baby fashion and accessories as well as baby carriers and everyday breastfeeding essentials. Established in 2003 by our founder Deborah, Mamaway was created out of the necessity to help make breastfeeding easier for women around the world and for them to look stylish during their pregnancy and breastfeeding days.
Mamaway now has over 70 retail stores worldwide as well as an established distribution channel both in physical stores and online stores around Australia, China, Taiwan, South East Asia and worldwide.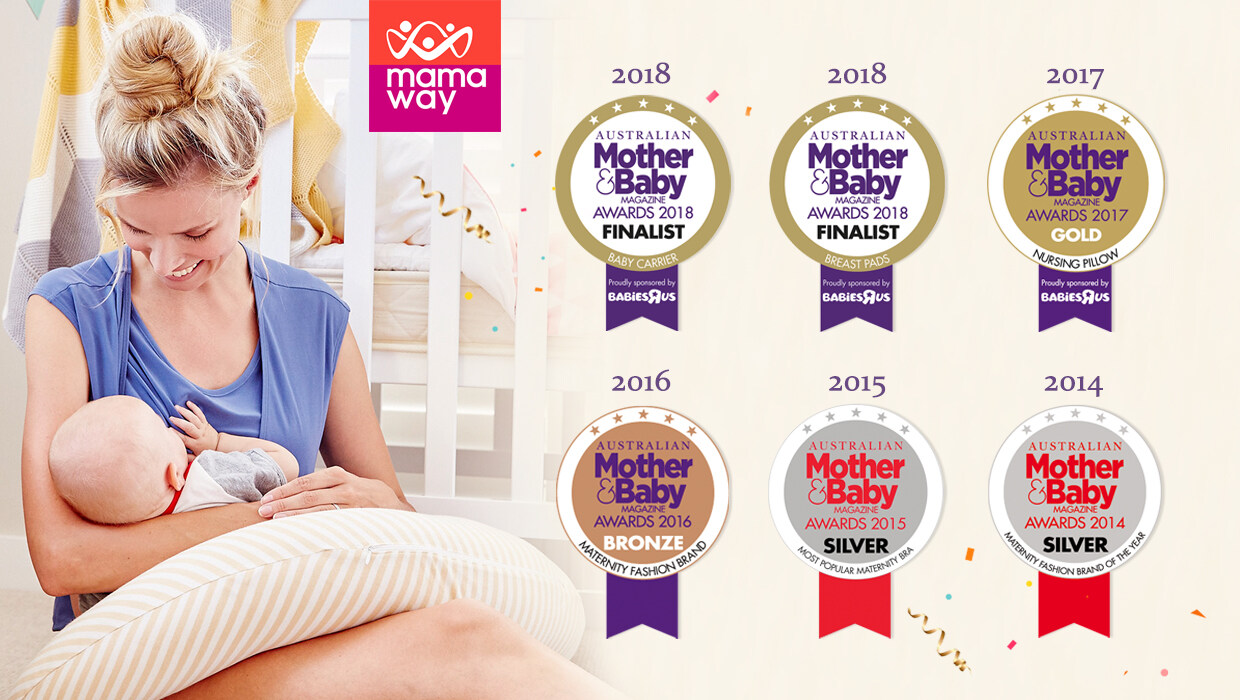 2018 Malaysia Best Baby Sling Carrier - Winner 
2018 Best Breast Pads Finalist (Award Announcement will launch in Sep 2018 )
2018 Best Baby Carriers Finalist (Award Announcement will launch in Sep 2018 )
2017 Most Popular Nursing Pillow Brand - GOLD
2016 Maternity Fashion Brand of the Year Finalist 
2016 Most Popular Maternity Bra Brand Finalist
2015 Most Popular Maternity Bra Brand - SILVER
2015 Most Popular Maternity Bra Brand Finalist
2014 Maternity Fashion Brand of the Year - SILVER
2014 Maternity Fashion Brand of the Year Finalist
2013 Maternity Fashion Brand of the Year Finalist
2013 Maternity Bra Brand Finalist