More info
Product Details : 
Specification Highlights: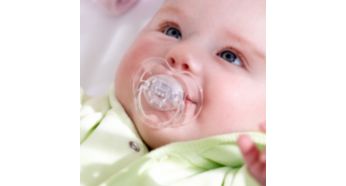 Babies know what they like! We asked moms how their little ones respond to Philips Avent nipples and 9 out of 10 babies accept our pacifiers.*
Protects your little one's oral development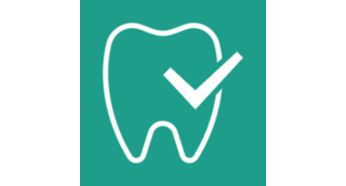 Our collapsible silicon nipple has a symmetrical shape that cares for your baby's palate, teeth and gums as they grow.
Made at our award-winning site in the UK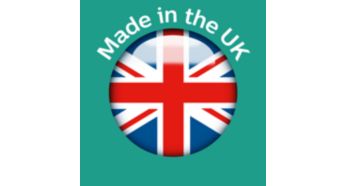 You can be sure that your little one's comfort is in good hands. This pacifier was made at our award-winning site in the UK.*
Security handle for easy removal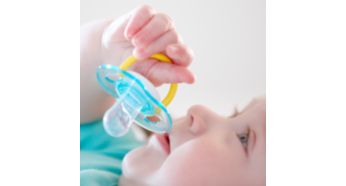 Our security handle lets you easily remove your baby's pacifier at any time. Even little hands can grab it!
Snap-on cap helps keep your baby's pacifier clean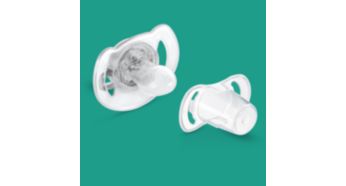 When the pacifier isn't in use, simply snap on the cap before storing to keep the nipple safe and clean.
Easy to sterilize for extra hygiene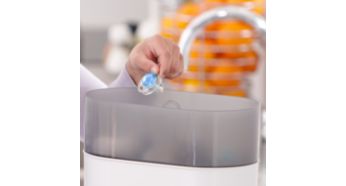 Keeping your little one's pacifiers clean is easy: simply put them in your sterilizer or submerge in boiling water.