More info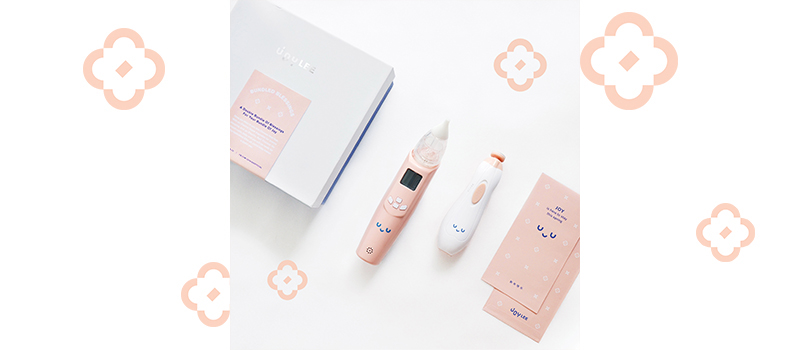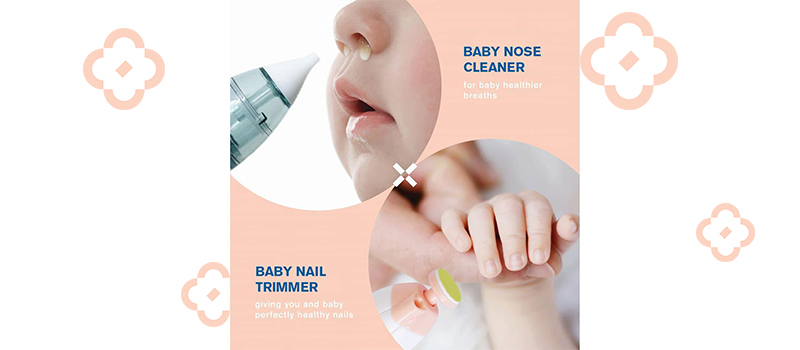 JOYLEE Nose Cleaner
Babies and children have narrower nasal passages compared to adults, which leads to occasional stuffiness. Unable to expel the mucus build-up themselves, your little ones may have difficulty breathing or fall sick easily. JOYLEE Nose Cleaner solves this by siphoning mucus out of your child\'s nostrils. Within minutes, they will be able to breathe better and resume feeding or sleeping in peace. JOYLEE Nose Cleaner's efficiency and reusability make it a joy to use compared to other traditional methods of mucus control. Just turn it on, apply to baby's nostrils, and you' |l both be enjoying cuddle time together!
JOYLEE Nose Cleaner utilizes a pump motor that efficiently siphons mucus and clears blocked nasal passages. It comes with built-in speaker and music to soothe your little one in times of discomfort. The aspirator is also completely portable-just pop in two AA alkaline batteries and it's ready for immediate use!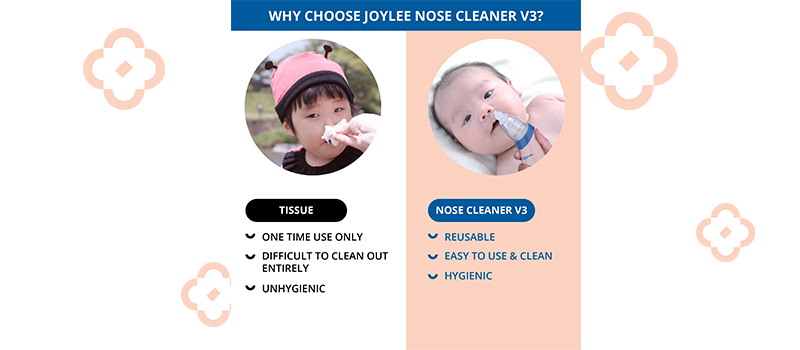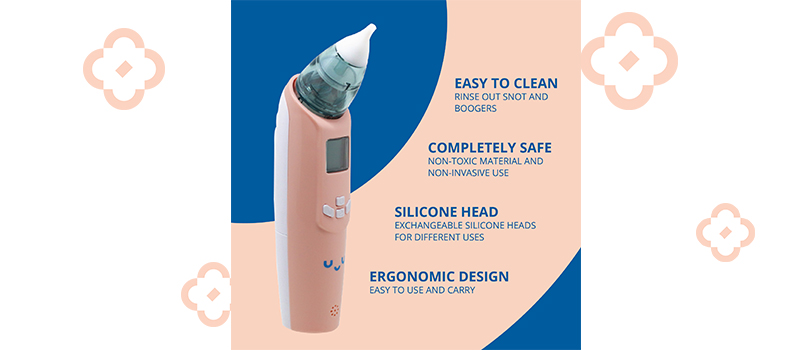 JOYLEE Nail Trimmers
JOYLEE Nail Trimmer is lightweight and compact, making it easy for you to use it anytime, anywhere! It operates using two AA batteries and can be used single-handedly thanks to its one-button operation. Simply attach your chosen nail file, turn it on, and use the LED front light to guide you as you softly grind away excess nail length. With its whisper-quiet motor, you never have to worry about waking your little one with loud motor noises. Each battery-powered nail file kit comes with 6 different sanding/buffing pads; 3 for children and 3 for adults. The multipurpose nail trimmer polishes nails in seconds using effective grinding heads and sandpaper that\'s soft on cuticles and nail beds. Best of all? The JOYLEE Nail Trimmer is safe for children of all ages and adults! Make your parenting experience a blissful one, while stocks last!