Sweet Heart Paris Baby Walker BW01
High Quality Baby Walker Anti Rollover Multifunctional Baby Walking Learning Car Driving Large Chassis Foldable Music Walker
Features:
1. Multifunctional baby walker. Walker, learning car, toy car three in one.
2. Shaped chassis and iron X pipe design, wide and strong bearing.
3. With music toys plate, let the baby enjoy the lovely sound, create much fun from it.
4. Super light weight, portable and foldable, easy to carry and take it to travel.
5. Height can be adjusted according the baby's height or your requirement.
6. Lovely cloth colour and pattern,detachable and washable, cleaning easy.
7. Music plate can random switching in to a dinner plate, very practical for you.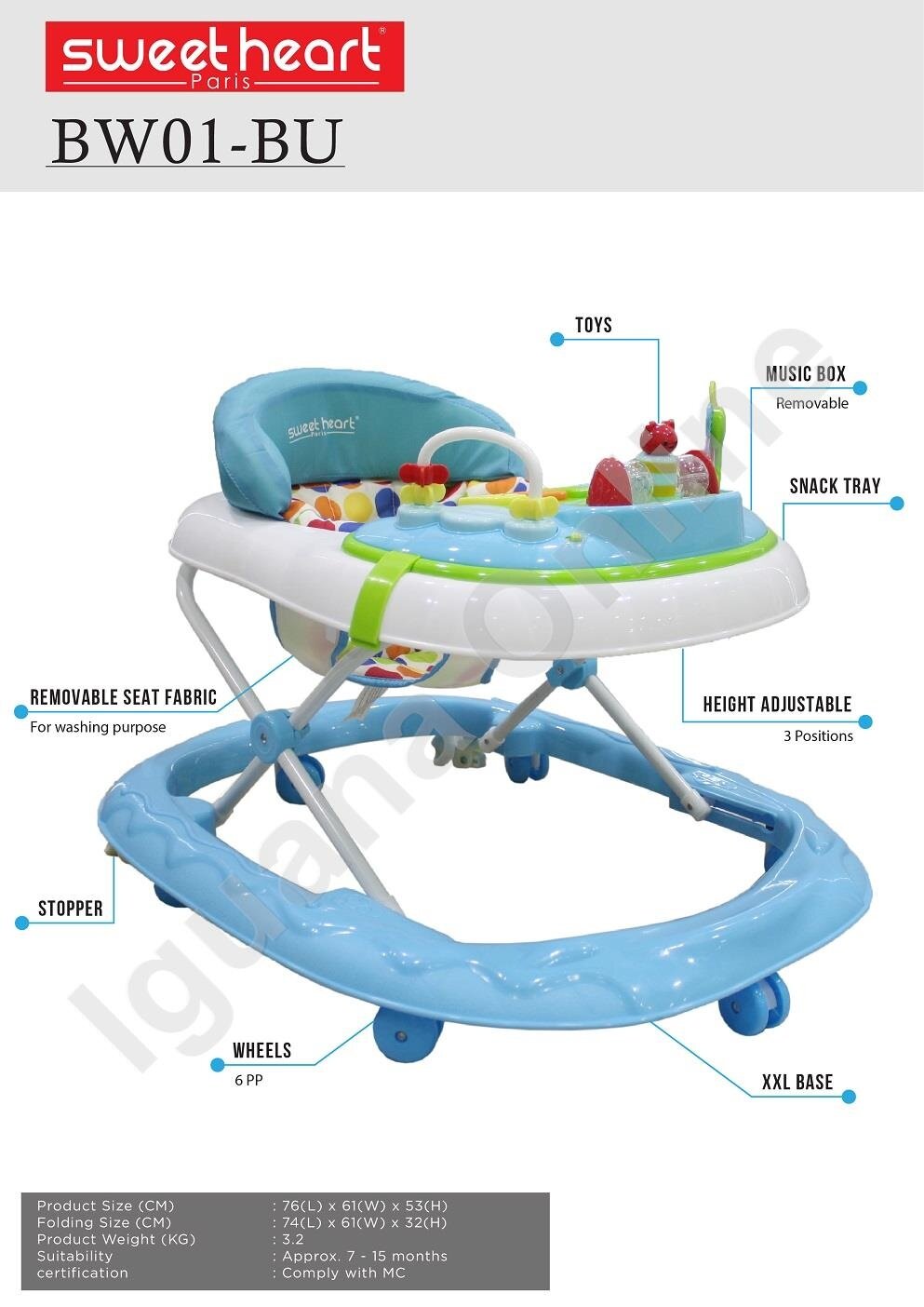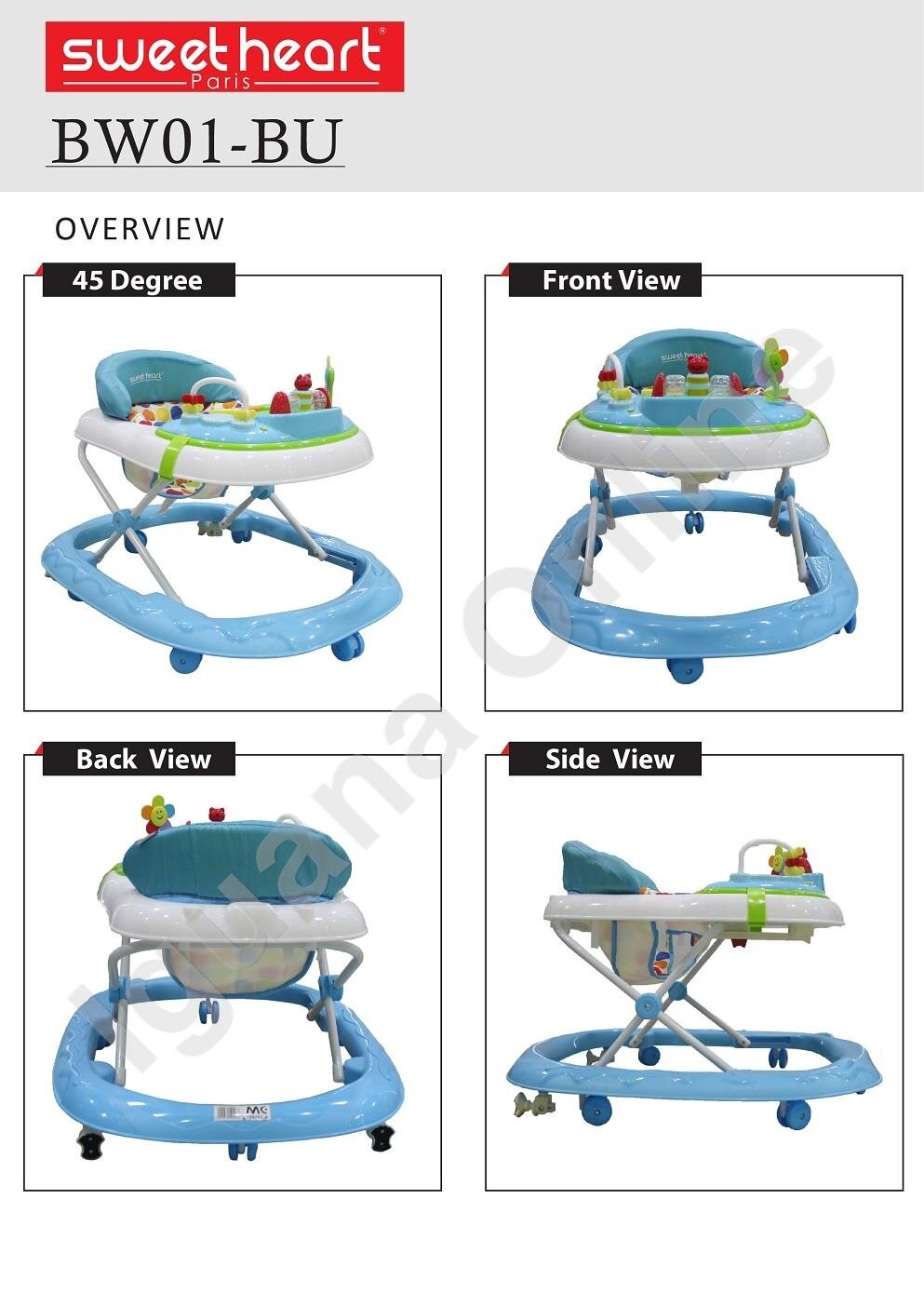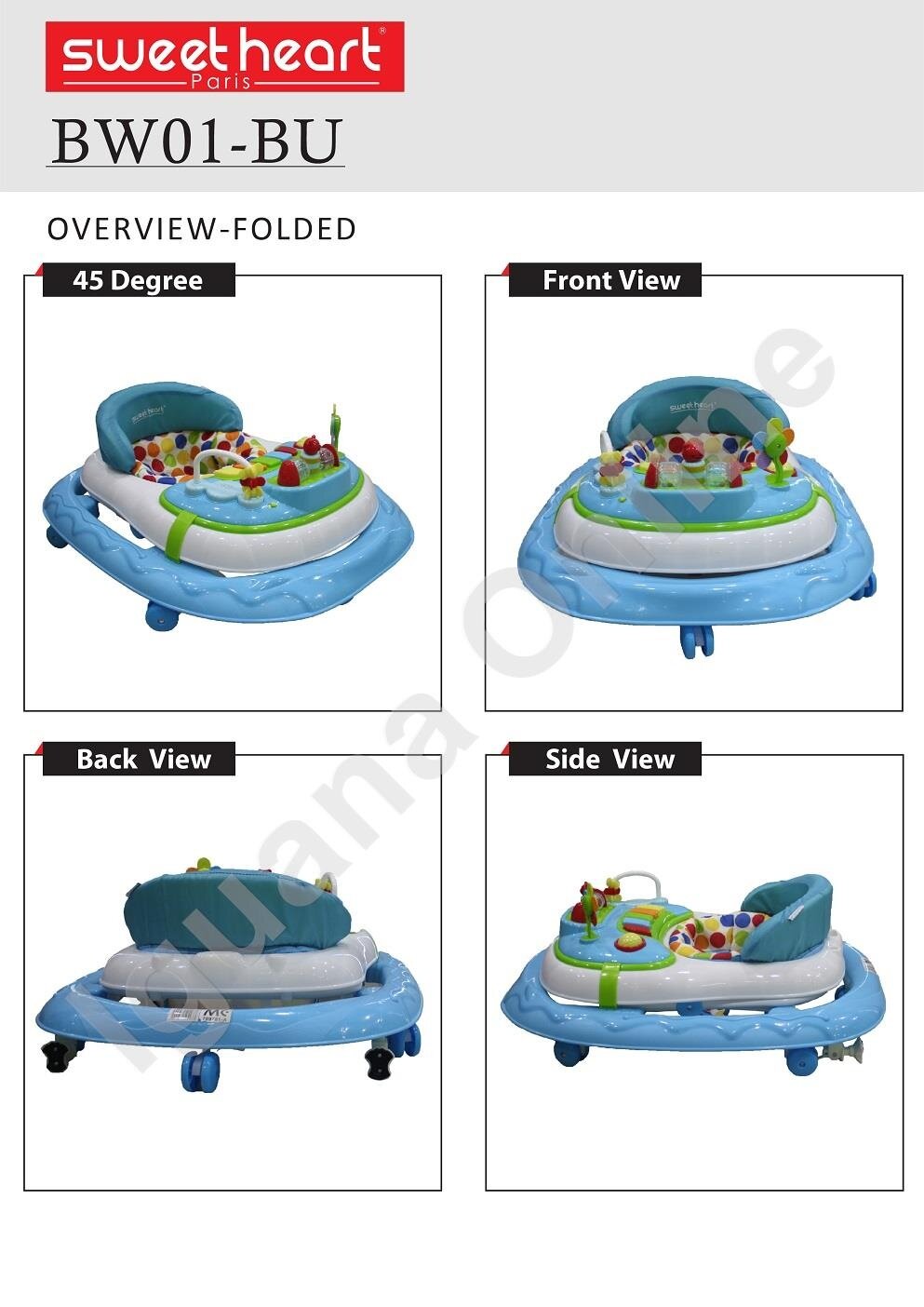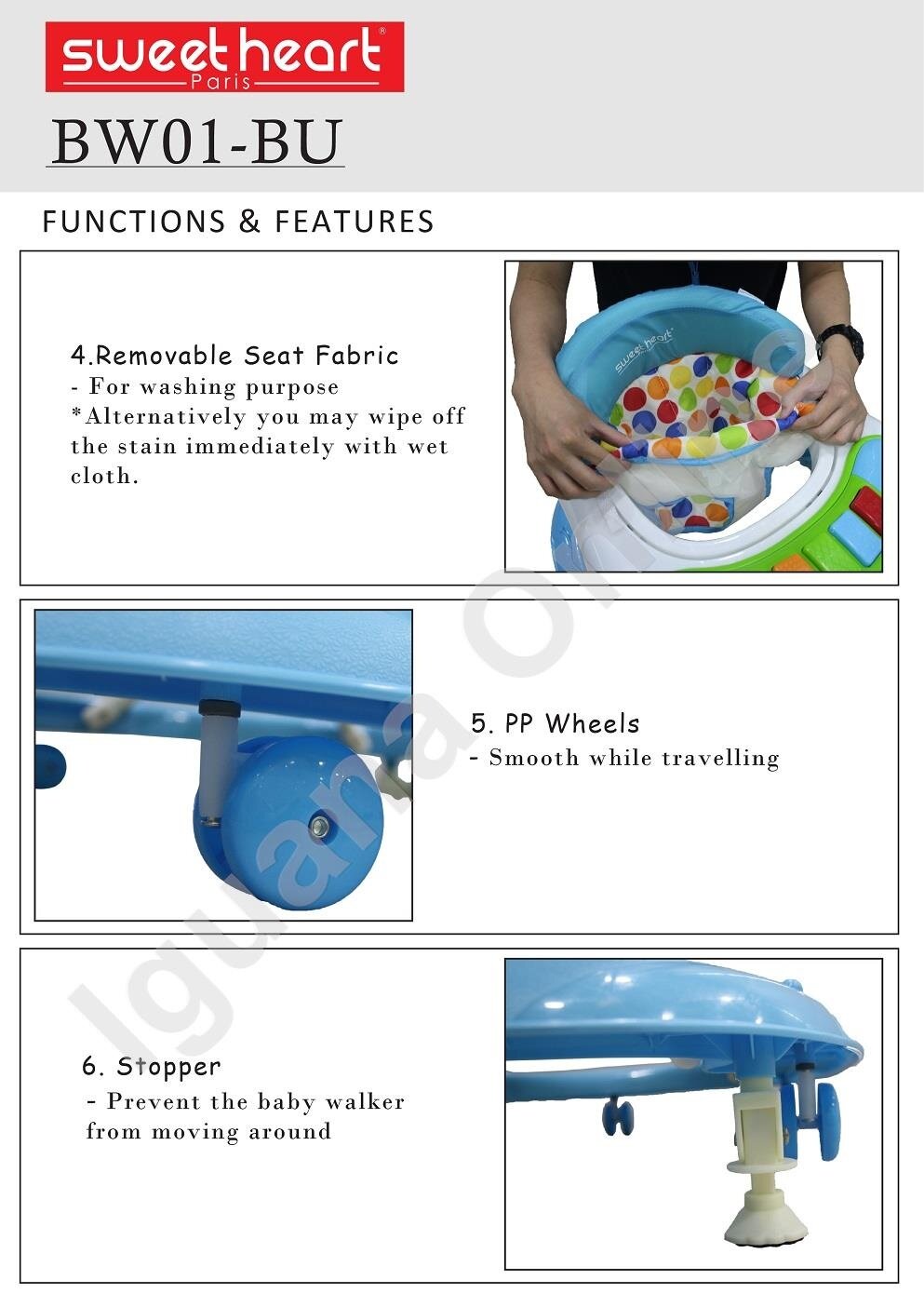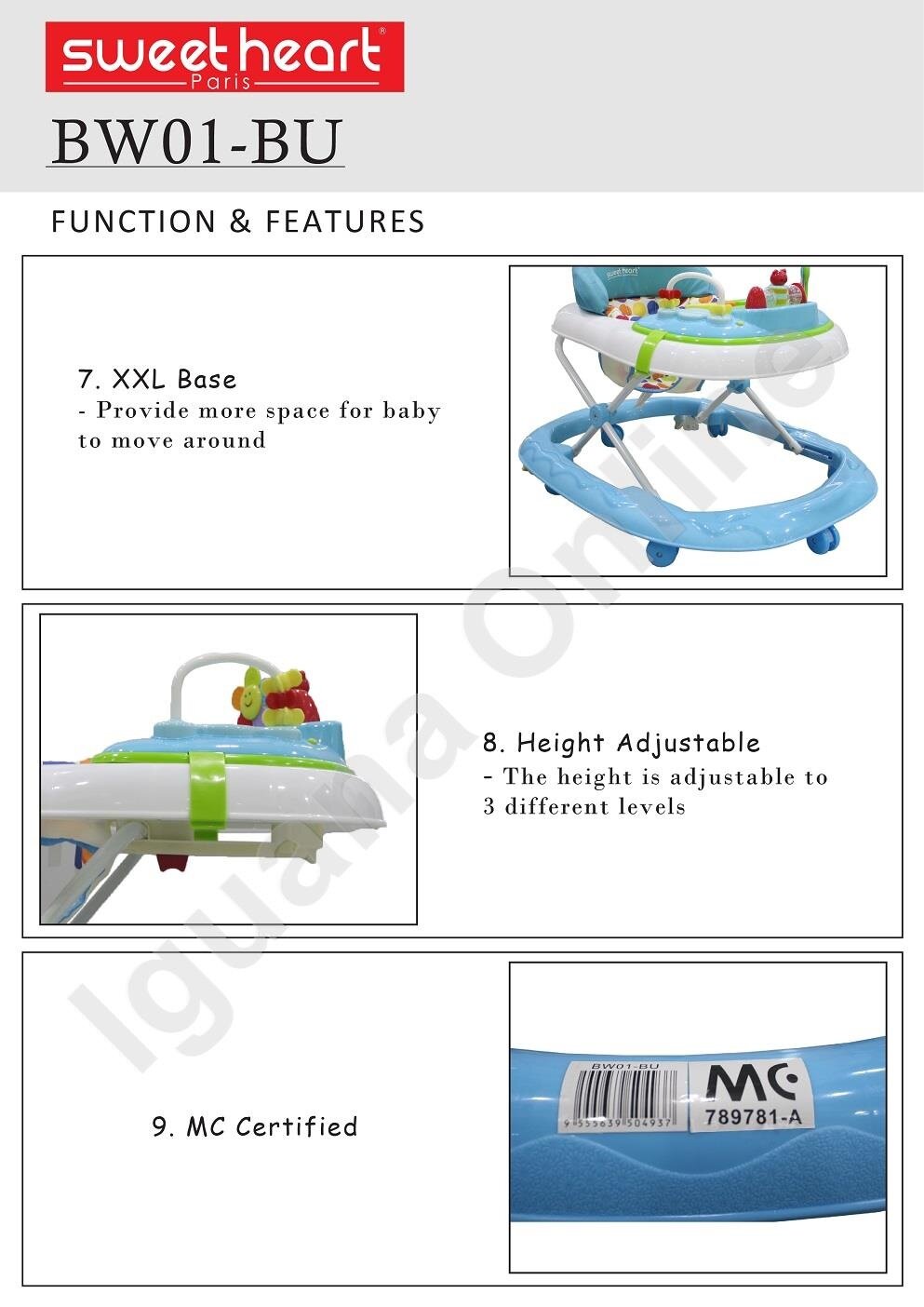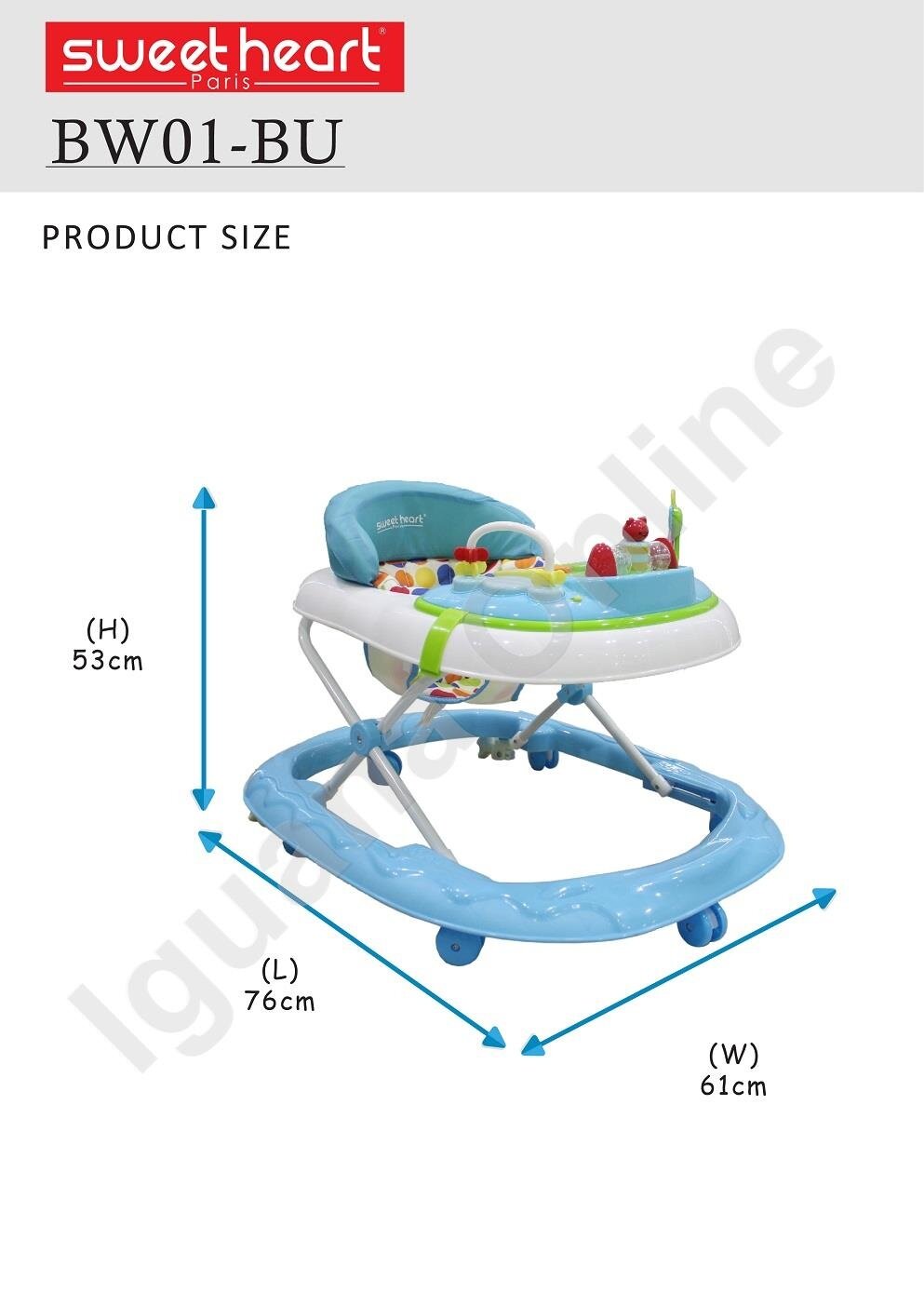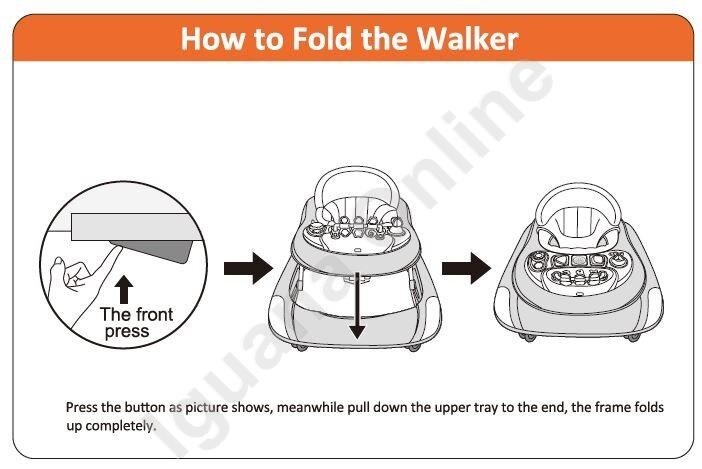 About'Sweet Heart Paris'
'Sweet Heart Paris' with our holding brand vision, 'Growing With You' is to bring the growth of each child close together with the loved ones giving them the greatest memories and miraculous moments of life growth and it is the inspiration of our products creation and goals.
'Sweet Heart Paris' has a wide range of products which are chosen with great care and cautious to ensure the quality, design and features are trendy yet practical and compromises of great qualities to give the very best of products to our consumer and their beloved children.