More info

This toy is unsuitable for children under 3 years due to its maximum sped. Protective equipment should be worn. Not to be used in traffic. Installation should de done by adults The children can not drive a lone without adult.
Do not load more than 30kg Make sure the battery has been charged over 18 hour before first use. All batteries should be put in with right polarity. After 1 hour using, you should charge in time. It take 8 to 12 hours to charge, but do not charge over 20 hours. Change the battery once a month at least when the car is not drive for long time. Do not drive the car on smooth surface such as marble and floor tile. Do not tranfer the switch "go forward" to "go back" during the advance.
Specification
Certificate: MC Safety Standards
Product Size: 730(L) x 460(W) x 450(H) MM
Product Weight: 5.4kg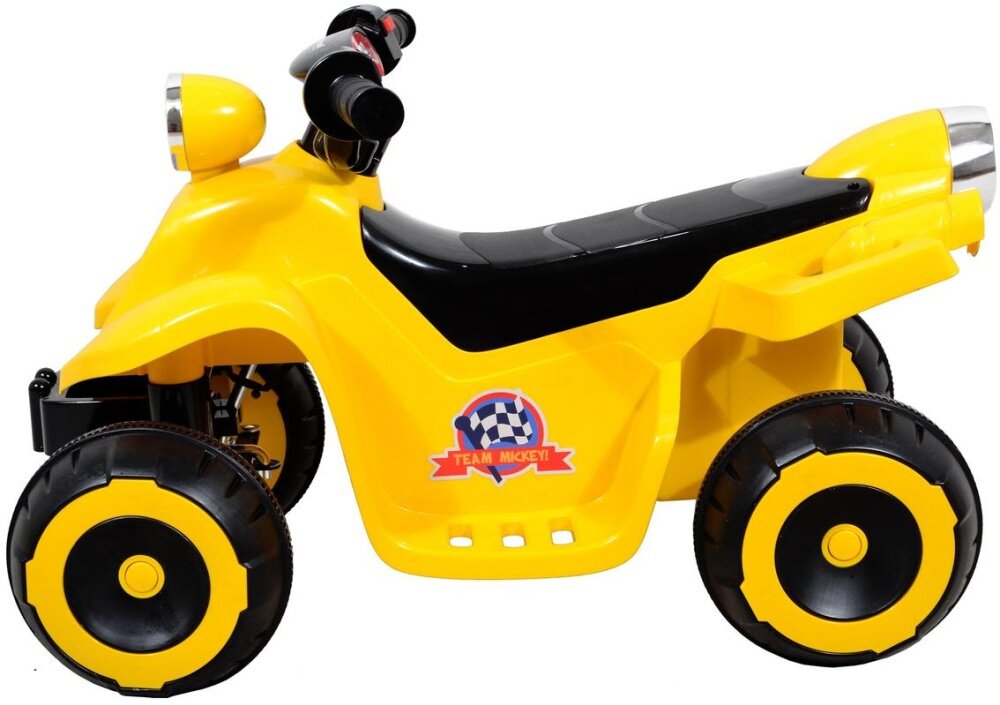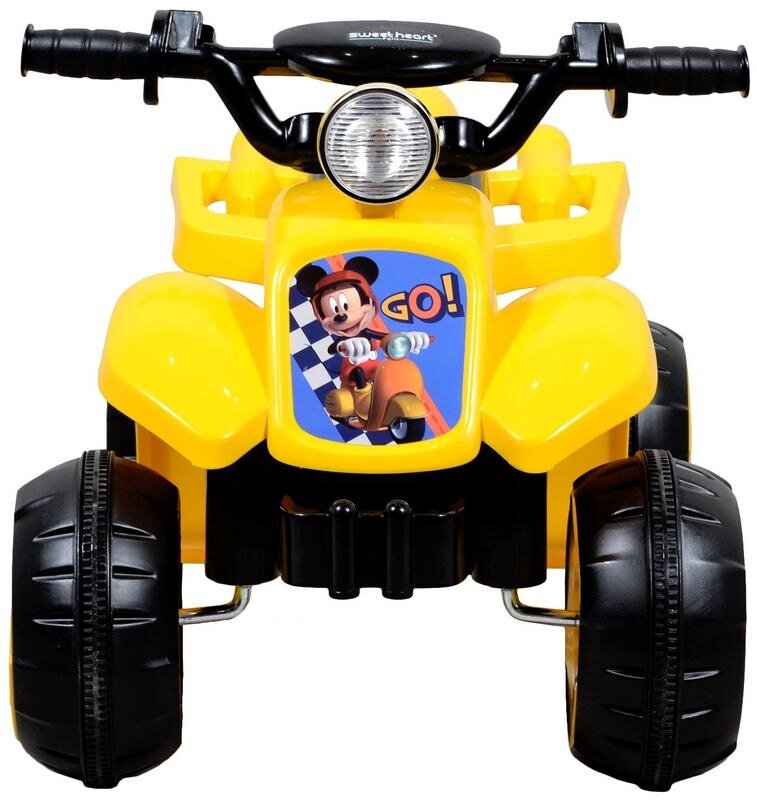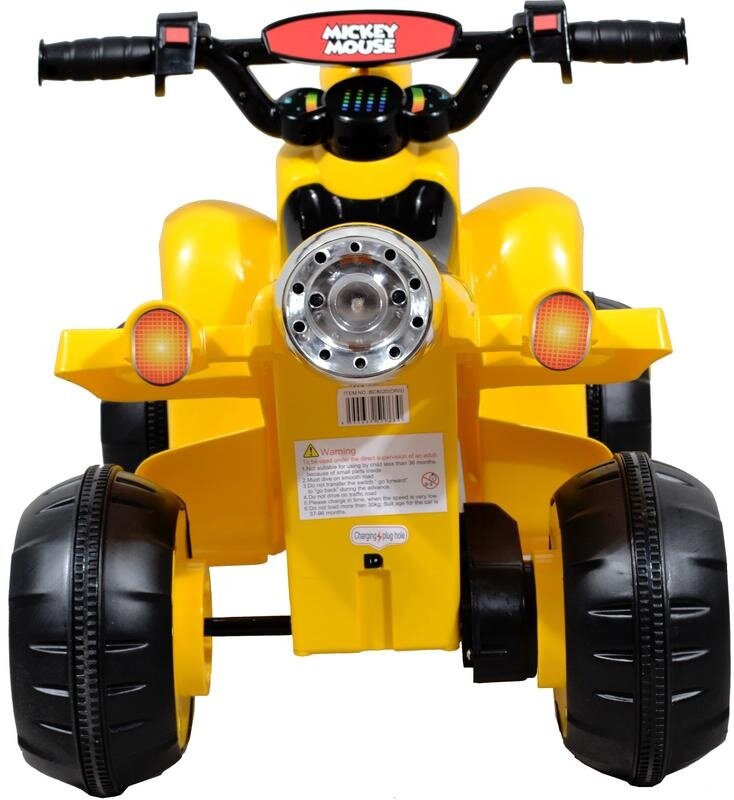 About 'Sweet Heart Paris'
'Sweet Heart Paris' with our holding brand vision, 'Growing With You' is to bring the growth of each child close together with the loved ones giving them the greatest memories and miraculous moments of life growth and it is the inspiration of our products creation and goals. 
'Sweet Heart Paris' has a wide range of products which are chosen with great care and cautious to ensure the quality, design and features are trendy yet practical and compromises of great qualities to give the very best of products to our consumer and their beloved children.