The most affordable Sweet Heart Paris buggy stroller is coming to town!! Sweet Heart Paris ST102~
Reduce mummy burden during shopping, jogging or on medium to long distance travel, safety fence to prevent accident falling from the tricycle.
Foldable and easy to bring along. A choice with no regrets!
About 'Sweet Heart Paris'
'Sweet Heart Paris' with our holding brand vision, 'Growing With You' is to bring the growth of each child close together with the loved ones giving them the greatest memories and miraculous moments of life growth and it is the inspiration of our products creation and goals. 
'Sweet Heart Paris' has a wide range of products which are chosen with great care and cautious to ensure the quality, design and features are trendy yet practical and compromises of great qualities to give the very best of products to our consumer and their beloved children.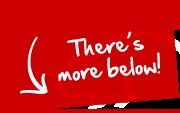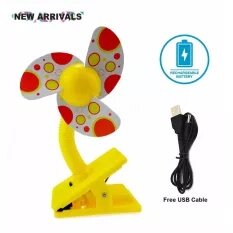 Iguana Mulitpurpose Rechargeable Battery Stroller Clip-On Fan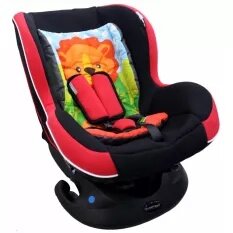 Sweet Heart Paris BBS PL Baby Infant Stroller Seat Pushchair Cushion Cotton (Colorful)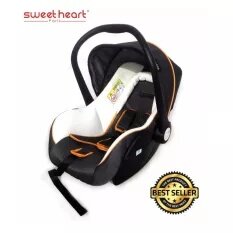 Sweet Heart Paris CS375 Baby Car Seat (White Grey) with Adjustable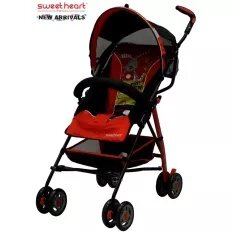 Sweet Heart Paris BG200 Stroller Buggy (Red) with Steel Frame & Back-Rest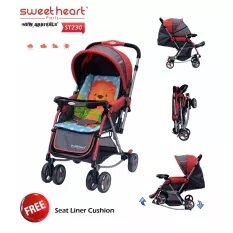 Sweet Heart Paris Aluminium 2IN1 Stroller + Rocker Cradle ST230 (Red) Bundle with Mosquito Net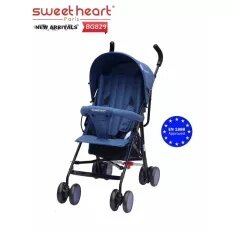 Sweet Heart Paris BG829 (Blue) Durable Polyester Canvas Stroller Buggy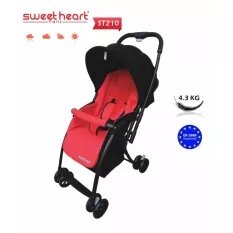 Sweet Heart Paris ST210 Super Light Alloy Frame Stroller (Red) with One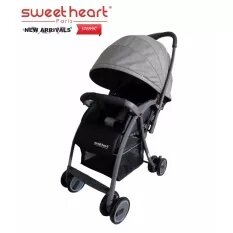 Sweet Heart Paris ST899C (Grey) One Hand Folding Lightweight Aluminium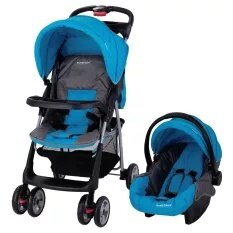 Sweet Heart Paris ST87T Travel System Stroller (Blue) with One-Hande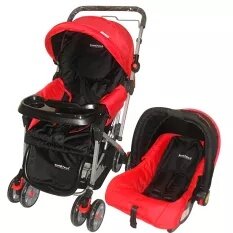 Sweet Heart Paris ST838 Travel System Stroller (Red and Black)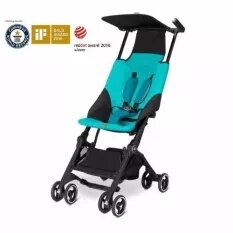 gb Pockit Stroller (Capri Blue) - The World's Smallest Stroller (gb Malaysia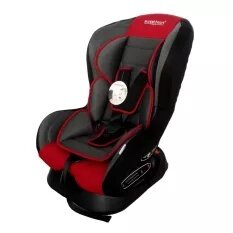 Sweet Heart Paris CS266 Safety Car Seat (Red) with Comfort Padded
Sweet Heart Paris TL007B EXCAVATOR 2in1 RIDE-ON Car (Yellow)