Product Descriptions:
Multifunction With the Multi-Function Mini Cooker, you can choose from a variety of cooking methods you fancy. This mini cooker can be used to cook in a range of techniques – including boiling, frying, steaming and stewing. Its great features enables you the convenience of having the functions of multiple kitchen appliances all in one. 
Warming your Heart. They say that food is the best way to one's heart and the Multi-Function Mini Cooker allows you to cook away and warm the heart of your loved ones. The non-stick inner pot allows for faster heating to cook food and keeping the food warm soon after with this multifunction cooker. It also has an adjustable temperature control, giving you the freedom of choosing a suitable temperature to prepare your delicacies. When finish cooking, simply pour or carry this mini cooker with its sturdy grip handle. 
Mini cooker easy to use, it is also easy to be cleaned. The see-through glass lid of the Butterfly Multi-Function Mini Cooker permits you to monitor your dish while keeping the heat in and the added stainless steel housing assures you a sturdy cooking experience. 
Product Details:
Material: Stainless Steel
Voltage: 220V
Power: 1000W
Diameter: 22cm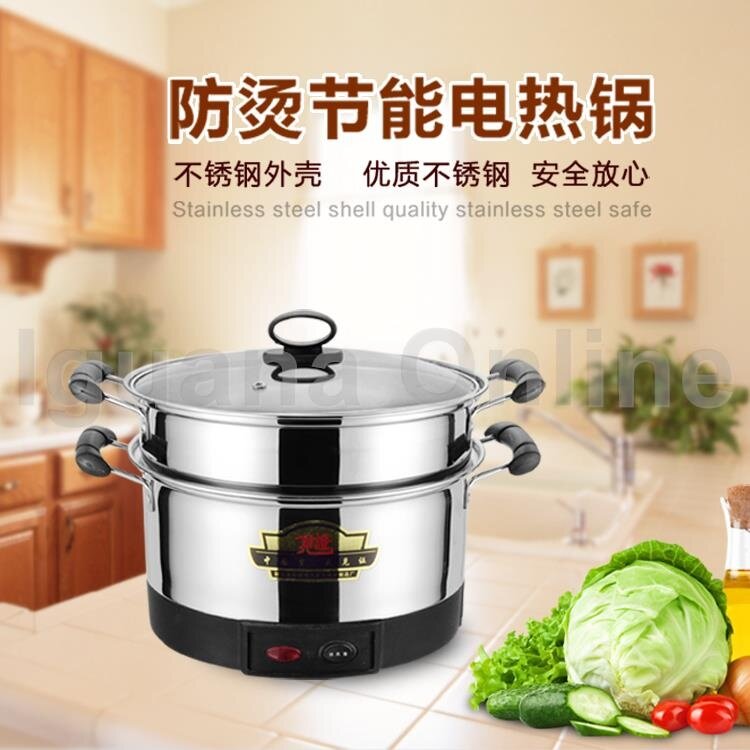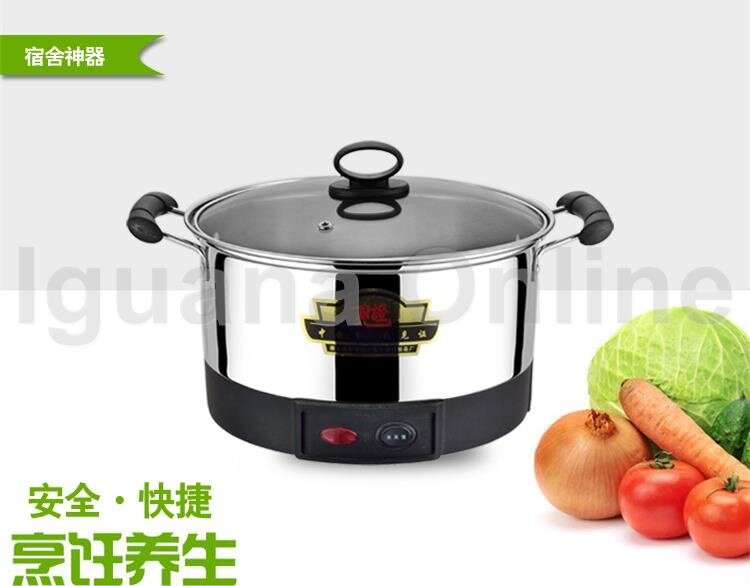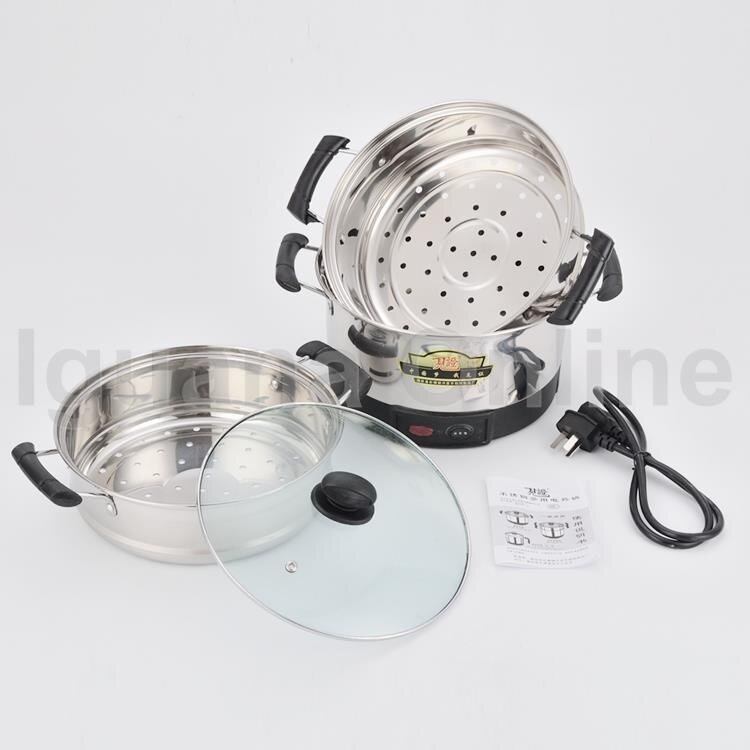 *Above product picture is 3 layers sample for reference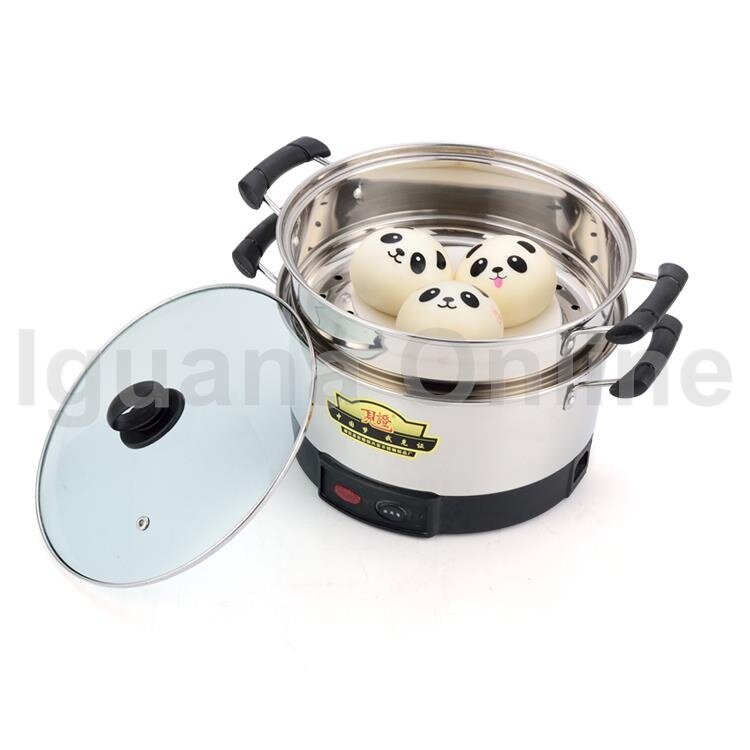 Remark:
*Adapter that suits Malaysia socket is not included