More info


Your baby is ready to conquer the world, one step at a time. Baby floor jumpersare a wonderful way to stimulate your child's early motor functions and let them explore the surroundings on their own. at Sweet Heart Paris, we took careful attention to baby safety while keeping fun to a maximum.
TheSweet Heart Paris BW10floor jumper makes playtime so much more enjoyable. It satisfies the curiosity of your little gem while assisting their stable growth. Turn on some of the warm, built-in tunes, and Ready... Set... Walk!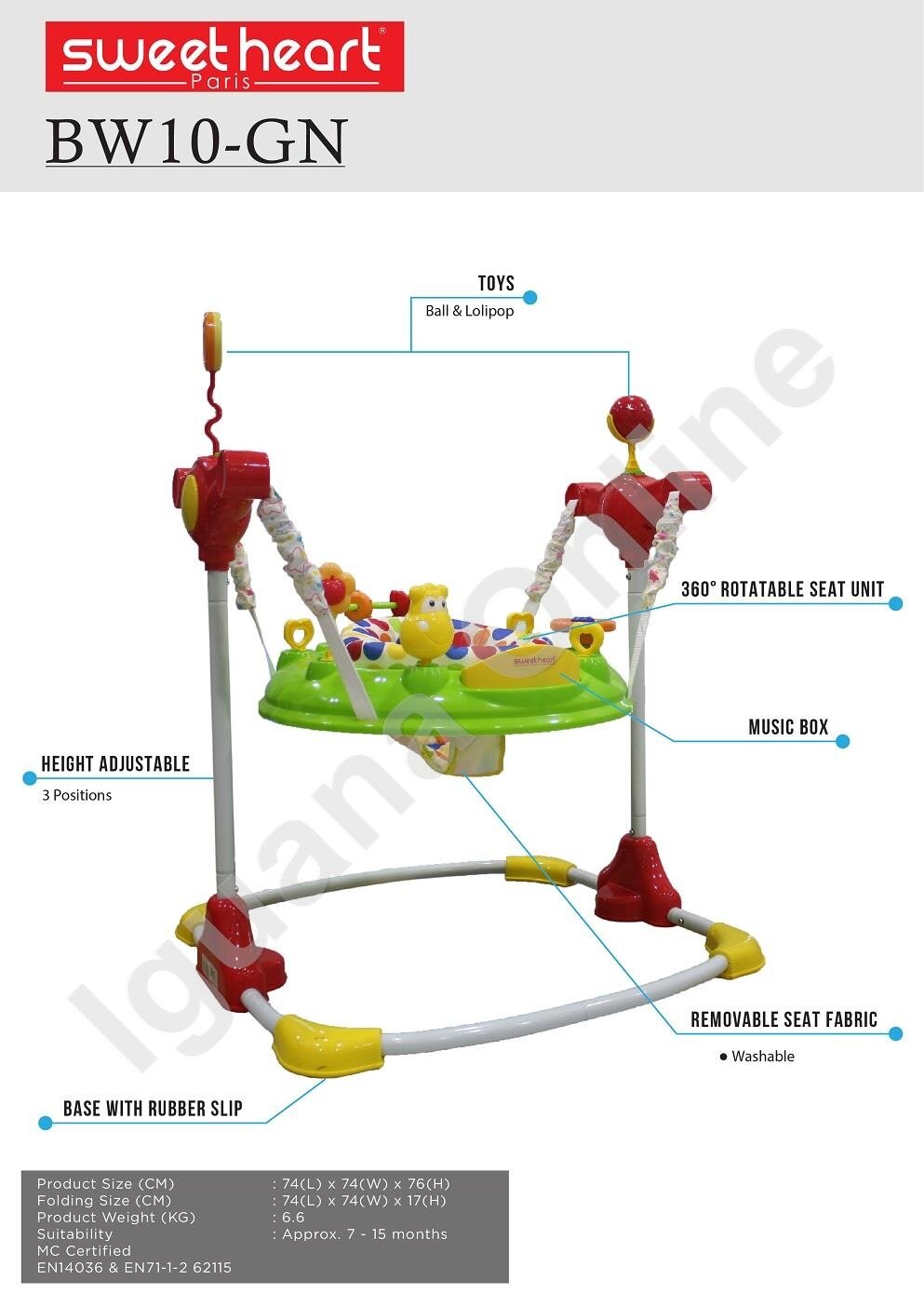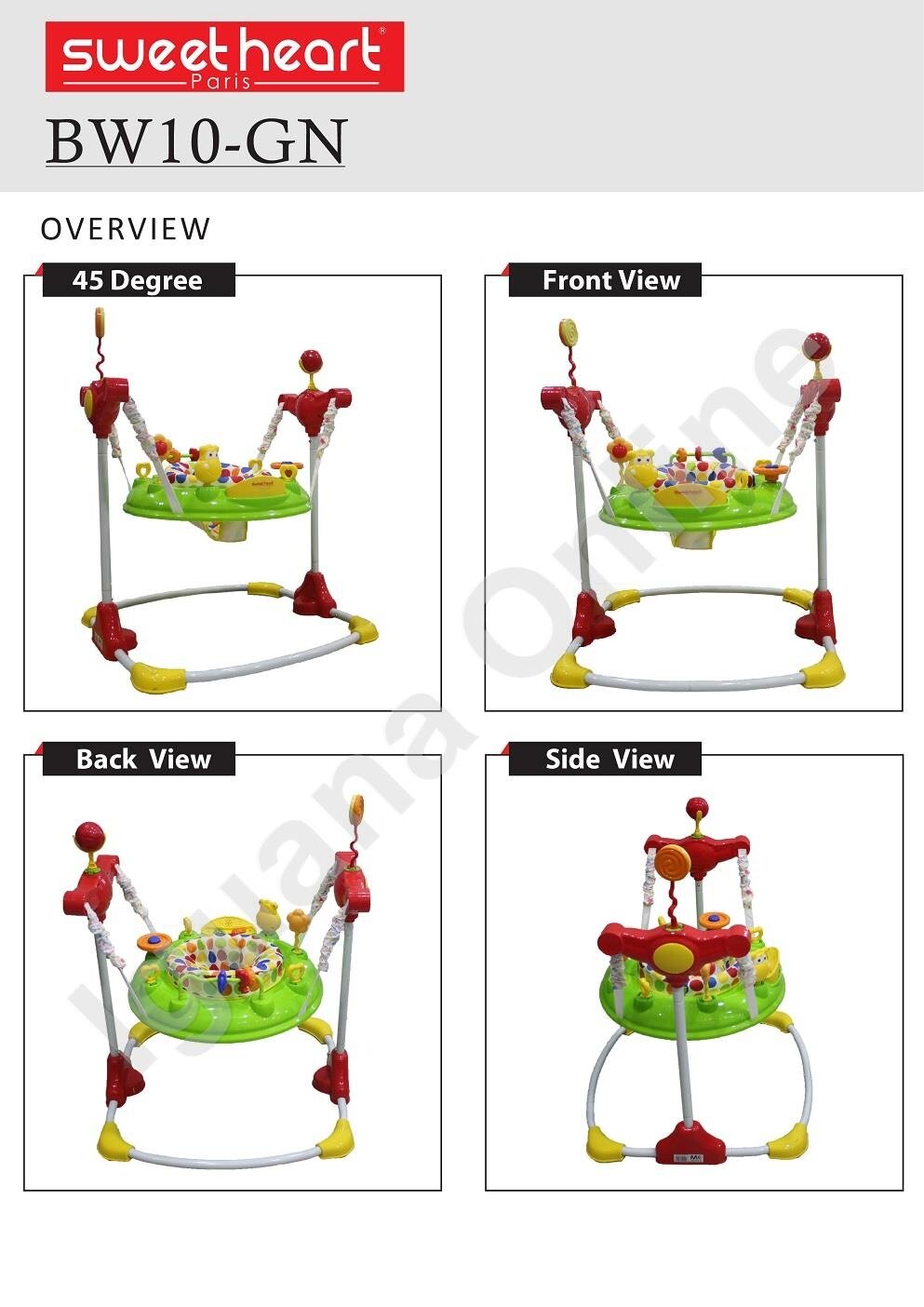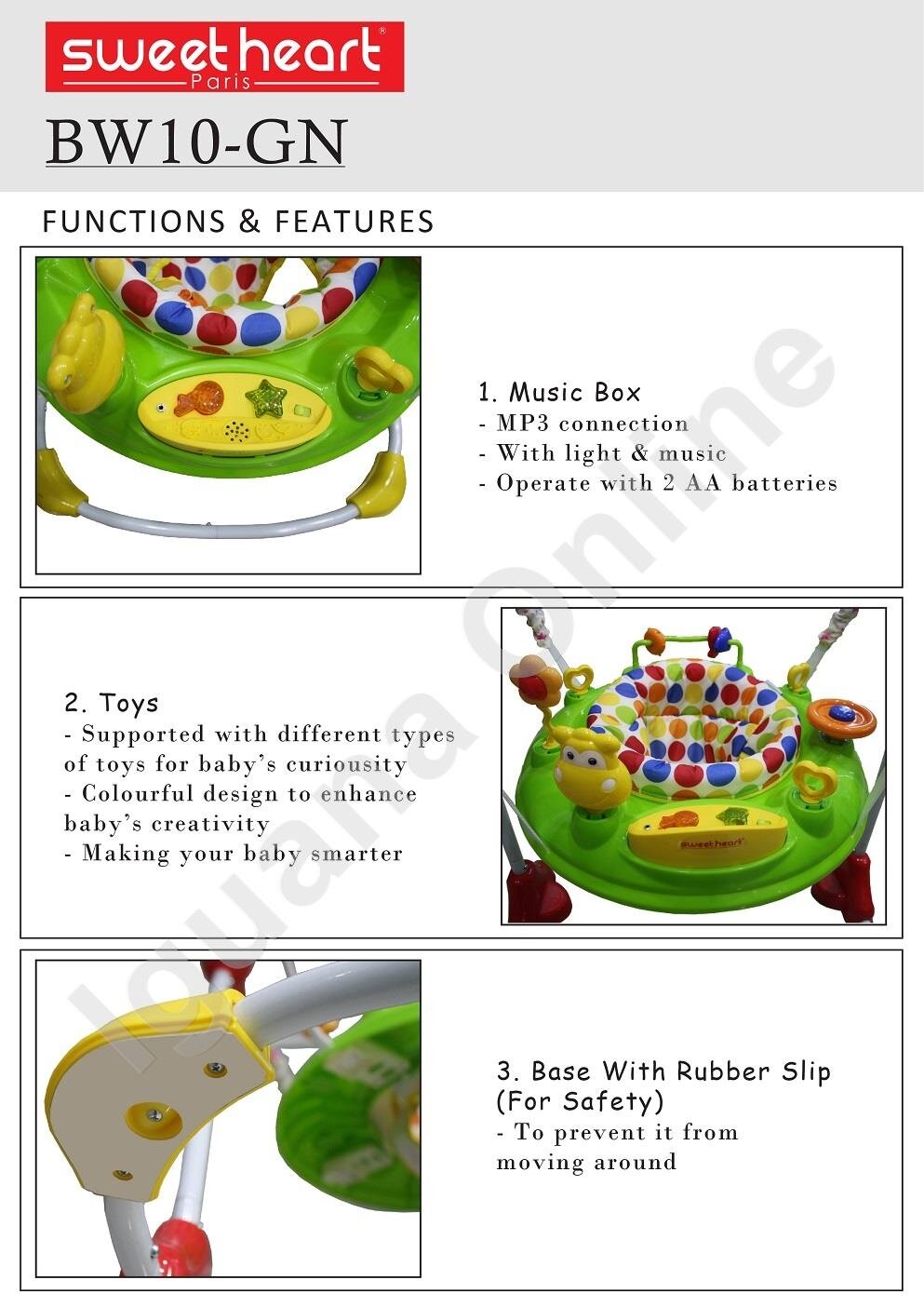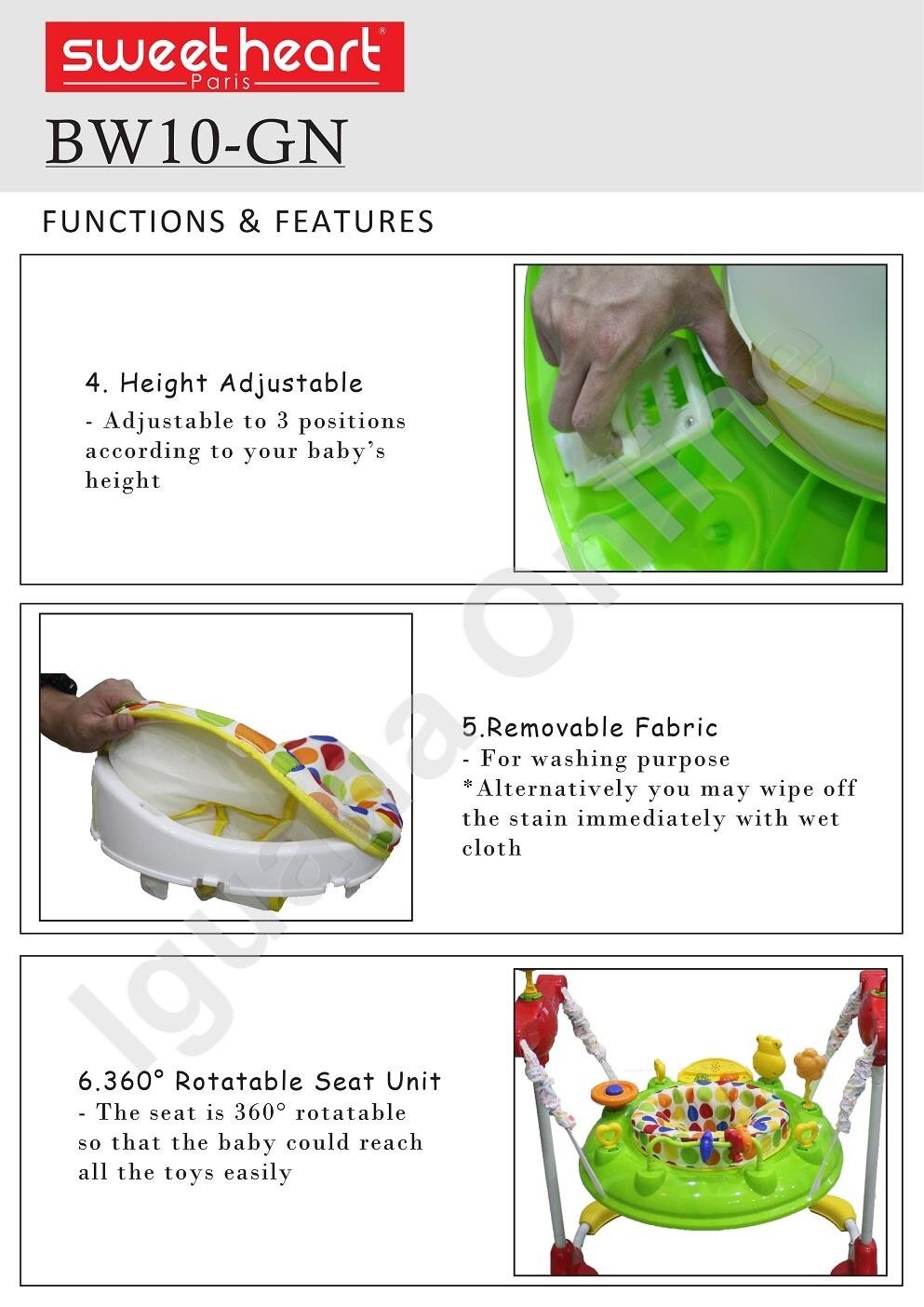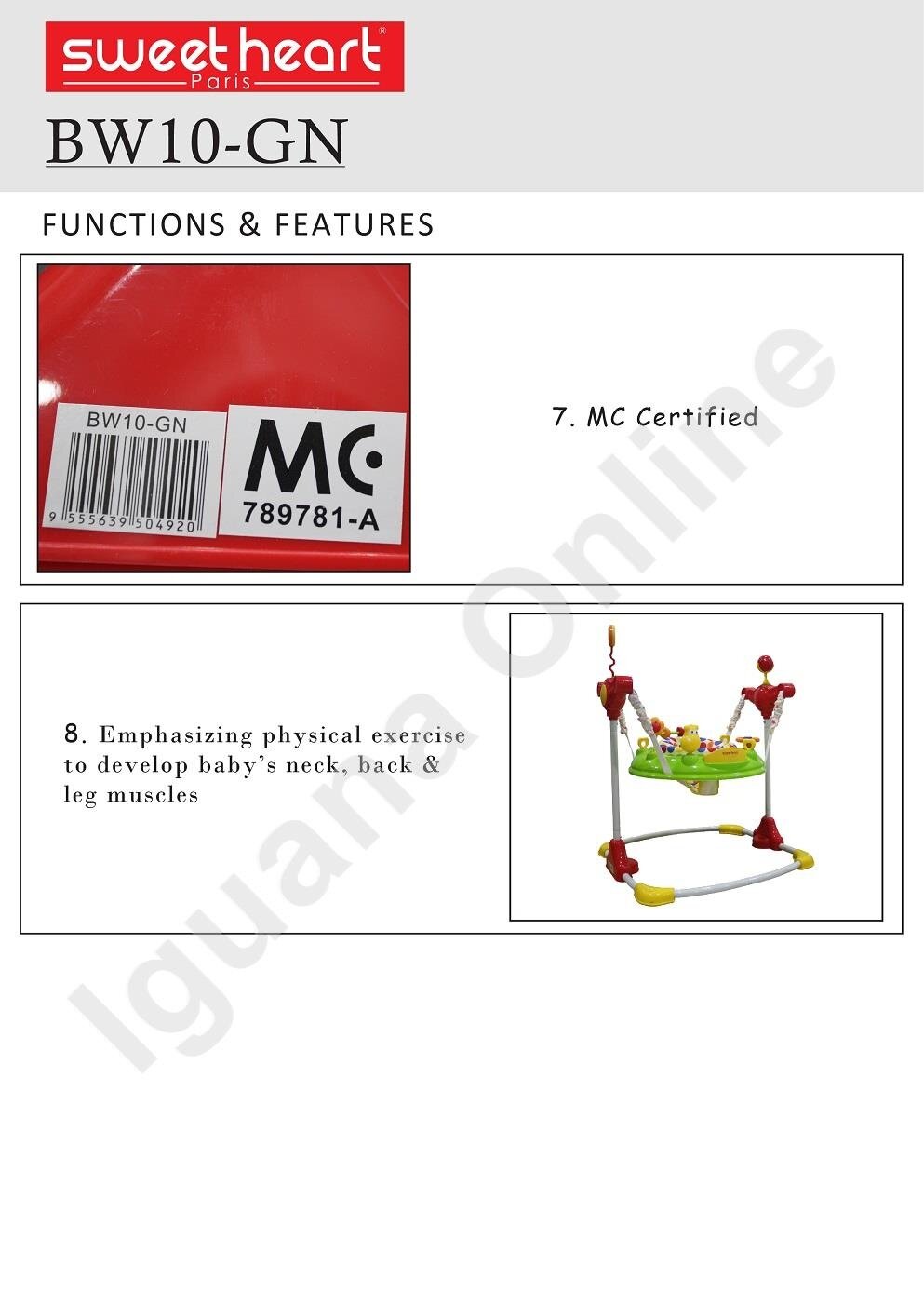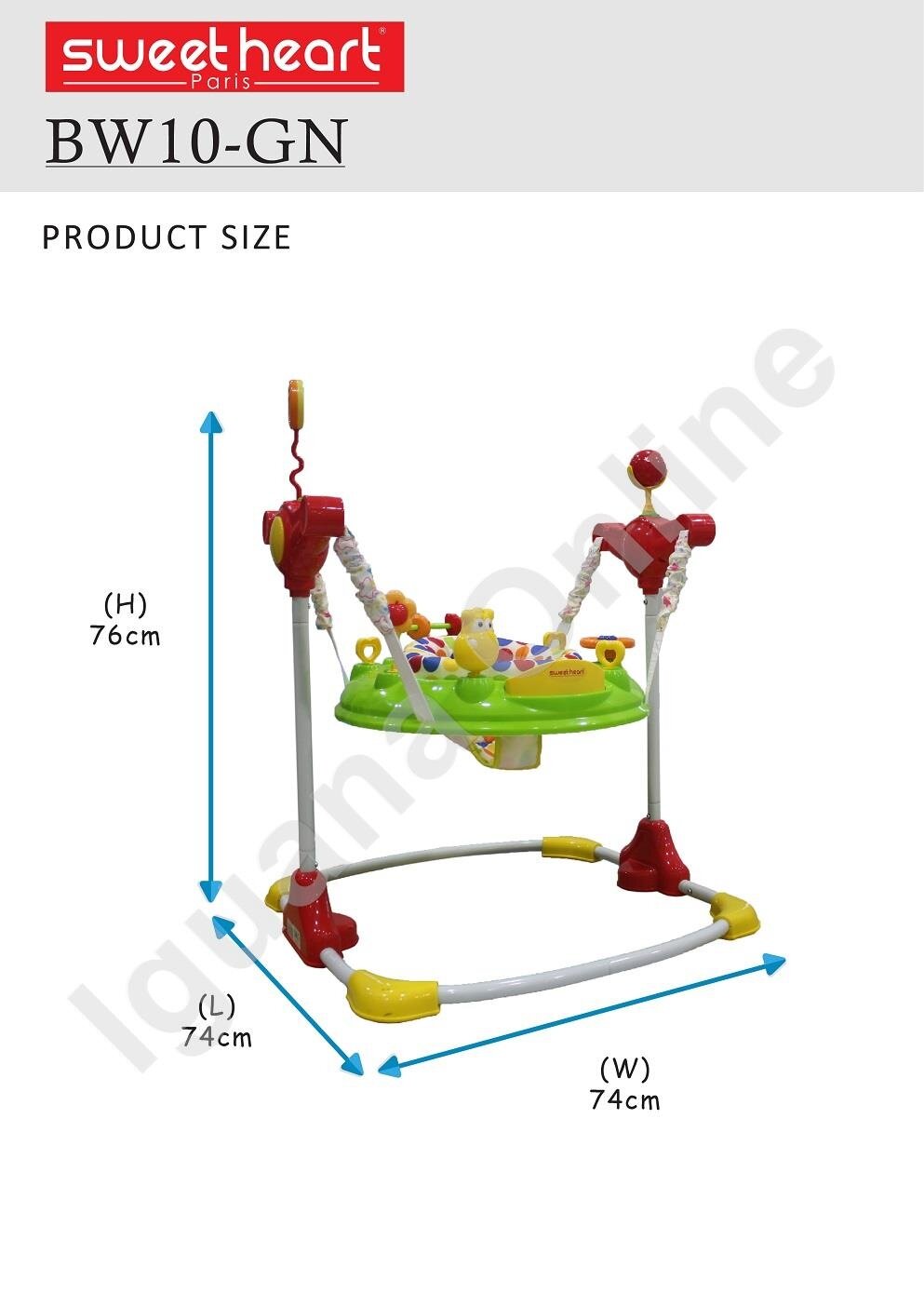 Why to buy?
This floor-based toy provides safe jumping and fun time full of activities, with detachable toys all around the platform. Toys, including rattles, hearts and music play tray, captivate baby's attention and keep them entertained.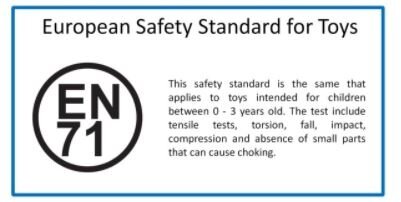 About'Sweet Heart Paris'
'Sweet Heart Paris' with our holding brand vision, 'Growing With You' is to bring the growth of each child close together with the loved ones giving them the greatest memories and miraculous moments of life growth and it is the inspiration of our products creation and goals.
'Sweet Heart Paris' has a wide range of products which are chosen with great care and cautious to ensure the quality, design and features are trendy yet practical and compromises of great qualities to give the very best of products to our consumer and their beloved children.