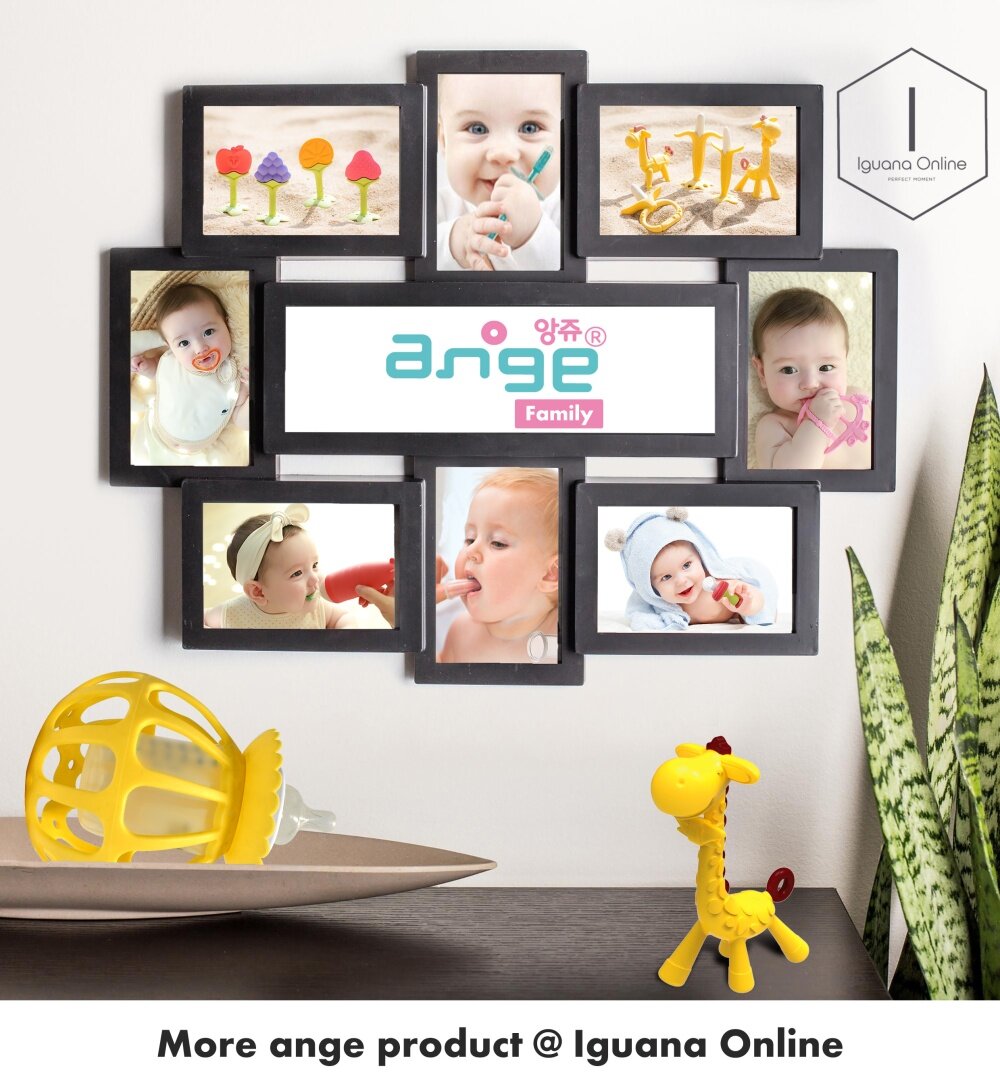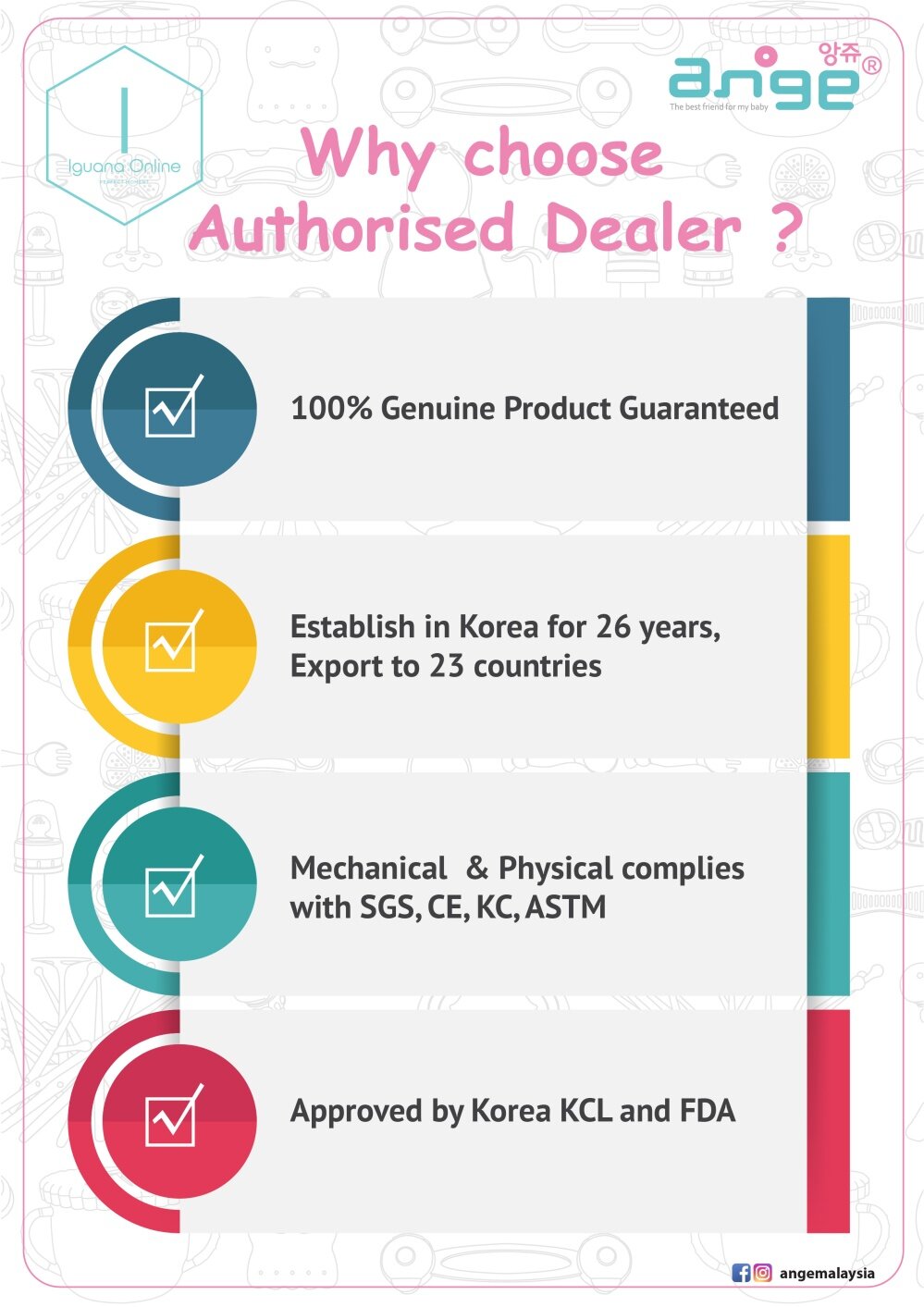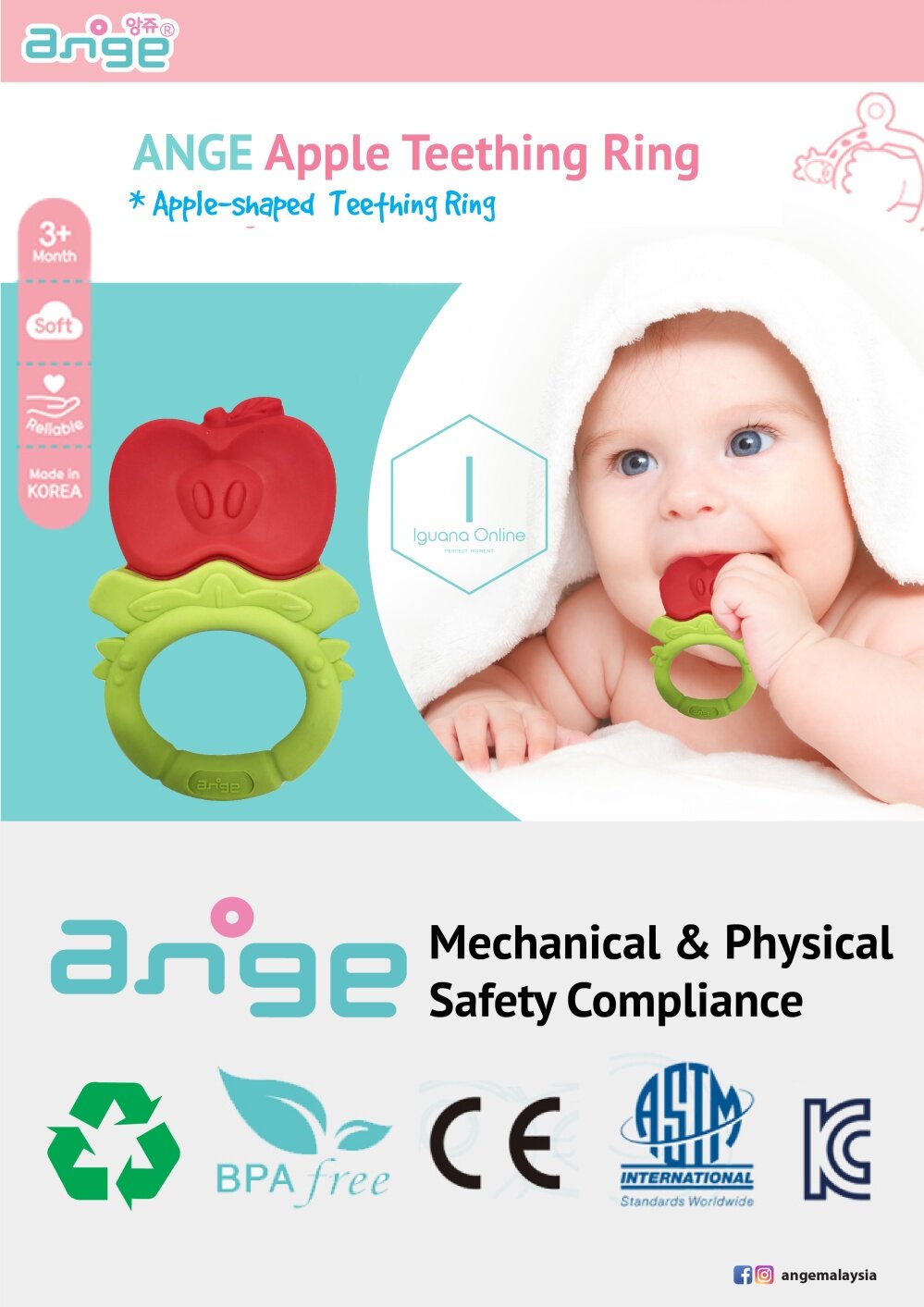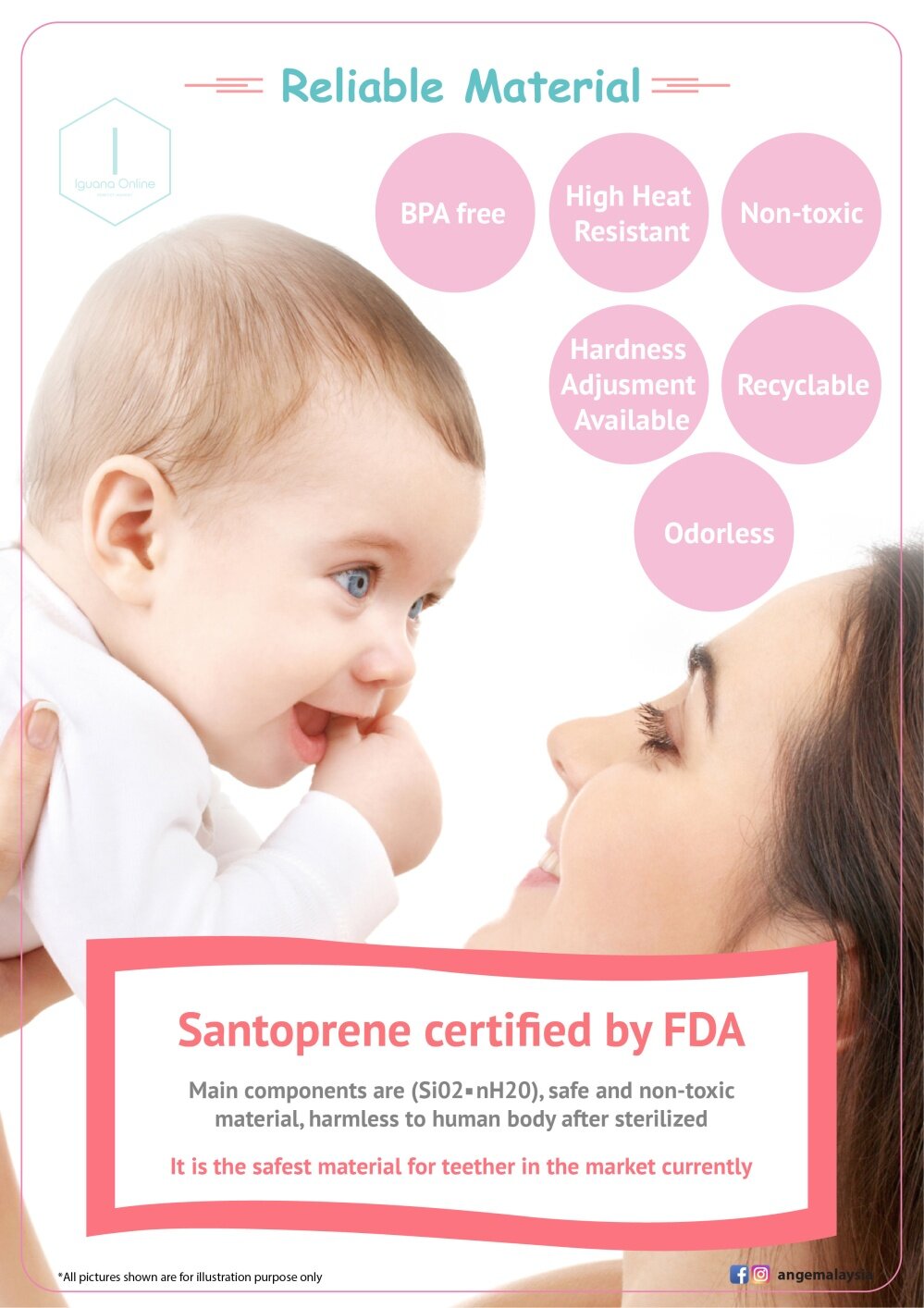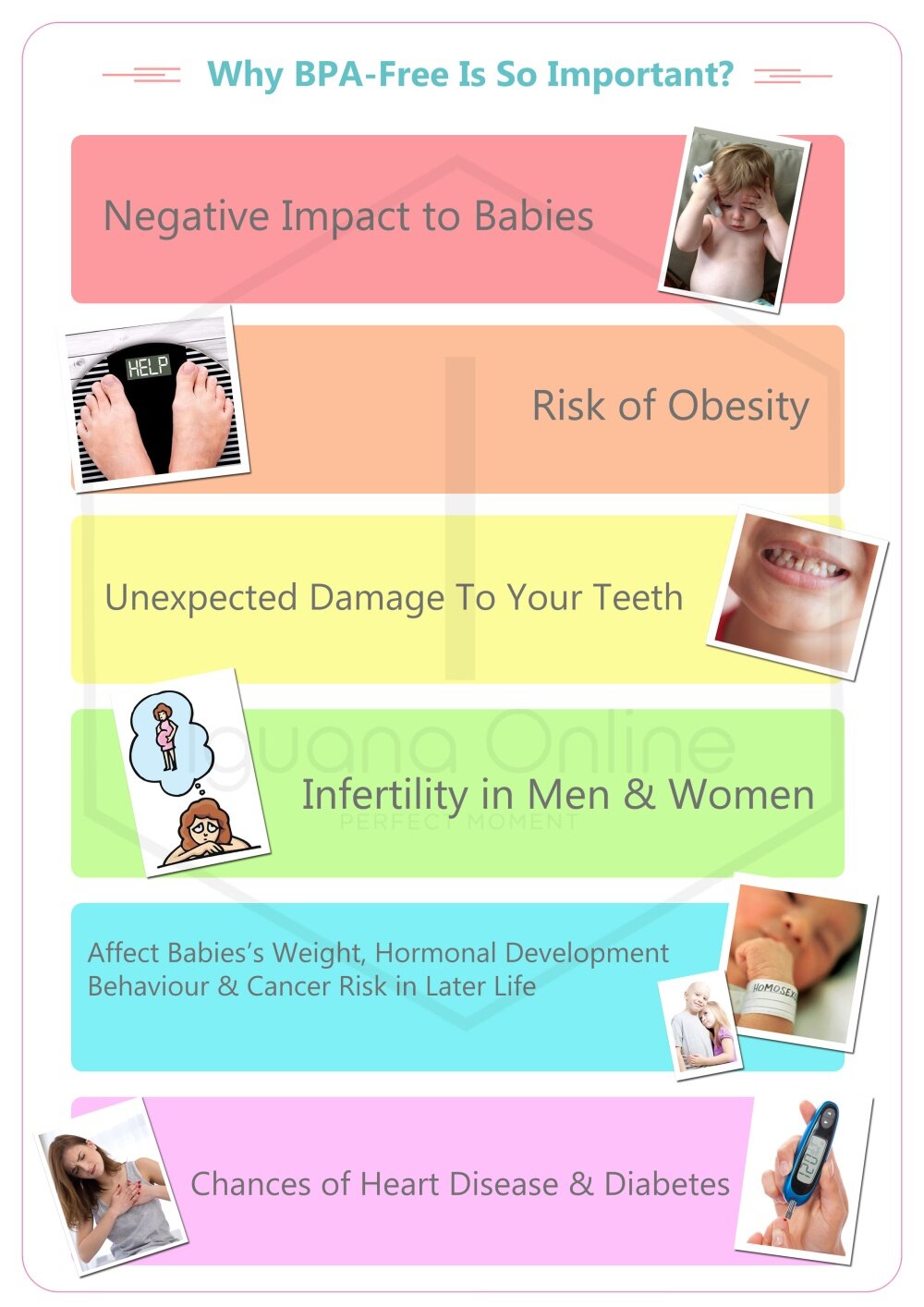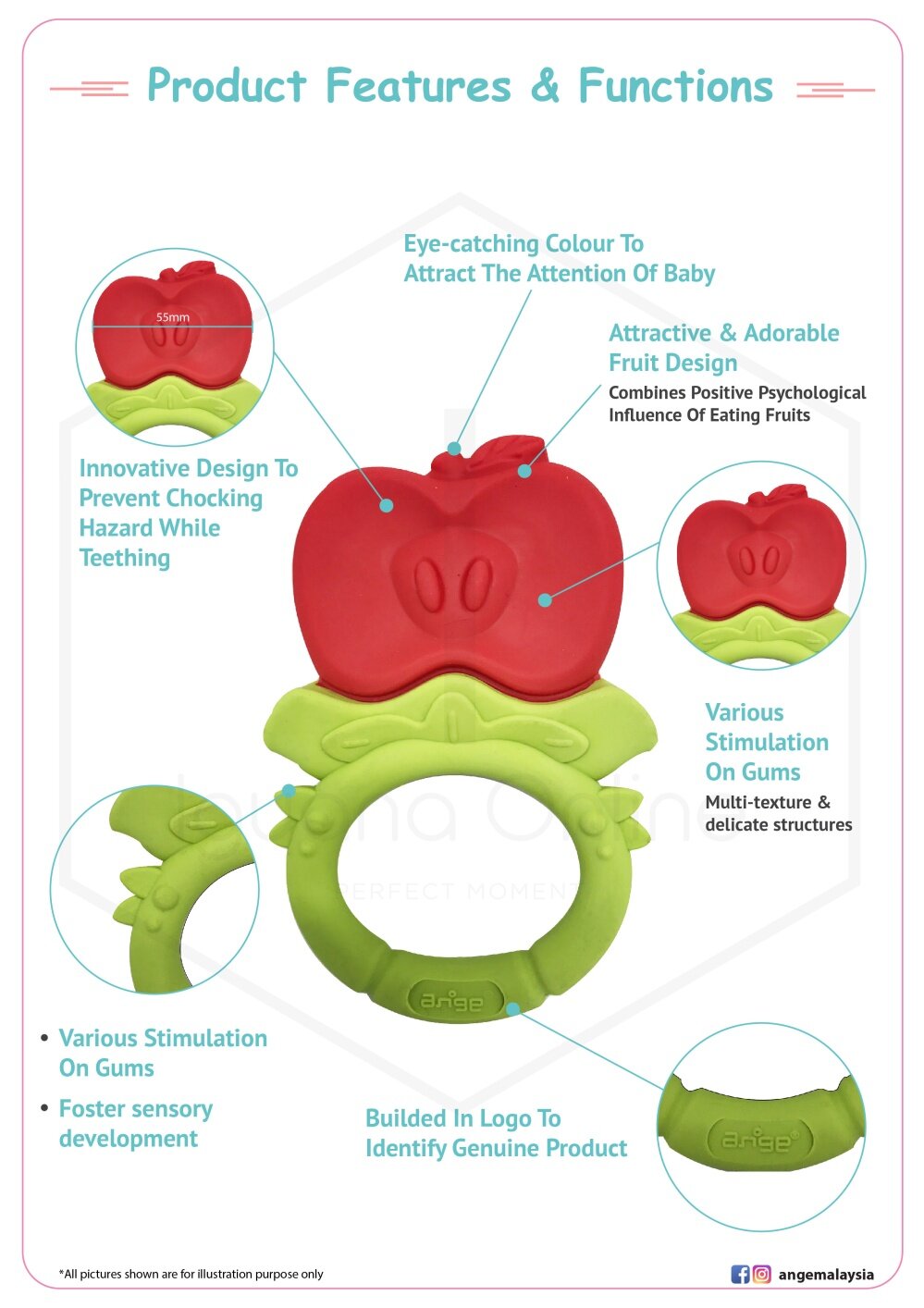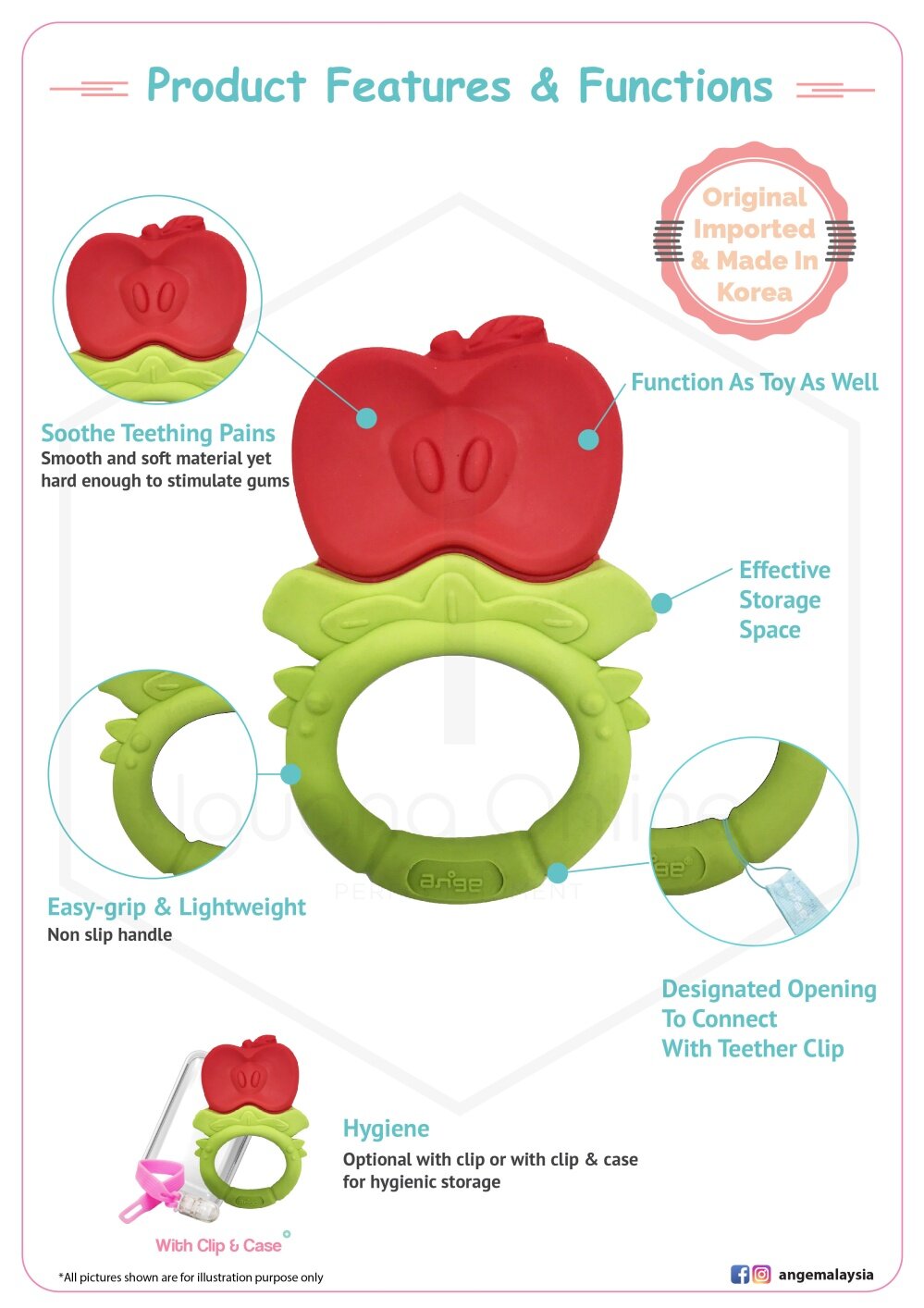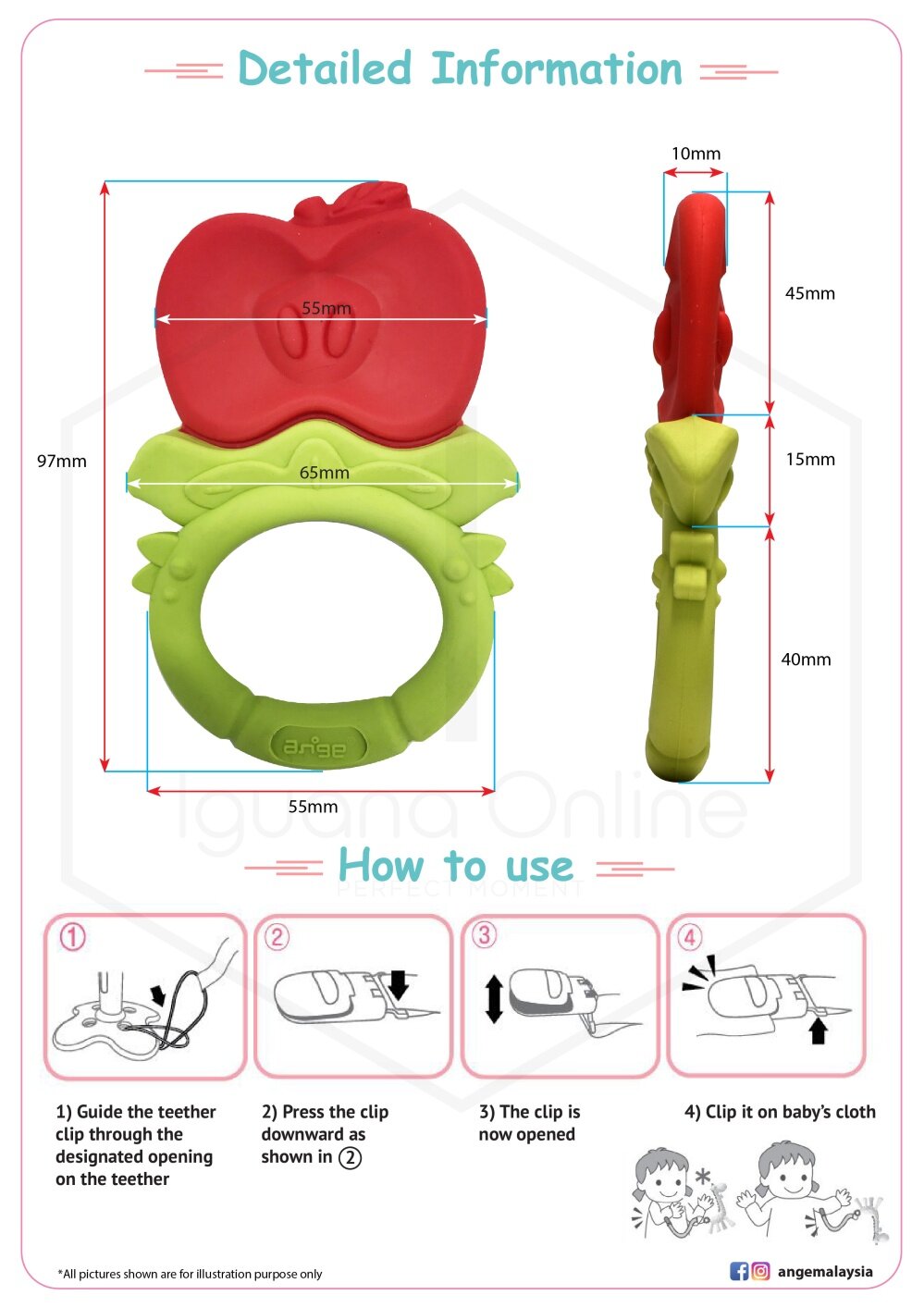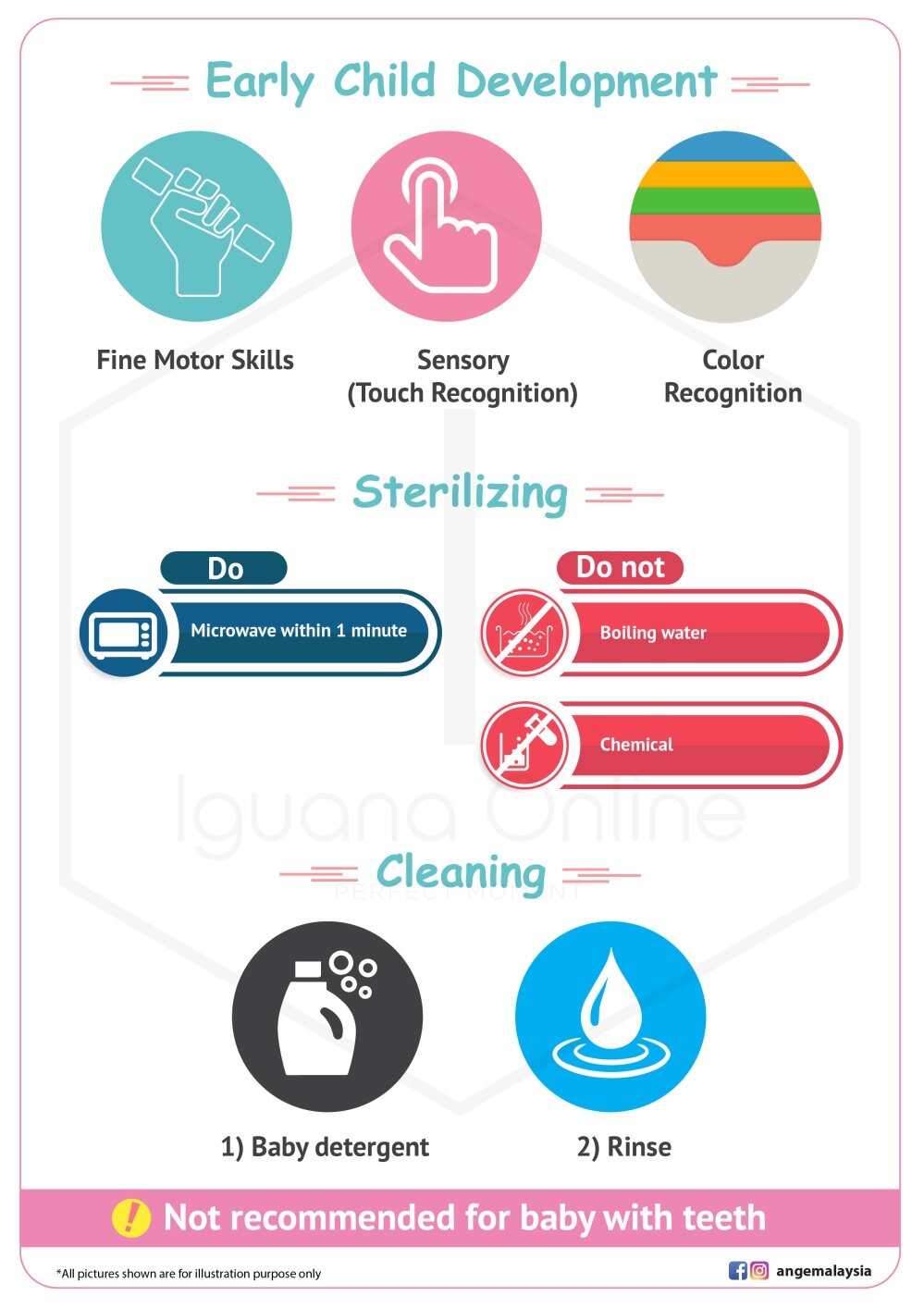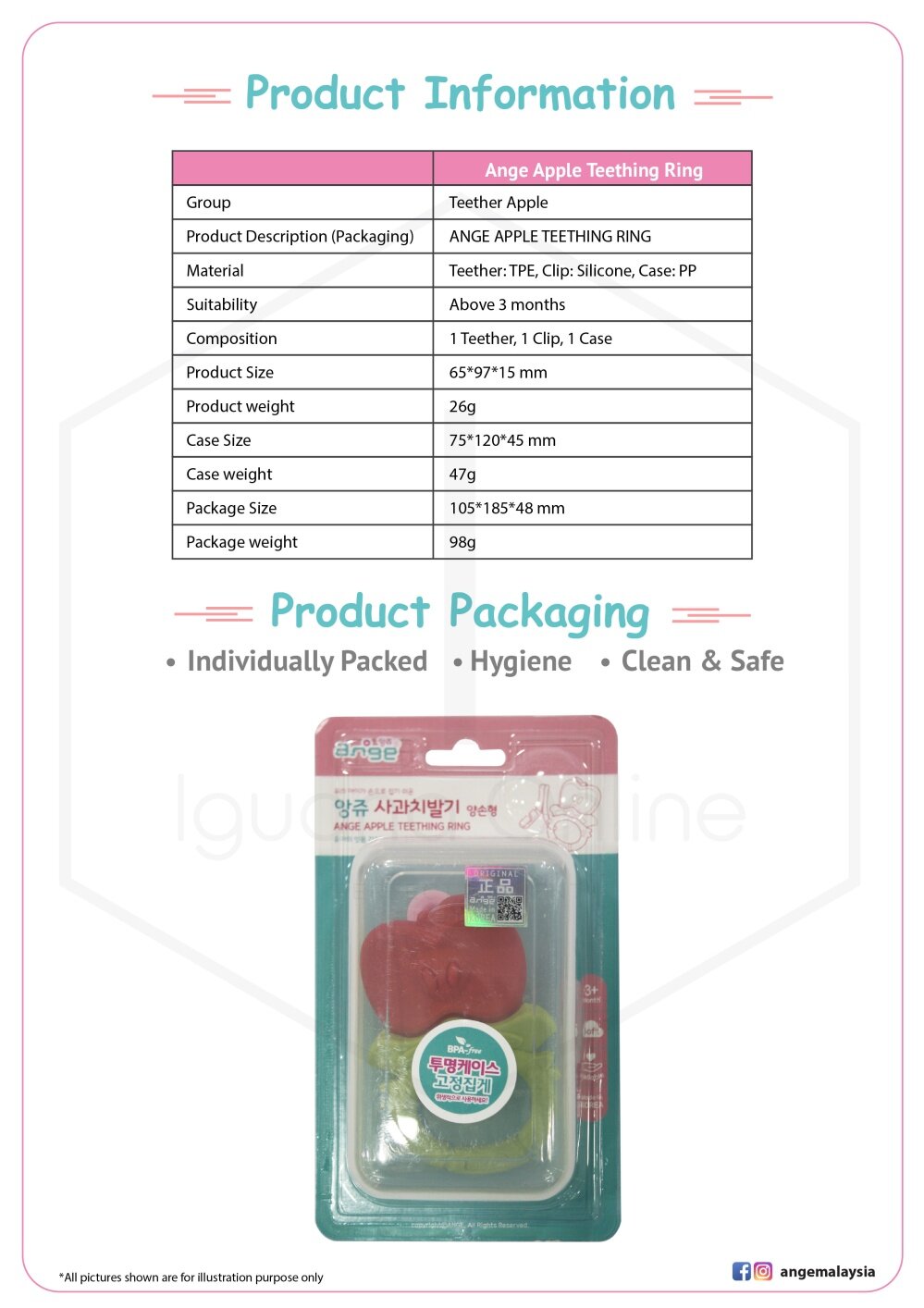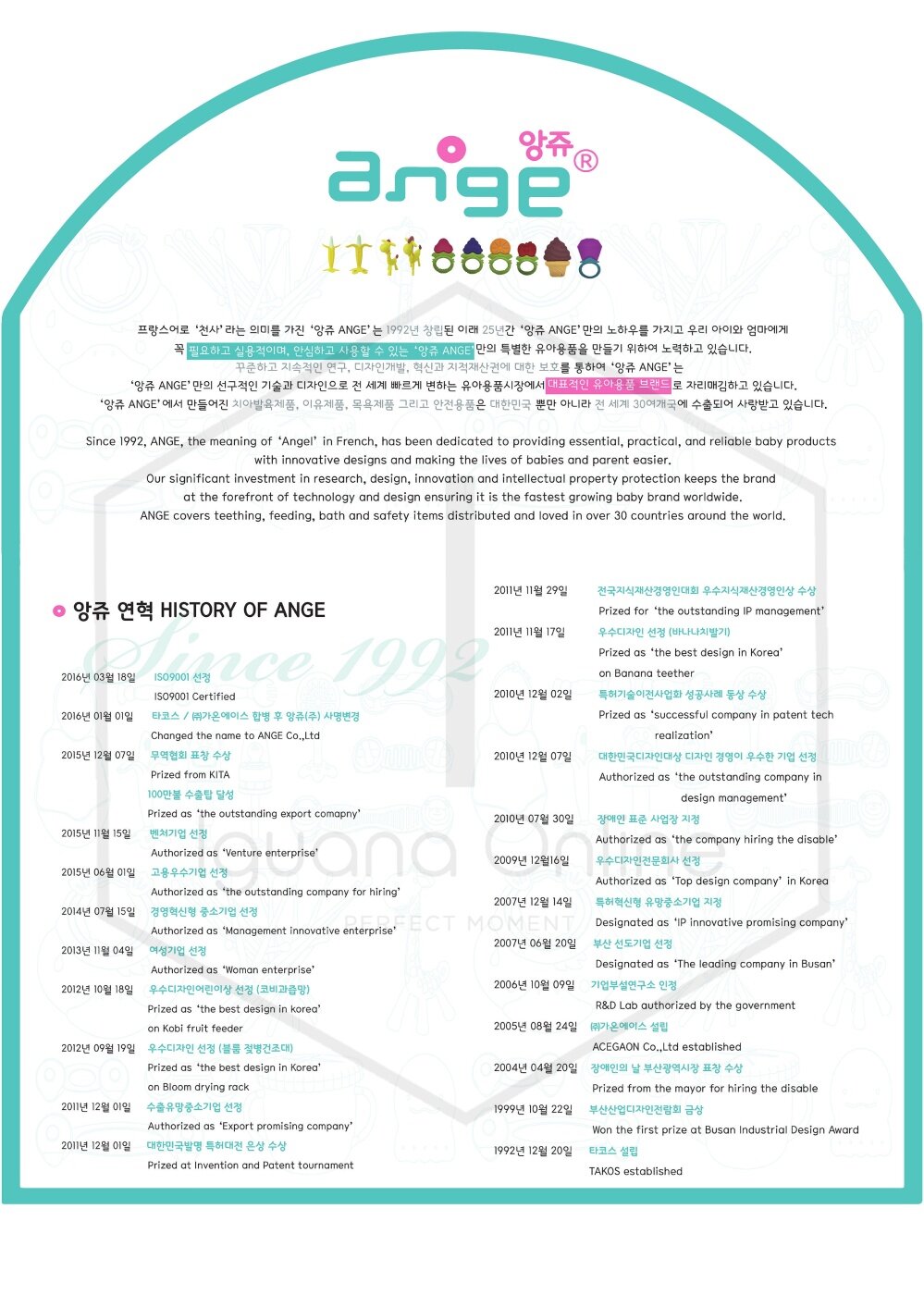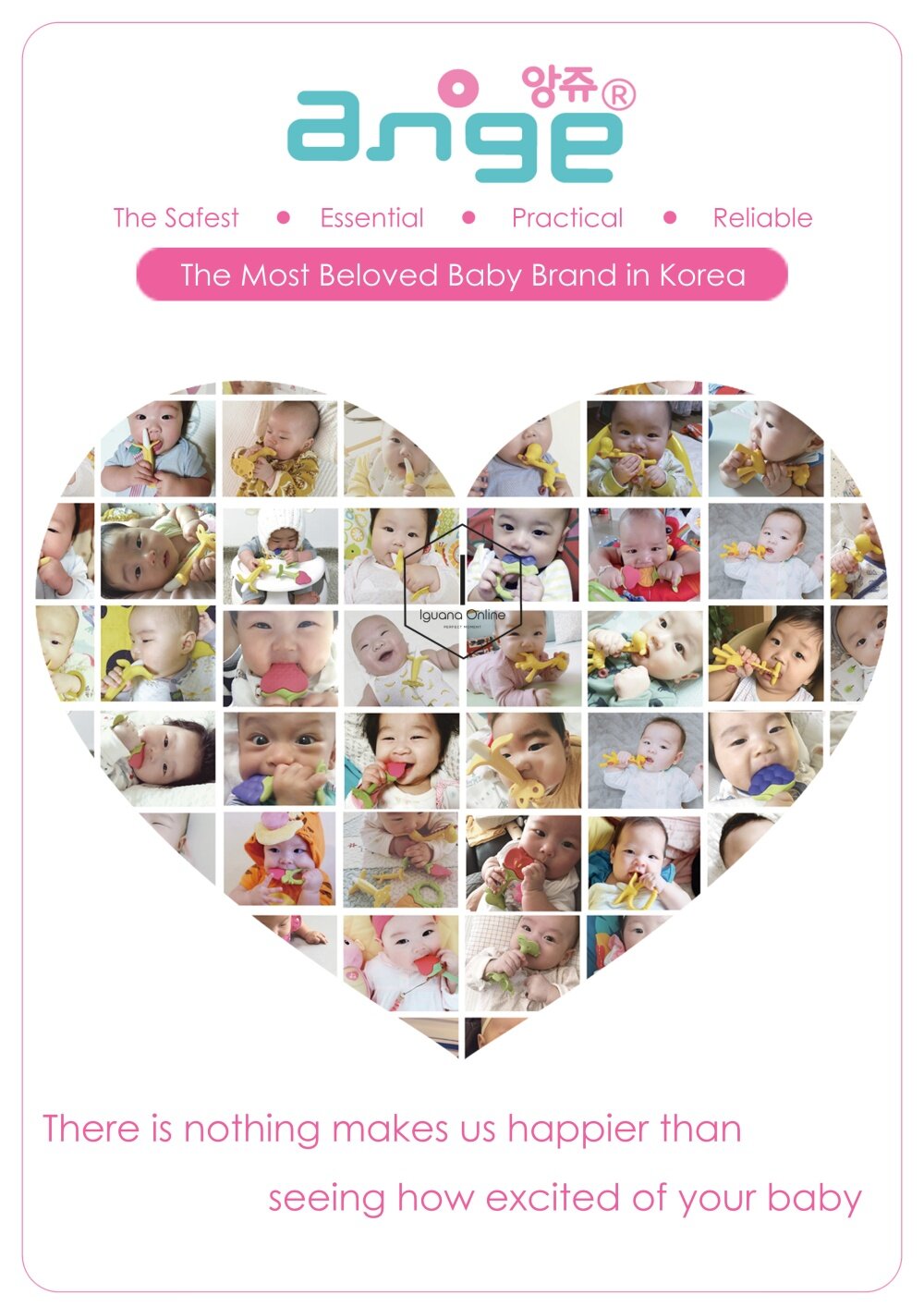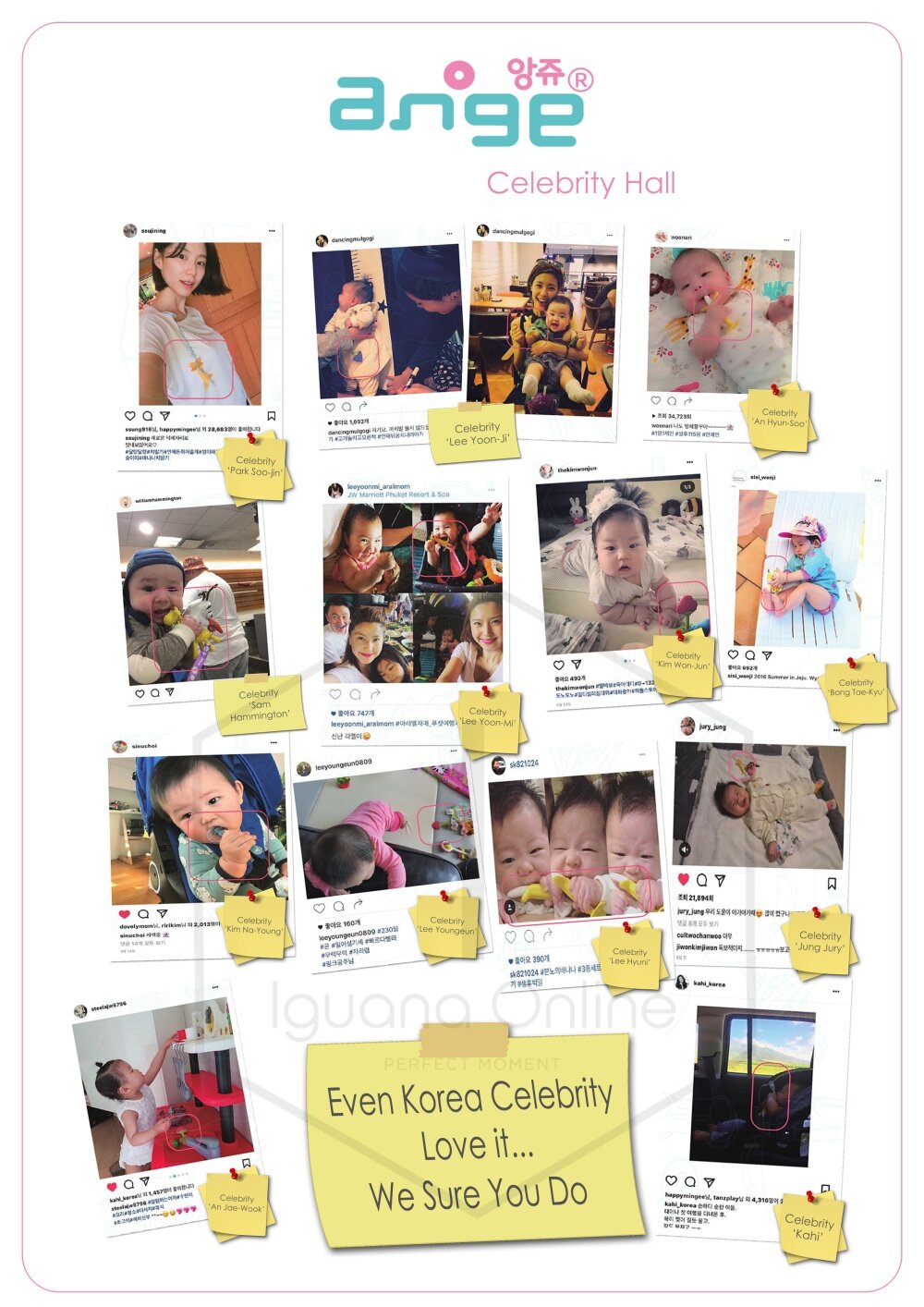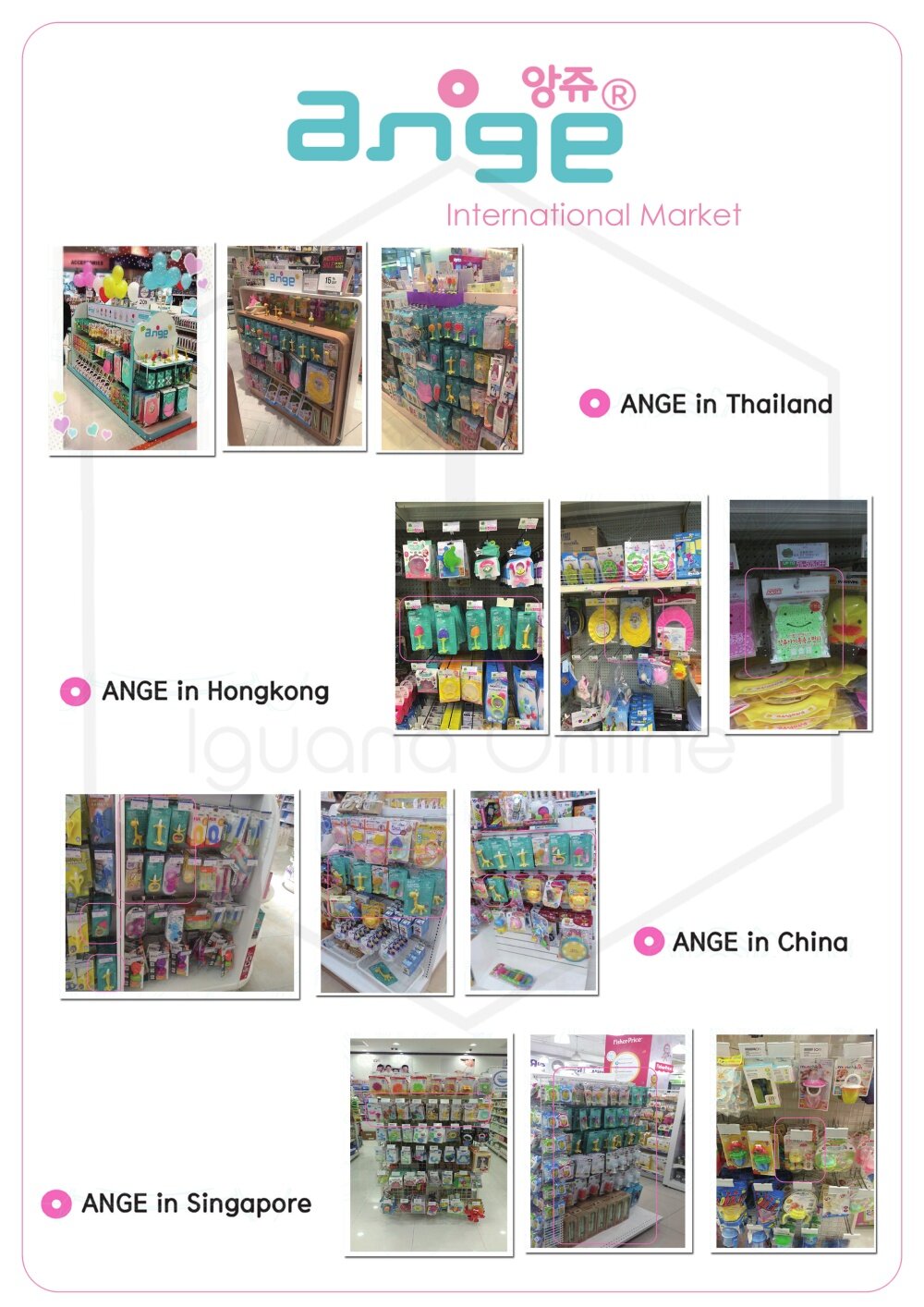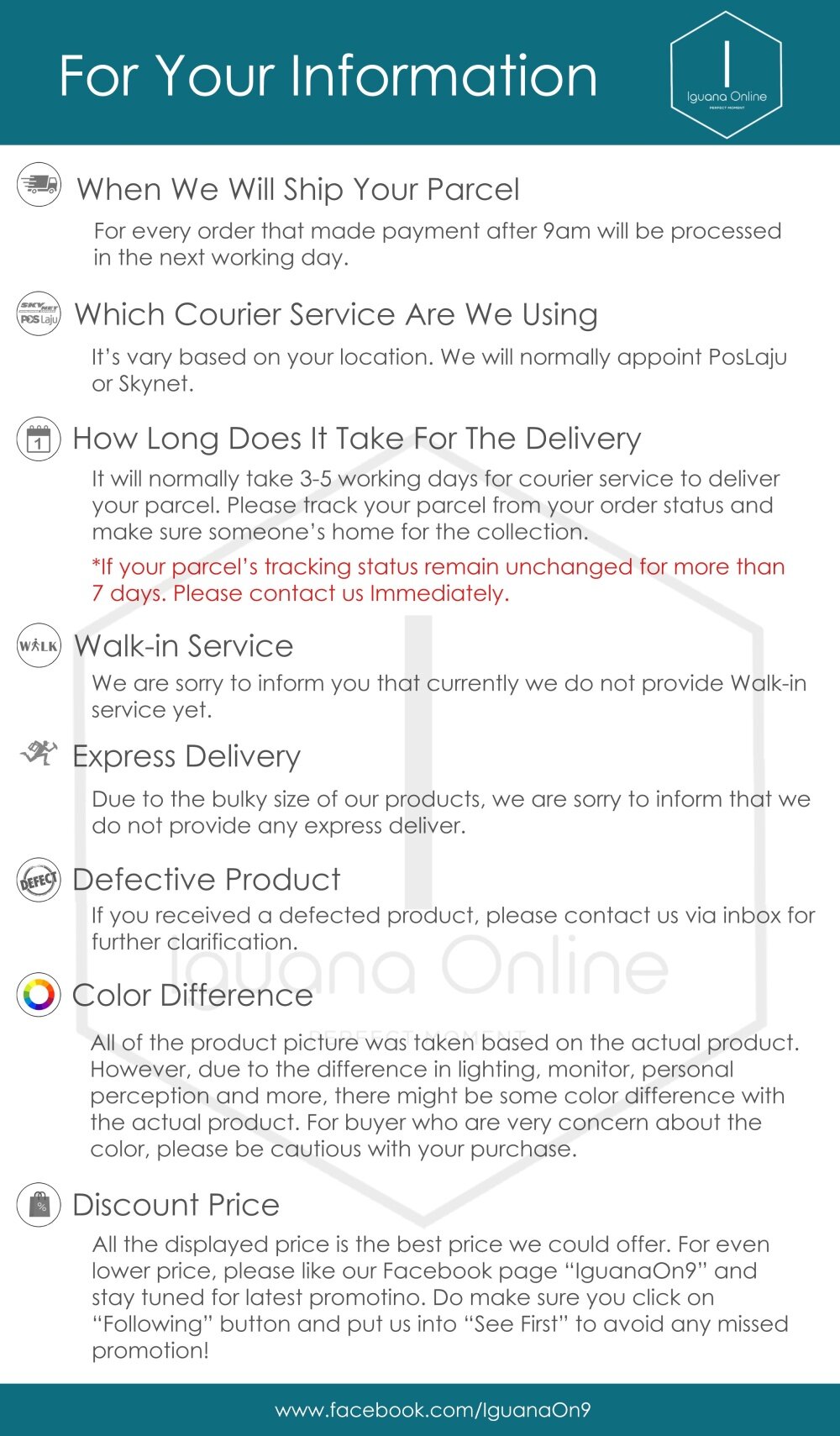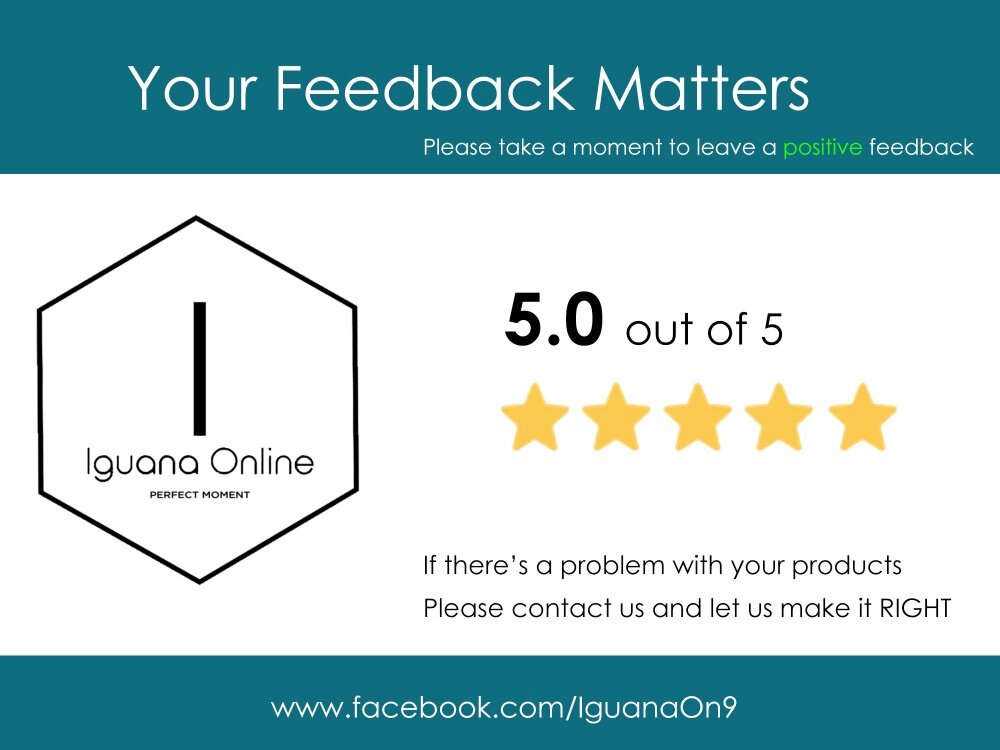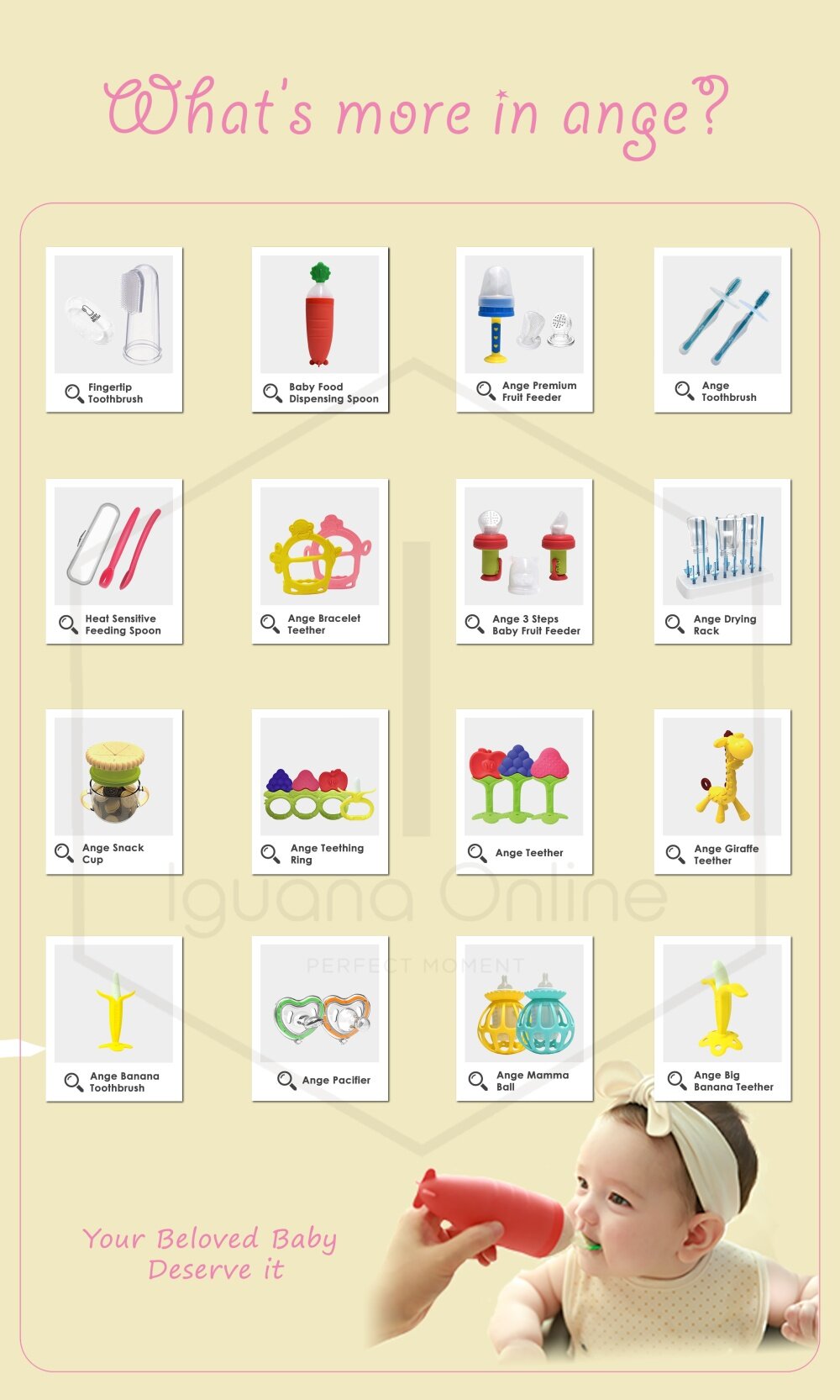 =Product Highlight=
- Come with free case for easier travel
- Odourless, safe and flexible
- Proudly Made in Korea
- It come with free clip, just attach it with the Teething Ring and you baby will not drop it
- Cute, Unique & Colorful design to attract your baby's attention
- Combines positive psychological influence of eating fruits
- Easy grip for little hands and super lightweight making it simple for your baby to grasp, lift and develop their motor skills
- The Apple Teething Ring can also be put in the refrigerator for an ice chill cooling effect on gums
- Soft textured and easy to clean! Your baby will love to chew on the appealing textured surface that will massage and soothe their sore gums, providing them with instant relief
- Special design prevents teether from going too deep into baby's mouth, but allowing teether to reach molars
- FDA Approved Santoprene Rubber
- Korea KC Mark Certified
- CE Marking by European Commission
- ASTM certified
- Proudly Made in Korea
- BPA-Free & Free From Toxic Materials
Why BPA-FREE is so important? How BPA toxic harm us?
BPA give negative effects to babies
BPA can do unexpected damage to your teeth
BPA exposure during early life may influence birth weight, hormonal development, behavior and cancer risk in later life
BPA may raise your risk of obesity
BPA exposure has been linked to heart disease and diabetes
BPA May Cause Infertility in Men and Women
=Specification=
Age group: 3 months above
Product Size: 65x97x15mm
Product Weight: 26g
Materials: Teether: TPE Clip: PC, Polyester Case: PP
**Not recommended for baby with grown teeth as they might bite or swallow
==Cleaning Method==
Clean with baby detergent or rinse with water
Dry after wash by racking
If necessary, you can sterilize with sanitizing wipe or place in microwave for NOT more than 1 minute
**Do not sterilize in the boiling water or any other chemical
**Do not dry directly under the sun
==About ANGE==
Since 1992, ANGE, the meaning of 'Angel' in French, has been dedicated to providing essential, practical, and reliable baby products with innovative designs and making the lives of babies and parent easier. Our significant investment in research, design, innovation and intellectual property protection keeps the brand at the forefront of technology and design ensuring it is the fastest growing baby brand worldwide.
ANGE covers teething, feeding, bath and safety items distributed and loved in over 30 countries around the world.
==Remark==
By hitting on "Buy Now" button, you agree that our rules and regulation as following:
*No warranty
*No returns and exchanges on goods sold
Thus, no argument will be entertained. Thank you for your kind understanding and confidence placed with us
For your information, this is not the only great deals we offer. Our store carries wide range of baby gear, outdoor recreation and home & living. Visit our store now or you can subscribe our Facebook(IguanaOn9) for more promotion!