More info
Basilic Training Cup D052
When it spills, it's no big deal
Take a stylish step-up from the world of bottle-feeding and make the transition to 
regular drinking cups a lot easier for your toddler with Basilic Training Cup!
When it spills, it's no big deal
With a removable Silicone Teat, you introduce your toddler to spout-less drinking.
Allow your little darling to grasp this new concept using the easy-grip handles that is perfect for
those little hands to hold, which also encourages self-feeding.
Slip-resistant base
The Basilic Training cup Cup is also enhanced with a slip-resistant base that provides your toddlers with the support and security they need to move on to regular cup drinking!
Easy pouring, Easy cleaning
Pour your formulas and juices with ease and speed into the wide neck cup that makes for effortless cleaning!
BPA-Free Materials
Basilic understands all the loving parent's concern for their precious babies' health,  you won't have to worry about Bisphenol-A in your baby's milk or juice when you feed, Basilic ensures total safety by using BPA-free materials such as Polypropylene which is among the safest choice for baby bottle and food container materials.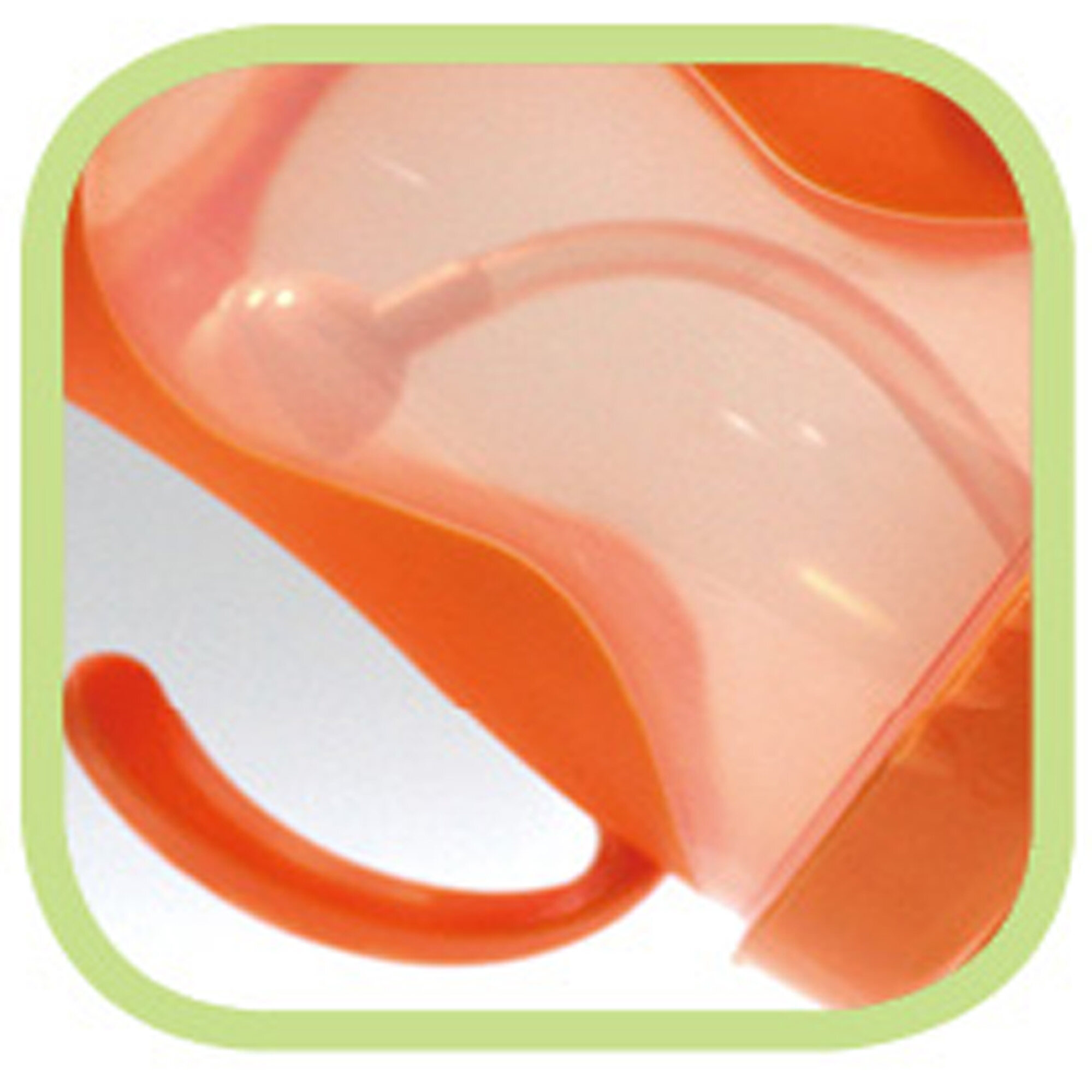 Special design of straw
Special design of the straw allows your toddler to get the drink at any angle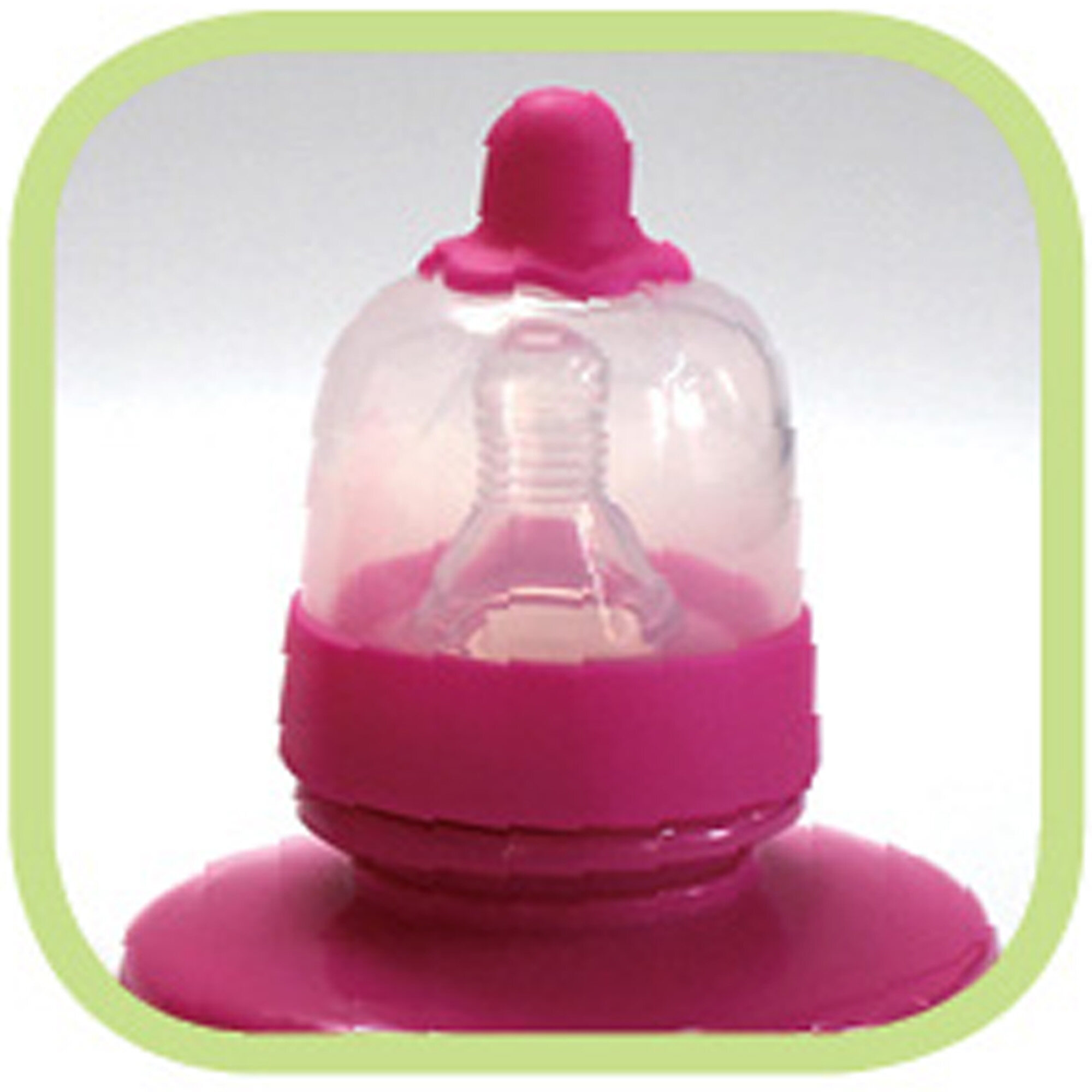 Anti-colic teat
Anti-colic teat to prevent the air being added to the feed