More info
Taking care of your little one can be fussy and tiring. With all the equipment, from baby feeding utensils to diapers, it is important for a loving parent who is always on the go to select the perfect tools that are not just useful and convenient, but time-saving and hassle-free as well. That's why you need the Basilic stainless steel bowl. With an attractive and space-saving feature, it fits well in your baby travelling bag. How convenient!
Durable and Safe Material
This bowl is made of 304 stainless steel with double layer heat insulation design to protect hands. It's durable and easy to wash. The body and sucker can be washed separately. Furthermore, the container in this set comes with a lid for you to keep the bowl hygienic.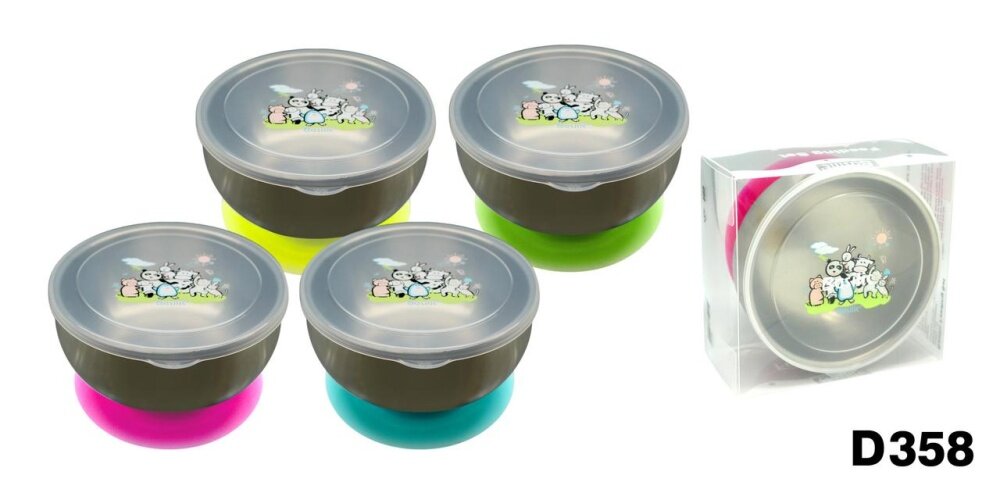 Basis of Basilic
Stemming from the experience in medicine distribution and other creative ideas, Basilic offers various products according to the different ages and their needs. The brand strives to ensure the happiness of the consumers with their designs as well as to find the products easy to operate and safe to use. Their objective is to develop new products to meet babies' needs and help in every step of the little ones' growth.