More info
Preparing for a newborn in the house can be a nuisance especially with all the products out there for you to choose from. Which would be suitable for your baby? What are the essentials that your baby will need? Can the brand be trusted? Will the products last for a long period of time? Hang in there, we have the solutions for all the basic things that you need when you have a new born. So don't stress out and look over the Basilic Baby's Products; you will definitely find the one that would suit your baby's needs.


Ideal Teat
Choosing the essentials from Basilic means you have the reassurance of quality products, designed with you and your baby's needs in mind. The Basilic Wide-Neck Anti-Colic Teat is specially made to reduce the overflow of milk for babies. It makes sure that the flow of the milk or any other drink from the bottle is steady and natural to facilitate the baby's consumption. The teat perfectly mimics the natural feel, flex and movement of a mother's breast and is also shaped exactly like a breast's nipple. These are definitely plus points because they allow for super easy transition from the mother's breast to the bottle. The main speciality of this baby's teat is used to help babies with colic problems. Air bubbles come out through the patent air tube and stay at the bottom of the bottle, preventing air from being added to the feed.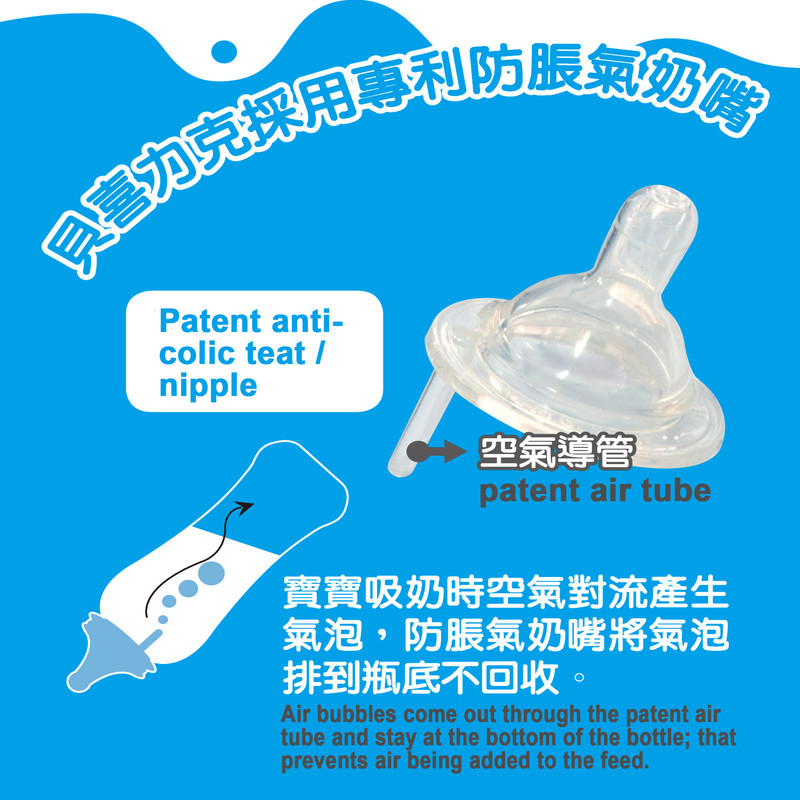 Safe Usage
This wide-neck anti-colic teat is made of silicone and non-toxic material making it completely safe to be used by your baby. It can also be easily attached to the bottle, but this baby's teat can only be used with Basilic wide-neck bottles. The products from Basilic will help to support the choices you make, whether breastfeeding, bottle feeding or combining the two. We have it all made just the way you need them to be!