Homemade Thin Veggie Noodle for 9-11 months and above. 
Each bottle contains 12 different variations made from 100% natural vegetable.
Only natural ingredients used
No Salt Added
No Coloring Added
No Flavoring Added
No Preservative added
No Egg Added
No Emulsifier Added
No Baking Soda Added
Natural Ingredients:
Premium wheat flour, water, vegetable puree tomato, spinach, pumpkin, Australia carrot, beetroot, purple cabbage, Japanese purple sweet potato, black sesame, purple carrot, butterfly pea, broccoli, avocado and pandan leaves.
Nutrition Facts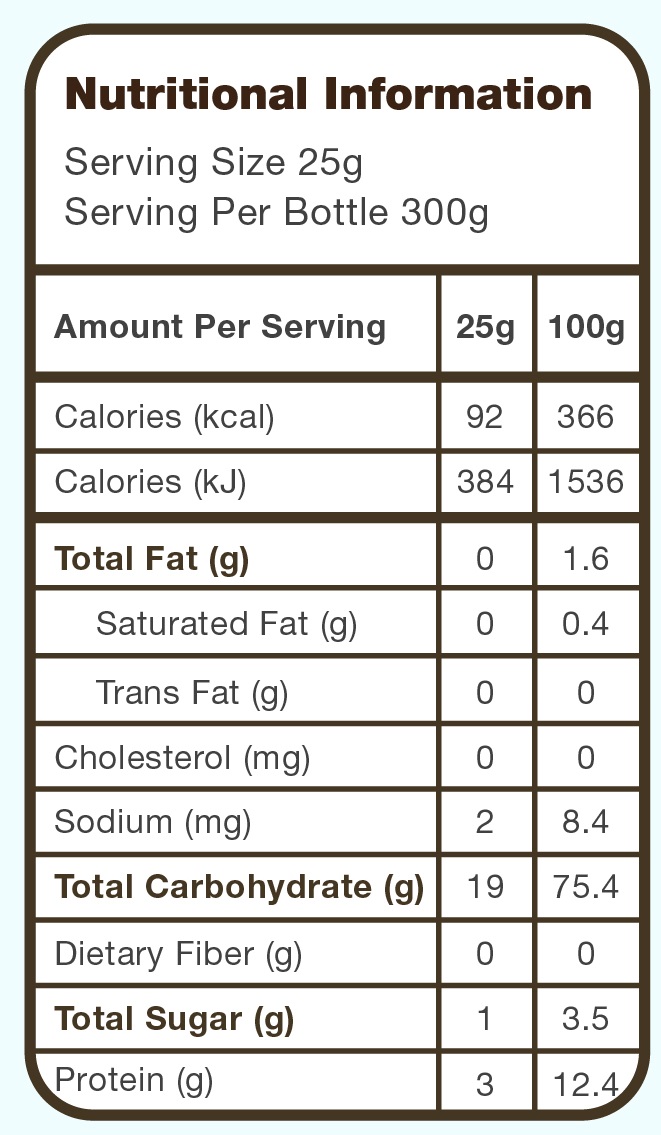 Quick & Easy Meal in 3 simple cooking steps:
The pot should be deep and the water should be enough. Avoid water sticking to the bottom of the pot.
Cooking time takes about:

4-6 minutes for boiling on stove
4 minutes for cooking in food jar
7 minutes for cooking in thermos.

Done! You can try it first. As long as its cooked thoroughly.
Gentle reminder: Your baby should sit up right while eating, and be supervised at all time.
Some cooking ideas: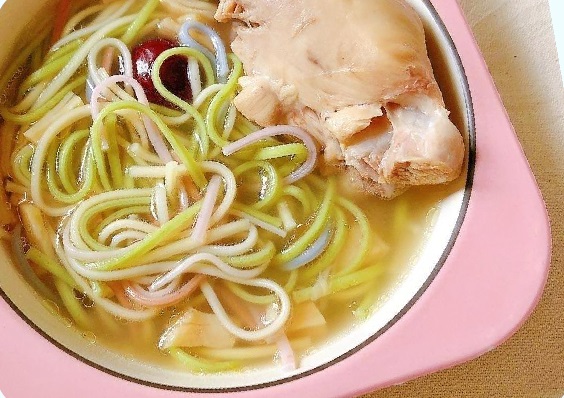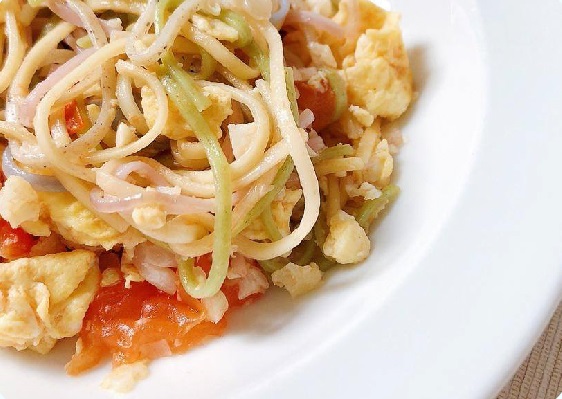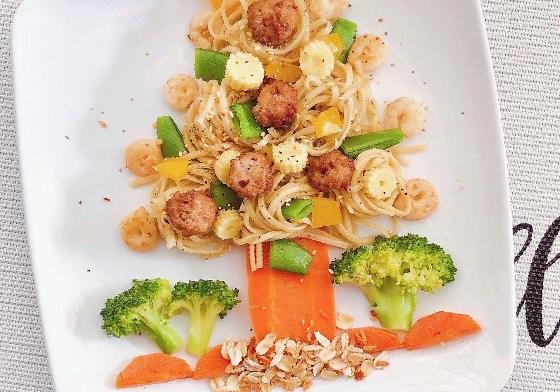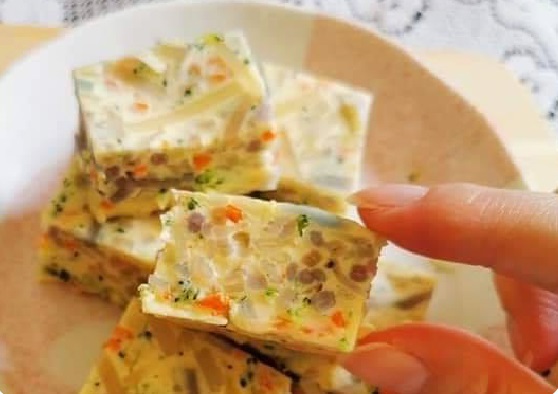 Net weight: 300g
Suitable for baby 9-11 months and above
Storage: Store in dry place. Keep refrigerated once opened.
Shelf life: 12 months 
Ministry of Health Malaysia KKM MeSTI (Food Hygiene Regulations 2009) approved with certificate no. 7028. MeSTI is the abbreviation of "Makanan Selamat Tanggungjawab Industri"
About the Brand
Double Happiness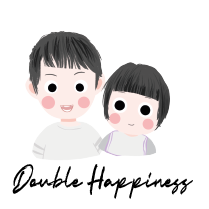 Malaysia Food Product Manufacturer Based at Johor Bahru.
Founded in 2017 by selling freshly made vegetable noodles online.
The only company used up to 13 type of vegetables ingredient for their veggie paste and noodles in the market.
All the products are approved by KKM MALAYSIA 'MeSTI' (Ministry of Health of Malaysia) and currently is processing HALAL Certification application.
All products do not contain preservative, no artificial colouring, no chemical addition, no trans-fat and no MSG added.
Export to Singapore and Hong Kong since 2018.